Europeans losing faith in the US as more see China as next superpower
By EARLE GALE in London | China Daily Global | Updated: 2020-07-20 09:27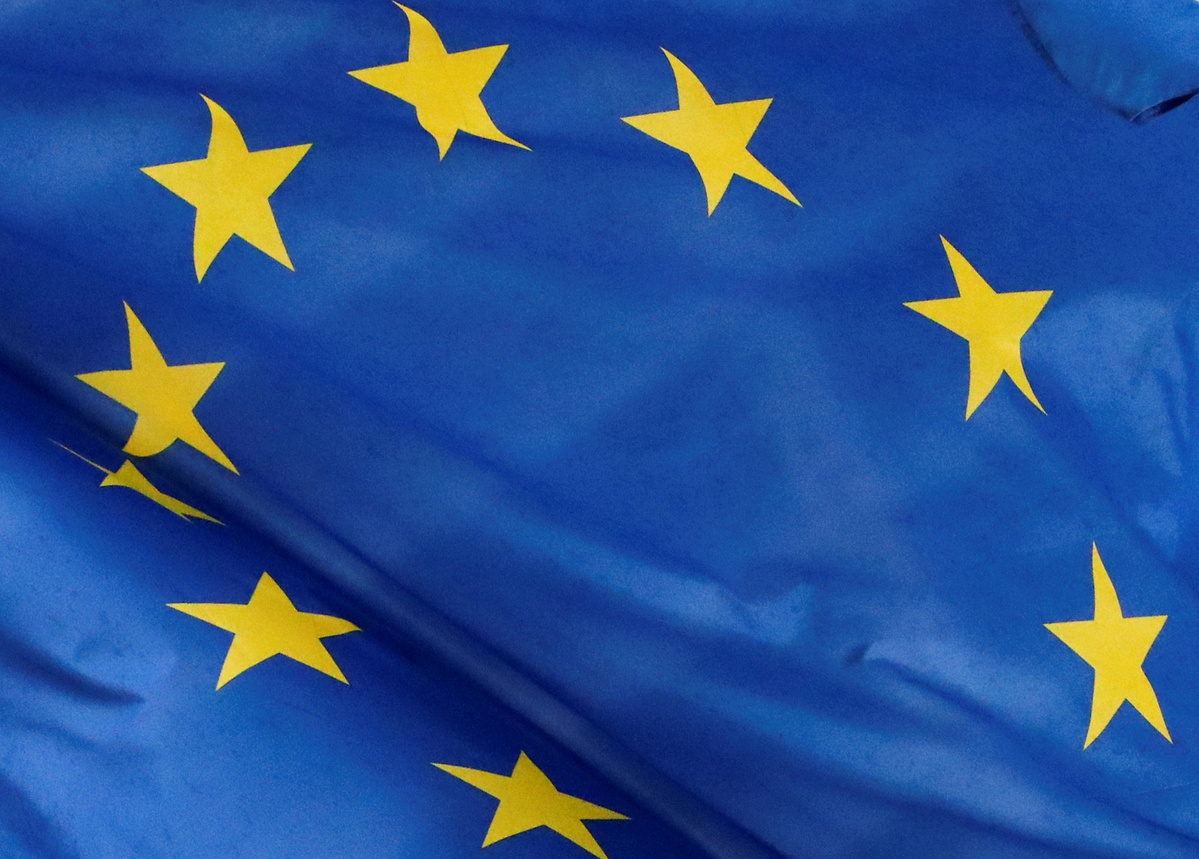 Many Germans now believe the United States has had its day as the world's main superpower, and that China is poised to take its place.
The expectation of a changing of the guard was revealed in a survey conducted by the United Kingdom-based polling specialists YouGov.
Deutsche Welle, the German government's international public broadcaster, reported that 42 percent of Germans feel the US will lose its status as the planet's biggest influencer in the coming decades.
Only 14 percent of the 4,054 people surveyed thought the US will hang on to its position. Some 23 percent were undecided on the issue and 22 percent did not give an answer when asked whether "the US or China will be more powerful in the course of the next 50 years".
The survey found that supporters of different political parties had differing views on what is likely to happen in future, with 54 percent of people aligned to the Left Party predicting China's future dominance over the US, along with 52 percent of supporters of the pro-business Free Democrats and the environmentalist Greens.
Supporters of the far-right Alternative for Germany party were the least likely to envision a world in which China replaces the US as the most dominant nation, but still, among that party's supporters, only 17 percent said the US will remain exactly where it is today in terms of global dominance.
The survey, which was conducted between July 10 and July 12, followed another survey that also suggested most Europeans are taking an increasingly dim view of the US.
That survey, commissioned by the European Council on Foreign Relations, found Europeans had formed their negative views about the US largely because of its handling of the novel coronavirus pandemic.
The survey of 11,000 people, which was conducted by Datapraxis and YouGov in nine European Union member states in the final week of April and first week of May, found 46 percent of Germans and 42 percent of French people had formed a more negative view of Washington because of the pandemic.
Only 2 percent said the US had been a helpful ally in the fight against the disease.
Susi Dennison and Pawel Zerka who compiled the research wrote: "The proportion of respondents who felt that the US had been a key ally through the crisis was vanishingly small, with the largest proportion in Italy, at just 6 percent."
But even among Italians, 25 percent said China was the nation's most useful ally in the battle against the virus and the COVID-19 disease it causes.
Dennison and Zerka wrote: "In a frightening world, one looks around for friends. But Europeans are uncertain who they can rely on … Europeans' trust in Trump's America is gone."
They said it is likely the EU will take a more independent approach to rebuilding after the pandemic, given its loss of faith in the US.