Go green to reduce impact of floods
By OP Rana | China Daily | Updated: 2020-07-21 07:20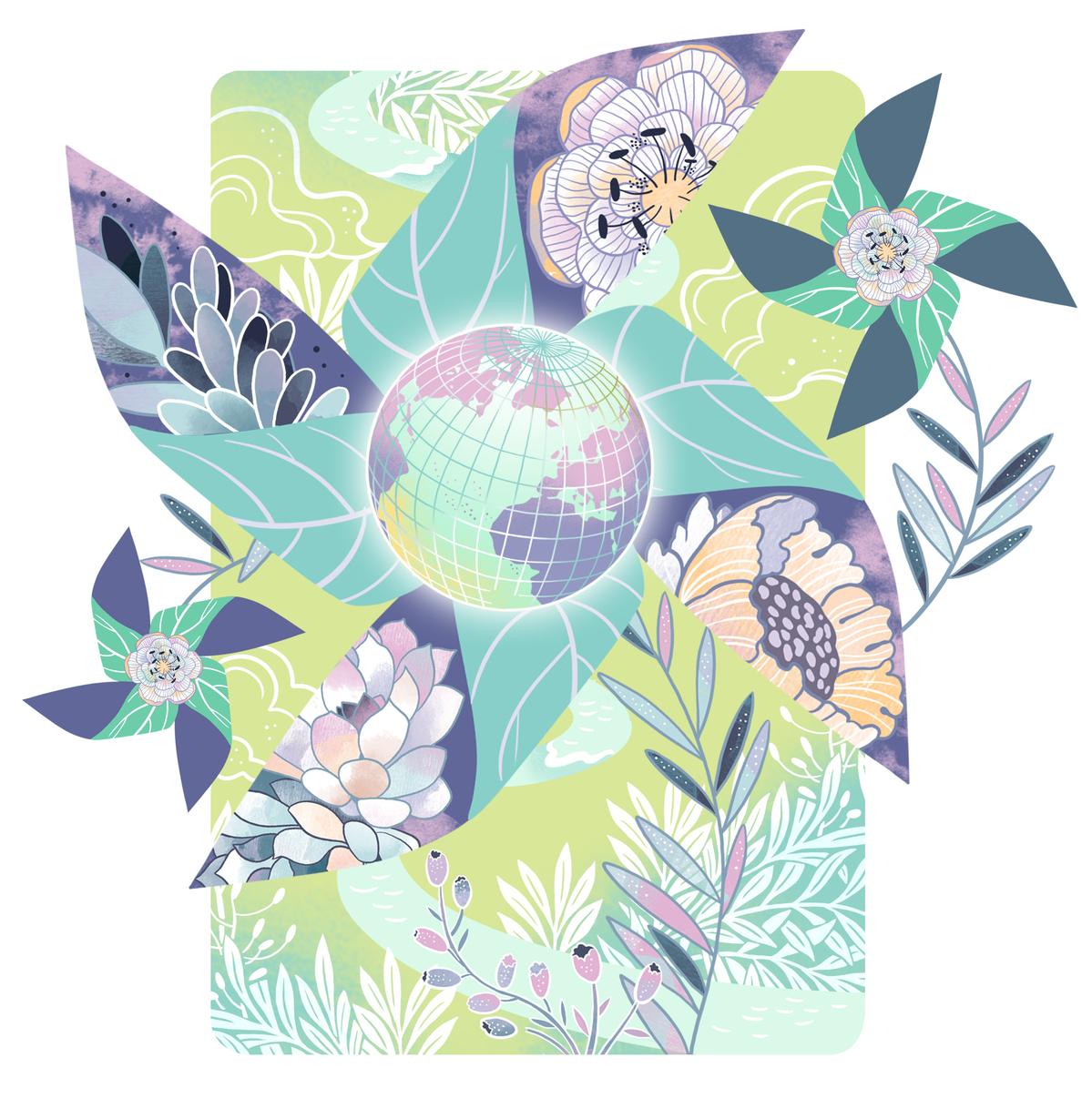 For weeks China, especially the southern, eastern and central parts, has been battered by torrential rains and floods, bringing back the nightmarish memories of 1998, when one of the worst floods to hit the country left more than 4,000 people dead and caused billions of dollars in economic losses. Just weeks after emerging from its arduous battle against the novel coronavirus, Hubei province is once again in the maelstrom, this time coping with the massive floods.
The flood situation in Hubei's neighboring provinces of Jiangxi and Anhui is equally, if not more, serious. Not only is the Yangtze River, which courses through Hubei, Hunan, Anhui, Jiangxi and Jiangsu, and Chongqing and Shanghai among other provinces and regions, in full flow, but as the Ministry of Water Resources has said, flood alerts have been raised for 433 rivers since early June, and water levels in 33 rivers have broken historical records.
Thousands of People's Liberation Army soldiers have been sent to the Yangtze River basin area to build dikes, enforce embankments and dig channels to release excess water in the river. The alert level was raised to the highest in Jiangxi after the water level in Poyang Lake, the country's largest freshwater lake, crossed the danger mark-above the 1998 level-and more than 400,000 people had to be evacuated from the area.
The persistent deluge has claimed 31 lives (at last count), and wrecked hundreds of thousands of homes and destroyed hectares and hectares of crops.
That the floods have occurred at a time when the economy had just started recovering from the impacts of the epidemic due to strict prevention and control measures and have already affected more than 23.86 million people and forced rescue and relief workers to evacuate about 2.25 million people shows how unpredictable natural disasters and how destructive floods can be.
The worrying fact is exceptionally heavy rainfall and severe floods are becoming increasingly frequent, not only in Asia but in the rest of the world. Cloudbursts, torrential rains, floods and landslides have caused extensive damage in countries from Asia to Europe and Africa to the Americas, not to forget Oceania. Even the Pacific island countries, already battling rising sea levels, have been overwhelmed by calamitous floods.
Unusually heavy rainfall in China and India and some other countries are not new. They have been facing the wrath of nature for centuries. The narrative in the past century was that heavy rainfall was turning into disastrous floods in countries such as China and India due to lack of economic development, especially inadequate gray infrastructure, as human-engineered infrastructure for water resources is known. But despite having some of the biggest dams in the world, countries like the two giant Asian neighbors are still ravaged by floods.
Heavy downpours and floods aren't the only natural disasters that are causing havoc around the world. More powerful cyclones, melting glaciers, rapidly receding ice cover in the Arctic and Antarctic, rising sea levels, raging wildfires, shrinking rivers and lakes, vanishing wetlands and marshes, dreadful droughts, severe heatwaves and equally severe coldwaves all have become increasingly frequent.
There is a method to this madness of nature; it is called climate change. China is one of the first countries to understand the catastrophic effects of climate change. Accordingly, it has taken strict measures to fight it, by reducing pollution and pursuing green development.
Yet, until the entire world is on the same page on climate change and the mitigation measures needed to cope with and adapt to climate change, no part of the world will be safe from the wrath of extreme weather.
Climate change and the coronavirus pandemic have given us perhaps the last chance to develop a greener world by abandoning our fossil fuel-guzzling development model, blind pursuit of perpetual economic growth and ever-increasing greed for accumulating wealth.
Whether we accept this offer, which is critical to human survival, or continue to believe that business as usual to hoard more wealth and develop more advanced technologies will bestow us the power to defeat climate change depends squarely on us.
The author is a senior editor with China Daily.