Protecting market players during protectionism
China Daily | Updated: 2020-07-24 07:12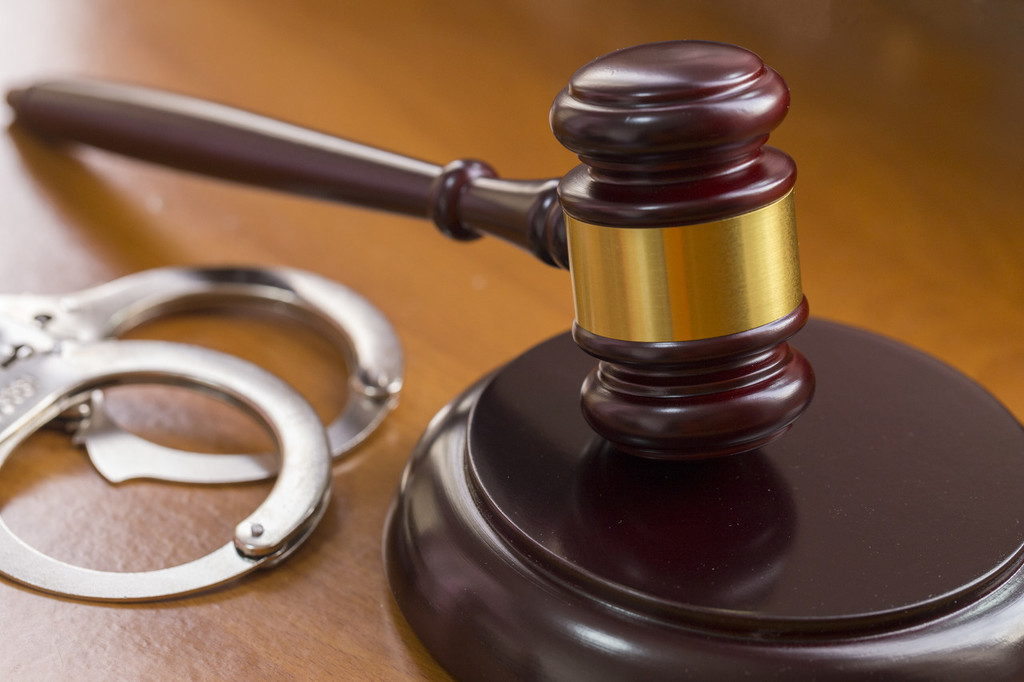 The Supreme People's Court and the National Development and Reform Commission jointly introduced a document on Wednesday, ordering crackdowns on illegal and criminal acts that target private entrepreneurs, seriously endangering their development, and stressing that the encroached upon or misappropriated property of private enterprises be recovered and/or compensated in accordance with the law.
It also said that rules that differentiate between market players on the basis of ownership type should be abolished.
Market entities are major participants in China's economic activities, major providers of employment, and major promoters of technological progress. Since the reform and opening-up, China's private sector has witnessed booming development, with private enterprises accounting for over 95 percent of the country's enterprises, and the emergence of a lot of world-class excellent enterprises. However, many restrictions obstructing the development of the private economy are yet to be eased, if not removed.
In recent years, in order to protect the legitimate rights and interests of private enterprises and entrepreneurs, relevant departments have worked out a series of judicial interpretations. However, in reality, some local authorities continue putting more emphasis on soliciting investment than on providing services, leading to enterprises getting embroiled in legal disputes and collapsing.
Such problems can trigger anxiety among entrepreneurs and undermine the government's authority and credibility. The firm protection of property rights in accordance with the law is the best assurance for market entities and entrepreneurs.
In recent years, China has continuously strengthened property rights, while also protecting the legitimate rights and interests of entrepreneurs and preventing economic disputes from being treated as crimes, to create the right environment for private entrepreneurs to invest.
The latest document issued by the two State departments is proof of the country's increased efforts to improve the judicial protection mechanism for market entities, strengthen judicial protection for the non-public sector, and better protect the property rights of private enterprises and entrepreneurs.
Market players are the carriers of economic power, and to protect market players is to protect social productive forces. Since the reform and opening-up, China has made remarkable achievements in economic and social development and become the second largest economy in the world. These achievements can be attributed to increasing number of market players and their enhanced vitality. As China's economy gradually shifts from rapid growth to high-quality development, it is becoming more inseparable from the development and buildup of various market players and the enhancement of its core competitiveness.
At a time of rising protectionism worldwide, which is prolonging the world's economic woes and shrinking global demands, it is all the more important that China does all it can do to protect market players and jobs to ensure sustainable economic development.