High-scoring triplets prepare to start university studies
By Yang Jun in Guiyang and Chen Meiling in Beijing | Updated: 2020-07-27 19:28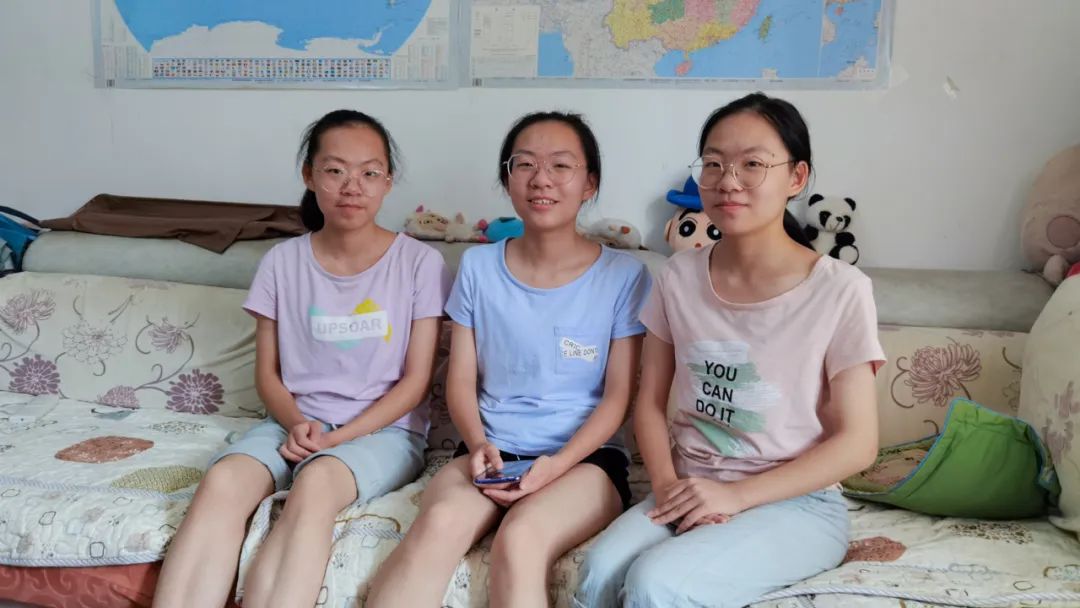 Triplet sisters in Jianhe county, Guizhou province, were thrilled to learn they had all scored more than 610 points in the national college entrance exam this year, 130 points above the admission standard for science.
Guizhou released results of the exam on Friday. A perfect mark is 750.
The scores will give the three sisters the opportunity to study at a top university. They said they are satisfied with the results and will study math and physics.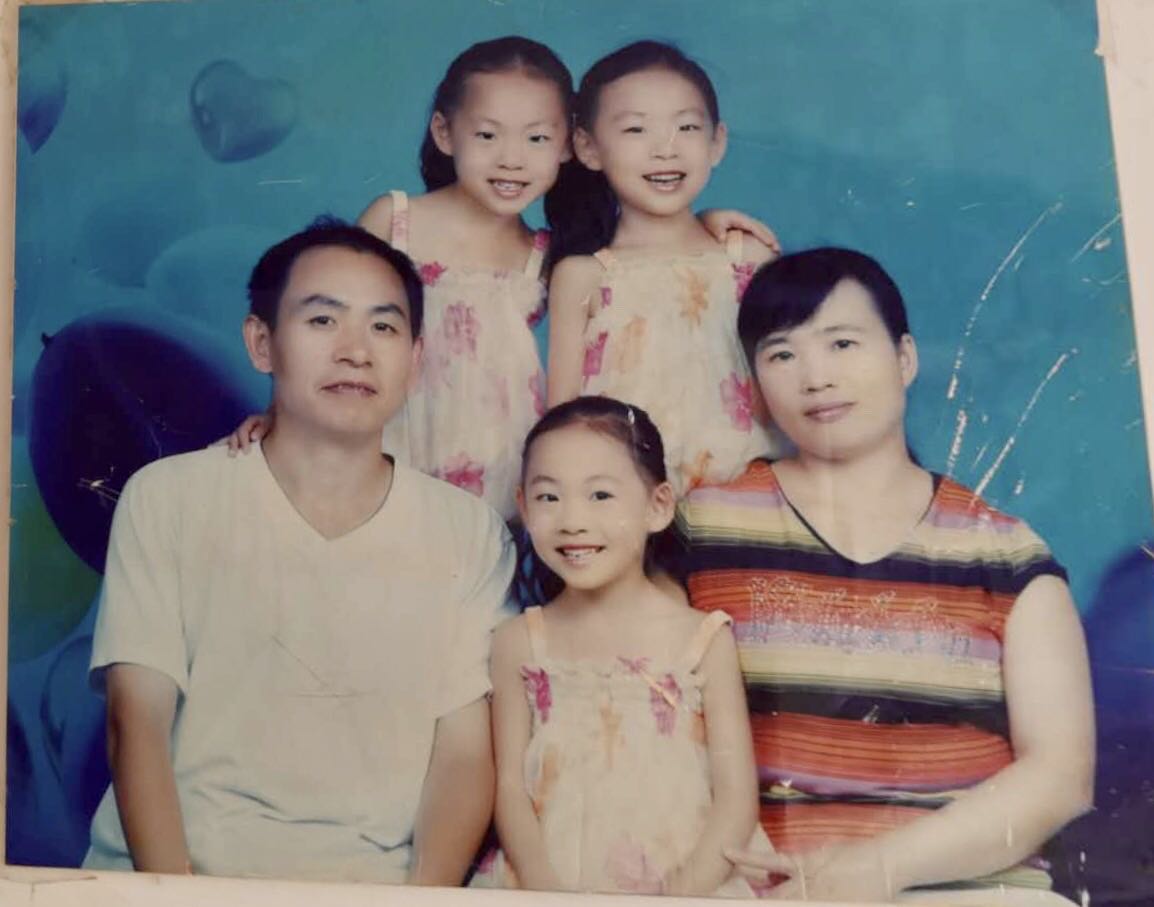 When asked their secret for getting good marks, they said they didn't have any; they simply listened carefully to their teachers, practiced diligently and learned from their mistakes.
Their parents are busy helping to fight poverty in rural areas.
Wang Jin contributed to this story.