Migu unveils 5G support for short video, film
By Ma Si | chinadaily.com.cn | Updated: 2020-07-29 11:22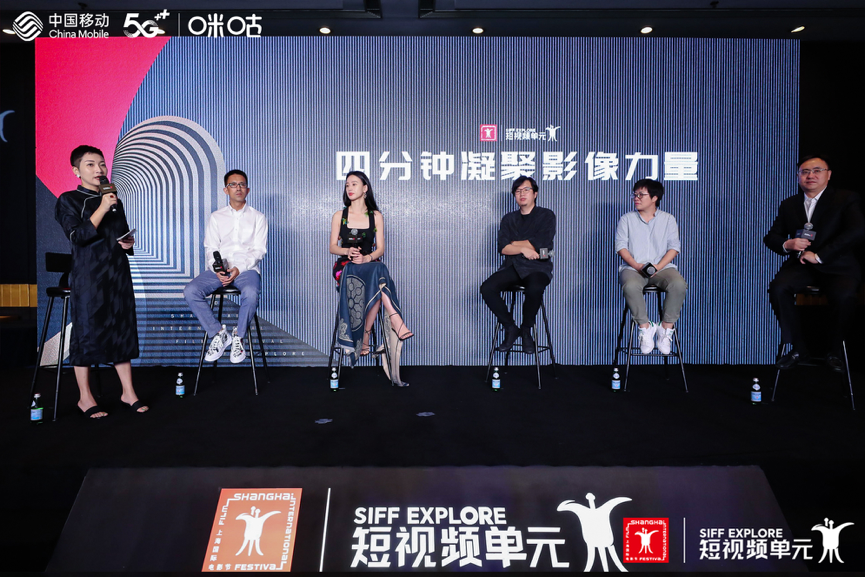 Migu, a digital content subsidiary of China Mobile, said it will step up help to cultivate more talent for short videos, which have become increasingly popular and caught the attention of the professional film industry.
The move was announced when Migu and the organizer of the ongoing 23rd Shanghai International Film Festival hosted a competition unit for short videos and discussed how to better nurture relevant talent.
At the event, Migu unveiled a 5G creative partner program, which aims to attract and recruit creative partners to produce content for 5G, ultrahigh-definition, virtual reality and other fields. Migu said it will offer funding, technology, intellectual property, business opportunities and other resources to help excellent content creators.
The company has also initiated a plan to encourage people to innovate color ringback tone services in the 5G era to fully embrace users' mounting enthusiasm for short videos.
Color ringback tone services, known as CRBT, allow wireless service subscribers to play their favorite tune, sound, jingle or phrase to incoming callers. With the ushering in of the 5G era, subscribers can now play their favorite videos to incoming callers.
Yan Zhongwei, deputy general manager of Migu, said since the company unveiled video-enabled CRBT service in 2018, the service has become increasingly popular and attracted more than 100 million users.
Migu will rely on China Mobile's big user base and innovative application scenarios to boost the development of short videos, Yan said, adding that 5G-enabled short videos will help the film industry move into the "fast lane".
Migu said it has offered 5G technology support to the Shanghai International Film Festival to allow online screening of films, online interviews and other activities enabled by cloud technology.