Project to set standard on Explainable AI approved
By Cheng Yu | chinadaily.com.cn | Updated: 2020-07-29 16:29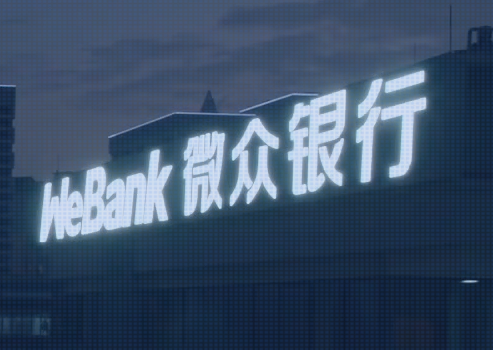 A project on the standard for explainable artificial intelligence, led by China's first digital bank, WeBank, was approved by the Institute of Electrical and Electronics Engineers recently.
As the standard marked the world's first industry standard that specifically solves the black box problem in AI applications, WeBank organized the first standard working group meeting last Friday.
Explainable AI, or XAI, is an emerging field in machine learning that aims to address how black box decisions of AI systems are made. Though related technology research has been made, there is a lack of systematic industry standards in terms of applications.
The meeting joined 21 leading institutions and companies in the field of technology, finance, retailing and smart city, which included China Asset Management Co Ltd, JD, Tencent Holdings Ltd and Huawei Technologies Co, as well as Squirrel AI and Sinovation Ventures.
Fan Lixin, principle scientist at WeBank AI department, was elected as chairman of the standard working group, while Chen Yixing, chief data officer at China Asset Management, will be the vice-chairman.