Swiss home appliance company to open more stores in China
By Zhong Nan | chinadaily.com.cn | Updated: 2020-07-31 11:37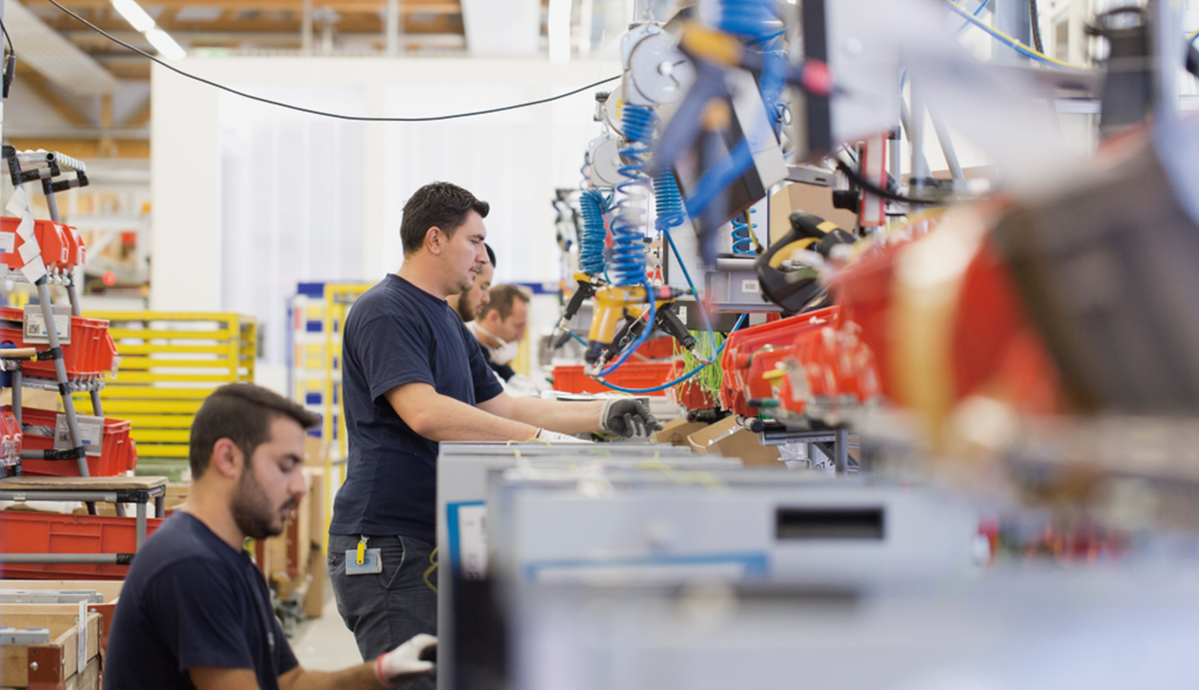 V-ZUG, the Swiss manufacturer of household appliances, plans to open more stores in both top- and second-tier cites in China, and will introduce new digitalization of related products into the country's lucrative market for the long term.
Many opportunities arise from Chinese consumers' growing demand for high-end home appliances, such as ovens, high-efficiency stoves and fabric-care appliances, as well as the evolution of consumer needs, from purchasing expensive products to customized solutions, said Jennifer Bao, managing director of V-ZUG (China).
She said China is a market with attractive potential. According to statistics, high-end goods are bought by more than 400 million middle- and high-income residents in the country and the number will continuously grow.
Being the second-largest market after Switzerland globally, V-ZUG currently has 60 sales outlets in 21 cities across China.
Because of the unexpected COVID-19 pandemic, the executive found a surging number of Chinese consumers have been keen to express their way of living by sharing how they eat and cook at home during the past several months, given that people have more flexibility regarding their working schedules and also more free time after the Chinese New Year holidays.
"Before, during the weekdays, many people are just coming home and having a very quick dinner. It is more like living instead of enjoying," Jennifer said, noting there are an increasing number of Chinese consumers today are more willing to develop their own recipes at home for family and friends over the weekend or during their spare time.
Bao said the firm currently boosts its project sales by partnering up with major real estate developers in major cities across China. It will also seek more opportunities to diversify its retail channels, including opening new spaces throughout the nation.
"Major cities, such as Beijing, Shanghai and Chengdu are ideal for international brands to set up business, because they are supported by a well-developed transportation network," said Guo Xin, a marketing professor at the Beijing Technology and Business University,
The stores owned by global brands in these megacities certainly can serve consumers living in the surrounding cities, she said.
Bao from V-ZUG added the firm has greatly benefitted from regional development, such as the tangible growth of the Yangtze River Delta region and the Guangdong-Hong Kong-Macao Greater Bay Area. The brand has been actively working on strategic business approaches for its expansion in more lower-tier city markets.