Mo Yan releases 1st body of new works since Nobel win
By Mei Jia | chinadaily.com.cn | Updated: 2020-07-31 14:34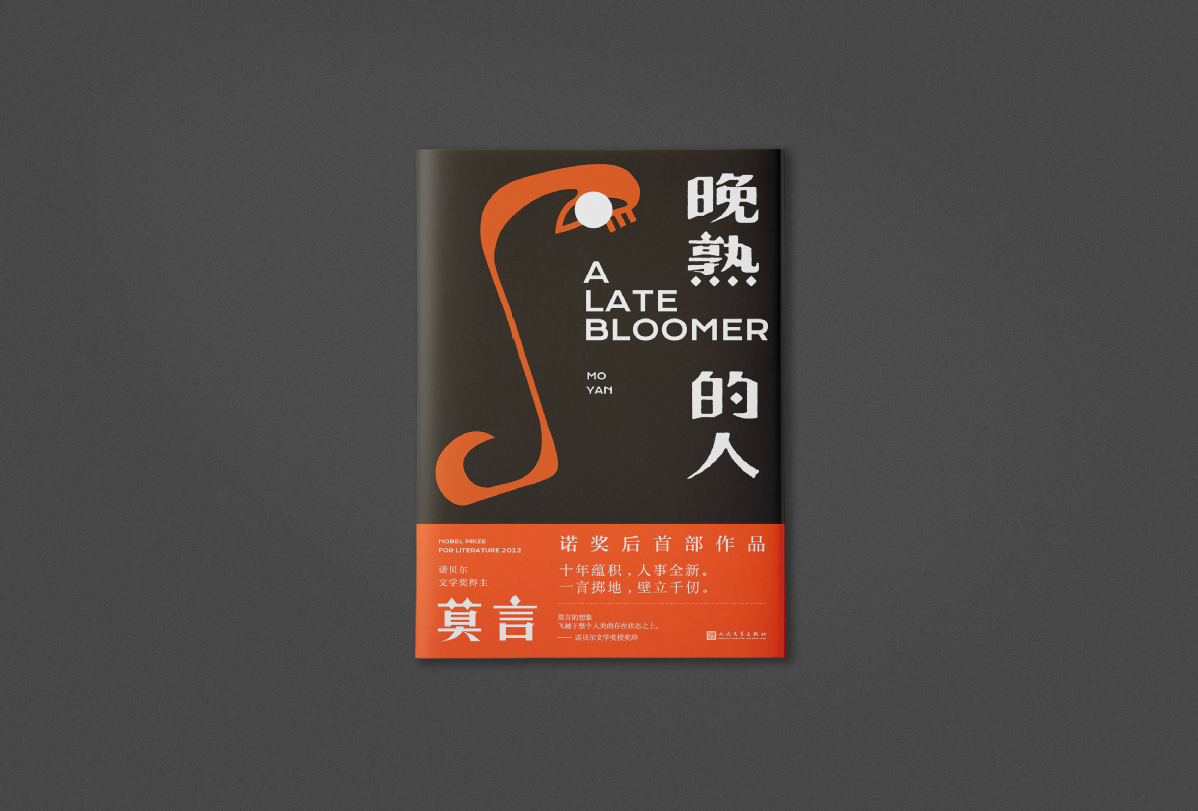 Mo Yan, the 2012 Nobel Prize winner in literature, released on Friday his first collection of new works after the Nobel win, signaling the return of the "storytellers" as Mo called himself and his writing peers at the Stockholm lecture.
Entitled A Late Bloomer, the book is a collection of 12 novellas and short stories published by People's Literature Publishing House.
The stories are staged in Mo's signature Dongbei village at Gaomi, Shandong province, a literary arena Mo created combining imagination and the reality of his own birthplace for many of his previous works.
Only this time, he captures the village in its current time and shape, with some stories focusing on people such as professional internet commentators, who use likes and dislikes to influence public views, as well as individuals uploading video clips to garner internet fame.
"In the eight years after the Nobel, I'm writing, or getting prepared for the writing," Mo says.
His new book is his own answer to some of the doubts about him being stuck in so-called "writer's block" after the honor in 2012.
As veteran writer Su Tong says, to Mo, the Nobel win was a laurel, but also somehow like shackles. It is said that he was too busy and occupied in 2013 to have the time to finish a complete book.
By 2016, he toured 34 cities worldwide, attended 44 lectures and conferences, and signed his name tens of thousands times for fans.