Too soon for Hong Kong's drop in cases to form trend
By Li Bingcun in Hong Kong | China Daily | Updated: 2020-08-05 08:45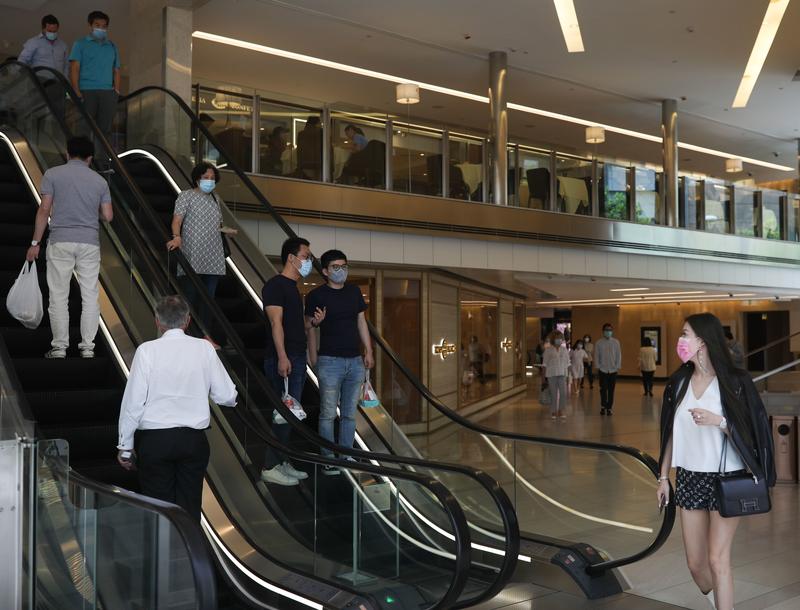 With 80 new cases on Tuesday, the Hong Kong Special Administrative Region entered a second day of double-digit increases in confirmed coronavirus cases following a 12-day streak of triple-digit daily spikes.
Yet a medical official cautioned that it's hard to judge whether the pandemic has started to abate because the daily increase is likely to rebound later in the week.
Among the new cases are 75 locally transmitted cases, including 32 with unknown origin, said Chuang Shuk-kwan at news briefing from the city's Centre for Health Protection. The city's tally of cases is 3,669, with 41 deaths.
Chuang said new case numbers were relatively low at the beginning of a week and often increased in the middle of the week, making it too early to draw conclusions. Chuang has previously said fewer people go to doctors on weekends.
On Tuesday, seven mainland testing technicians visited three testing laboratories in Hong Kong-set up separately by mainland medical companies BGI Group, Hybribio and KingMed Diagnostics-to learn about Hong Kong's testing status, local media reported.
They are part of a 60-strong medical team selected from Guangdong hospitals to assist the city with testing. An HKSAR government spokesperson said on Tuesday that the details of their duties and related arrangements are under discussion and will be announced later.
Meanwhile, cross-boundary research for a COVID-19 vaccine showed strong promise as experts developed a recombinant receptor-binding domain vaccine that gave evidence of preventing COVID-19 in animals such as macaques, according to research recently published in the journal Nature.
The tests showed no side effects and the vaccine's success rate was as high as 100 percent. Research was jointly conducted by Hong Kong Polytechnic University, Macau University of Science and Technology and several mainland institutions.
PolyU professor Terence Lau Lokting said on a local radio program on Tuesday that clinical trials would be conducted a few months after the animal experiments, and large-scale production of the vaccine is possible next year if everything goes well.
A mainland company, Central South Architectural Design Institute, said on Monday that it has started to design ways to convert more of the Asiaworld-Expo into a makeshift hospital area.
Part of the venue has been converted, with 500 beds for patients with mild coronavirus cases. As of Tuesday at noon, 85 patients had been admitted.