Data manager a hot position in job recruitment
By Zhang Jie | chinadaily.com.cn | Updated: 2020-08-07 13:36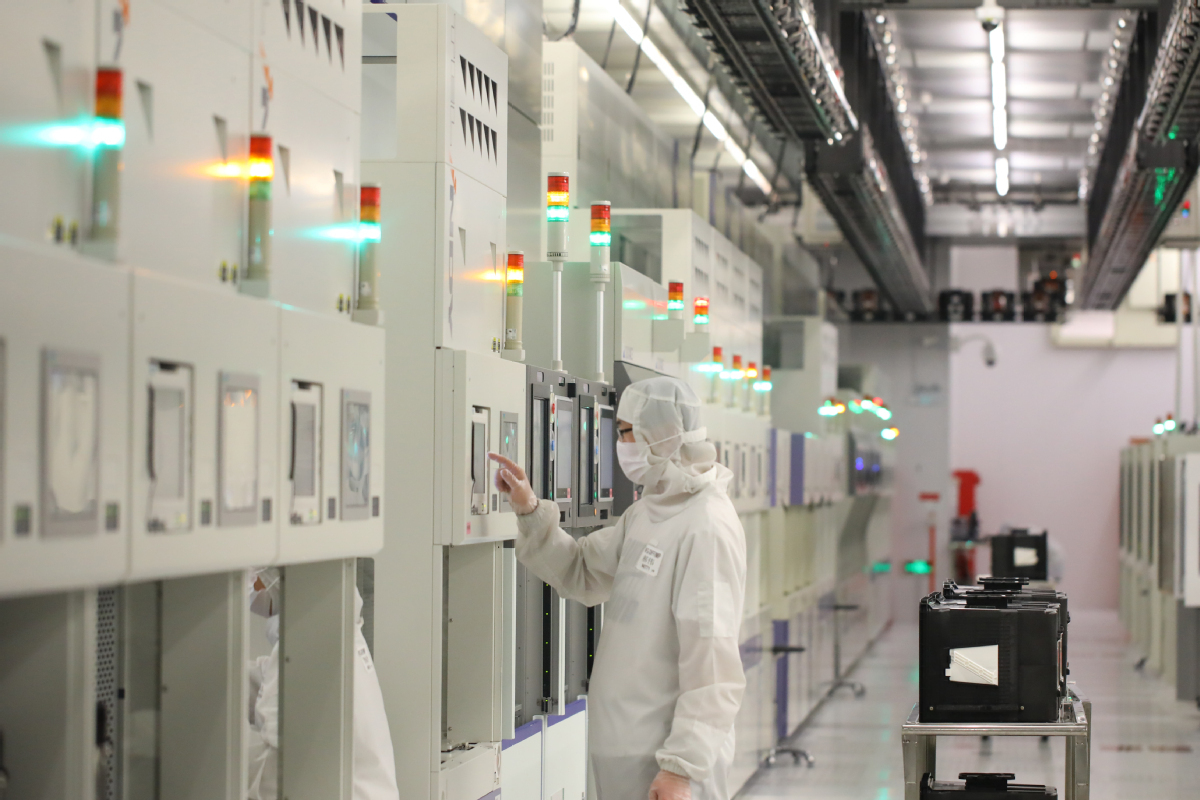 Data manager has become a hot position in job recruitment, People's Daily reported on Friday.
Some enterprises choose big data to boost management and technology in an effort to improve the quality of management.
The job descriptions from logistics, internet of vehicles and online education enterprises involve the following: collaborating to manage data assets, providing data support to business departments, turning business scenarios to data products, extracting product functionalities via standardization and automation to analyze, and offering high-quality suggestions for decision-making. This shows that the work by data managers has gradually covered decision-making, operations, production and evaluation in a company, said the People's Daily.
Given the acceleration in the growth in the value of data, and the continuous optimization of the digital industrial structure, data managers have become a breakthrough position witnessing the digital transformation of companies.
Digitization is gradually becoming part of the core competitiveness for enterprises, as it not only brings new business growth, which can continuously help expand the market space, but it also begins to change the modes of production and management from the bottom.
In addition to creating new industrial forms, big data can also accelerate integration with traditional sectors and industries to promote transformation and upgrading, and create more economic benefits.
Currently, China's digital economy development still leans toward the online consumption sector; plus, the digital industrial chain is not yet sound, and the transformation of traditional industries faces certain obstacles, said the People's Daily. However, as the country continues to develop new infrastructure, and 5G, artificial intelligence, big data and internet of things are gradually maturing, the industrial internet will embrace unprecedented development opportunities.
Previously, efforts to accelerate and fuel the digital transformation were launched by the National Development and Reform Commission, along with other government departments, leading enterprises, financial institutions, research institutes and industrial associations. With further policies and measures to implement, the development of digital transformation for Chinese enterprises will enter the fast lane, the People's Daily said.