Ottawa should stop its anti-Beijing campaign
By Zhang Tengjun | China Daily | Updated: 2020-08-11 07:33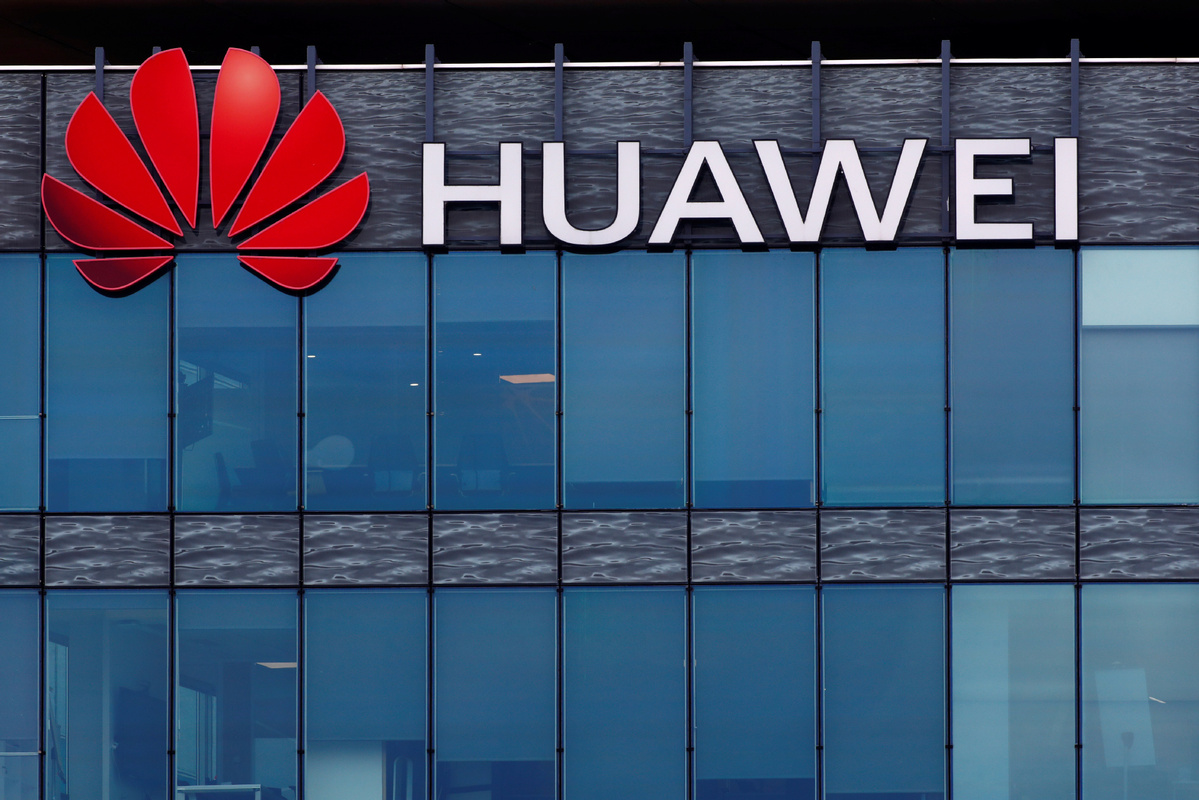 Thanks to the impact of deteriorating Sino-US relations, the China-Canada relationship too has soured, especially since the arrest of Meng Wanzhou, chief financial officer of China's high-tech giant Huawei, by the Canadian authorities at the behest of Washington in December 2018.
China has reiterated that Canada should take decisions independent of the United States and keeping in mind the best interests of Sino-Canadian ties. But Canada has not done so, further harming bilateral relations.
The Chinese embassy in Canada issued a travel warning for Canada on July 6 because of the frequent demonstrations against China and violent law enforcement against Chinese nationals. Mistaking China's travel advisory as a political move against Canada, Ottawa issued a travel warning for the Hong Kong Special Administrative Region claiming Canadians "may be at an increased risk of arbitrary detention on national security grounds and possible extradition to mainland China". Ottawa also suspended its extradition treaty with the SAR.
Yet China issued the travel advisory due to the increasing ethnic and racial incidents in Canada. For instance, a Royal Canadian Mounted Police officer reportedly dragged and stepped on the head of a nursing student of the University of British Columbia in January, and Regis Korchinski-Paquet, a black woman, died after falling from the balcony after police officers forced their way into her 24th-floor apartment in Toronto during a protest against racism on May 27. In fact, some members of Korchinski-Paquet's family alleged the police were responsible for her death.
True, Canadian Prime Minister Justin Trudeau has said the Cabinet would draft a policy to eliminate systemic racism from the country, but ethnic minorities still do not feel safe.
More than a century ago, Chinese laborers helped build the railways both in Canada and the United States and yet had to suffer the consequences of anti-Chinese laws. The Chinese Immigration Act of 1923 is the only act in Canada's history that denied a specific nationality, the Chinese, from immigrating to Canada. The act was repealed in 1947, but only in 2006, did then Canadian prime minister Stephen Harper apologize, on behalf of the Canadian government, to Chinese Canadians for the "head tax" on Chinese immigrants and their exclusion from Canadian society.
Discrimination against Chinese people in Canada has increased after the outbreak of the COVID-19 pandemic. According to a survey conducted by Angus Reid Institute in partnership with the University of Alberta, half of the more than 500 Chinese-Canadian respondents reported "being called names or insulted as a direct result of the COVID-19 outbreak, and 43 percent… (said) they've been threatened or intimidated."
The survey also showed that since the pandemic broke out, 61 percent of the respondents "have adjusted their routines to avoid run-ins or otherwise unpleasant encounters", 64 percent feel "coverage from North American news outlets has led to negative views of people of Chinese ethnicity in Canada", and "over half are worried that Asian children are going to be bullied when they return to school due to the COVID-19 outbreak". And 29 percent of the respondents said, "they have frequently been made to feel as though they posed a threat to the health and safety of others".
Chinese Canadians are still a disadvantaged minority group in Canada and face the rising risk of becoming scapegoats for Canada's domestic problems and victims of systemic racism. The Chinese embassy in Canada published a travel warning to protect the lives, property and legal rights of Chinese Canadians and the thousands of Chinese nationals working or studying in Canada.
That's why it is disappointing to see the Canadian government politicizing China's move, which incidentally has incited anti-China sentiments in Canada giving Ottawa an excuse to meddle in China's internal affairs. Ignoring the fact that China implemented the national security law in Hong Kong to plug the national security loopholes in the SAR and ensure the region's stability and prosperity, Canada has lent support to the violent demonstrators in Hong Kong who held the city to ransom for more than a year.
And by giving in to the US' long-arm jurisdiction to arrest Meng Wanzhou, Canada has exposed its pro-US diplomacy.
Last year, China-Canada trade volume exceeded $74 billion, nearly 500 hundred times more than that in 1970 when the two sides established diplomatic ties. Also, about 230,000 Chinese students are studying in Canada and more than 1.5 million Chinese tourists travel between the two countries each year. Canada and China have huge potential to expand cooperation and boost bilateral trade. They are also well placed to deepen cooperation in the fight against climate change, and promote global peace and development.
In the initial stage of the novel coronavirus pandemic, China and Canada did support each other with medical supplies. But their cooperation has suffered because of Canada's anti-China moves.
China's Ambassador to Canada Cong Peiwu recently wrote in The Star that, "fifty years may mean half of the journey for human life. But for China-Canada relations, it's just a prelude. I believe the road our predecessors paved for China-Canada relations remains broad, and the cooperation potential between the two sides is still enormous. Still, they all rely on our decisions and choices."
Accordingly, Canada should rethink its belligerent policy toward China, because it will affect not only the future of China-Canada relations but also Canada's stability and security.
The author is an assistant research fellow at the China Institute of International Studies. The views don't necessarily represent those of China Daily.