Education must be an equalizer, a path to social justice
By Xiong Bingqi | China Daily | Updated: 2020-08-15 10:16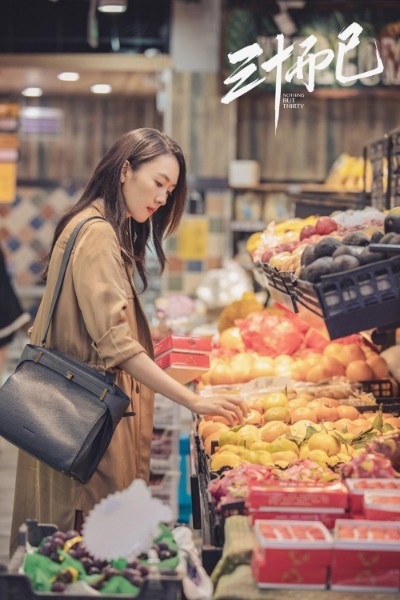 Nothing But Thirty has become China's most talked-about TV series. The hit show tells the story of how three women on the threshold of 30 lead their lives in Shanghai.
The parenting style of one of the protagonists, Gu Jia, a middle-class housewife, has triggered some sort of controversy. Due to her single-minded determination to get the best education for her son, as most Chinese parents do, Gu buys a luxurious flat in downtown Shanghai without hesitation after taking a huge loan, so her son could get admission to a "prestigious" kindergarten in the locality. In the end, thanks to her untiring efforts, she succeeds.
In one scene in the series, a little girl suffers a seizure attack at a school party, prompting the parents of many other children to seek her expulsion from the school, claiming such attacks in the future could frighten their children. Gu opposes the other parents' demand and tells her son to help the girl instead.
Gu seems a perfect mother who selects the best kindergarten for her son but, at the same time, sympathizes, rather than discriminates against, a child in need of immediate attention, if not medical help.
Yet Gu's response is self-contradictory as her obsession to get her son admitted to a "prestigious" kindergarten exhibits her preference for a special type of teachers and classmates for her child. In real life, most parents who take pains to get their children enrolled in such schools would logically demand that the "sick girl" be struck off the school's register.
From the perspective of parents, a "good" school helps kids excel in studies and become competitive in life. But for children, it's unfair to receive education depending on their families' economic status. Such inequity will give kids a start in life based on their families' economic background and narrow the channel for poor students' upward social mobility.
Like Gu, many Chinese parents are ready to pay any price to send their kids to the best and therefore expensive kindergartens in the hope they will boost their children's academic progress leading to their admission to "elite" colleges and a bright future. But not all parents can afford such huge expenses. Such unbalanced education from the kindergarten to the university level will certainly widen the social divide between the rich and their disadvantaged peers.
Aware of the advantages of sending their children to "elite" schools, many parents would go to any length to get their wards enrolled in such institutions despite the severe competition, and ignoring the call for rationality. The classification of schools into elite, good, decent and ordinary breeds competition, and prompts many to look down upon children studying in the so-called ordinary schools.
The root cause of the craze to get children admitted to elite schools is education inequality. To ease parents' anxieties and bring education back to the healthy track, there is a need to bridge the gap in education quality among schools. Ensuring equal education for all will also teach children an important lesson: that they should attach high value to equality rather than developing a false sense of superiority.
Birth shouldn't be the determinant of development opportunities. Education should be an equalizer, a path to social justice. And children born into poverty, just like their affluent peers, should have access to high-quality education.
China attaches great importance to the right to equal education. For example, the government has taken measures to improve the quality of preschool education for all and narrow the gap between urban and rural schools by taking measures to reduce the admission cost, narrow the gap in compulsory education in public and private schools, improve the quality of teachers and school equipment, and promote online education.
Yet there is education disparity in different schools and regions. The gap is wider in after-school activities. Children of the rich commonly learn additional skills after school, making them more competitive. For instance, in the TV series, Gu sends her son to learn horse riding, which many households cannot afford to do.
It may be impossible to eliminate all the disparities but it is possible to strike a balance in the allocation of public education resources to ensure all children get equal education opportunities.
The author is deputy director of the 21st Century Education Research Institute.
The views don't necessarily represent those of China Daily.