Bangladesh embraces TV show on Chinese culture
Chinaculture.org | Updated: 2020-08-18 11:17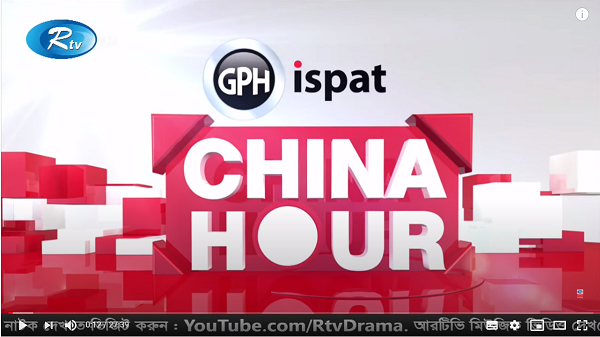 Since its first official broadcast on Feb 5 in 2019, China Hour, a TV show on Chinese culture, has been widely welcomed by the locals in Bangladesh.
The previous seasons have focused on Mandarin and Chinese cuisine. In the shows, Chinese teachers and chefs were invited to introduce Chinese culture and cook Chinese food.
With the rise of the COVID-19 pandemic, the show enriched its content by adding more about healthcare and epidemic prevention.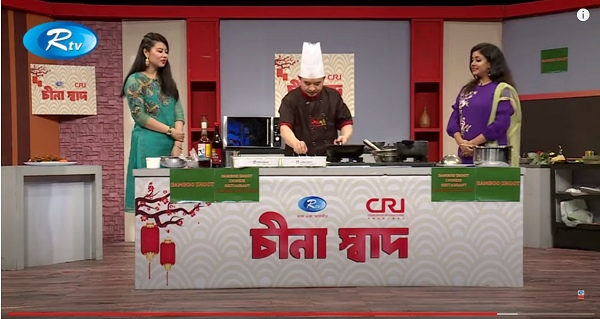 Co-produced by the China Media Group and Bangladesh's RTV, the latest season was launched in July after the first and second one, resulting in a total of 53 episodes which have enjoyed popularity in other countries as well.
In the new season, winners of the "Chinese Bridge" Chinese Proficiency Competition and the instructors spoke about their experiences in learning Mandarin. And Bangladeshi students from Chinese universities were also invited to share stories about their campus life in China.