China's economic data point to accelerating recovery: Bloomberg
chinadaily.com.cn | Updated: 2020-08-18 15:36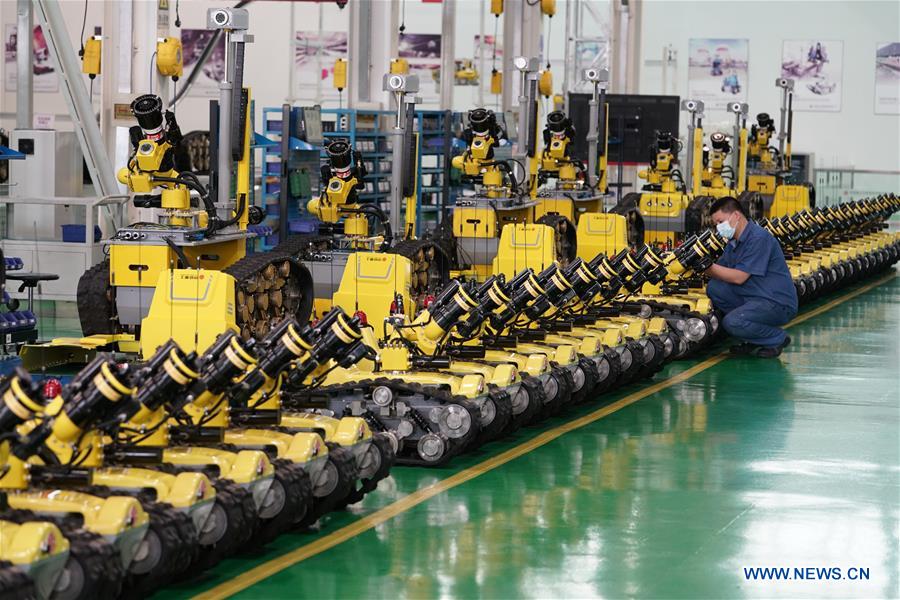 China's recent economic data have shown that the country will be the first major economy to pull out of the crisis brought by the COVID-19 pandemic, as the country's recovery is accelerating, an Aug 9 Bloomberg report said.
The report cited recently released July numbers revealing that the country's industrial production has picked up growth and stopped shrinking in the retail sales sector. The decline in investment for the first seven months also narrowed from the drop in the first six months, it said.
Recent figures from China, including a better-than-expected trade performance, have made the country consider shifting its policy focus from short-term pressures to long-term economic resilience, the report said. The central bank of China also highlighted the drawbacks in adopting very low internet rates, and pledged more efforts to steer the monetary policy toward economic restructuring.
The country also stressed "dual circulation", a new model of development in which domestic and external demand complement one another, which will strongly boost world trade and the economy.