War film marks cinema's return to frontline
By Xu Fan | China Daily | Updated: 2020-08-21 07:42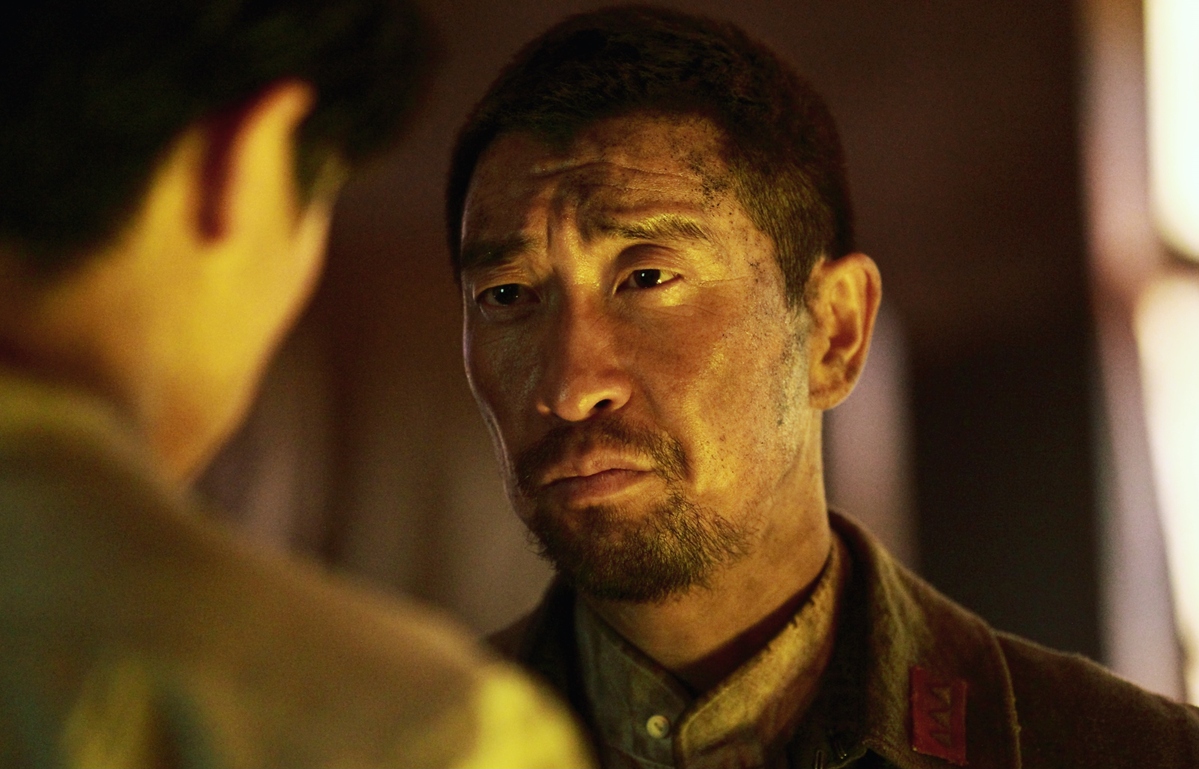 The first major Chinese film to be released since the country's theaters reopened just over a month ago, director Guan Hu's war epic The Eight Hundred is widely expected to boost the sluggish market in the wake of COVID-19.
As of Thursday, the 147-minute film's advanced screenings-held on Friday and Aug 17-20-earned over 210 million yuan ($30.3 million), propelling it to the top of China's box office charts for four consecutive days, according to the film information tracking app Beacon.
Produced by Huayi Brothers Media in association with nearly 20 companies including Tencent Pictures and Alibaba Pictures, the film, with a budget of around 550 million yuan, will open in mainland cinemas on Aug 21.
Now on a tight schedule to shoot his new Korea War-set film Jin Gang Chuan in Dandong, Northeast China's Liaoning province, Guan attended a local premiere on Aug 14, while other major cast members showed up at the Beijing premiere on the same night.
Speaking about the film, which has fulfilled his decadelong dream, Guan says it represents more than merely a cinematic work, as he hopes to commemorate the heroes who fought for the Chinese people during the War of Resistance Against Japanese Aggression (1931-45).
"You will see beyond cinema with the scenes about grassroots soldiers conquering their fear of death, and how the glory of humanity comes from ordinary people in extreme situations," says Guan.