Makeup artist brings a dash of extra color to rural women's lives
By Feng Zhiwei in Changsha and Zhang Li | chinadaily.com.cn | Updated: 2020-08-23 10:43
Zhou Wenjuan, a beautician in Yongzhou city, Central China's Hunan province, went viral by helping rural women in their 40s achieve stunning transformations in their appearance.
The 32-year-old was born in Yongzhu city's Chaoyang village, where many women, especially those over 40 years old, hardly ever wear makeup.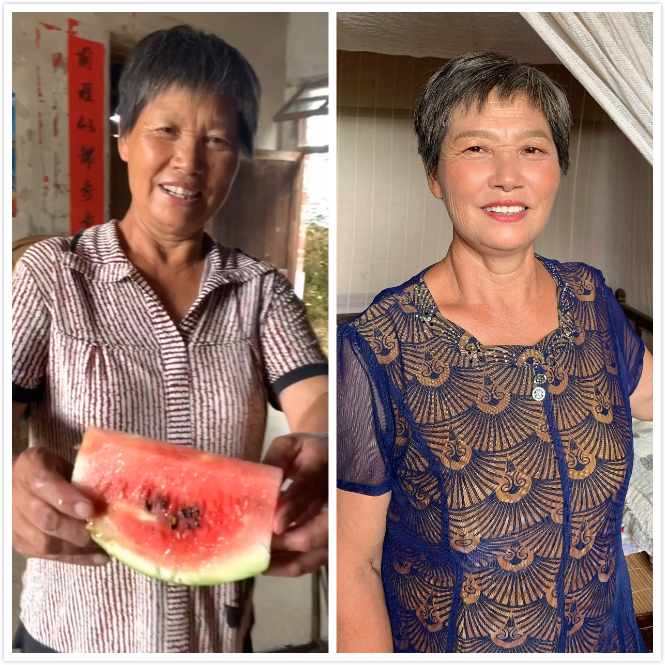 Zhou studied makeup skills in Beijing and now runs a beauty salon in Yongzhou city.
The makeup artist later found many middle-aged women in her hometown showed great interest in her cosmetics but didn't dare to try them.
Zhou's first makeover was on her grandmother in February when COVID-19 broke out and she had to stay at home.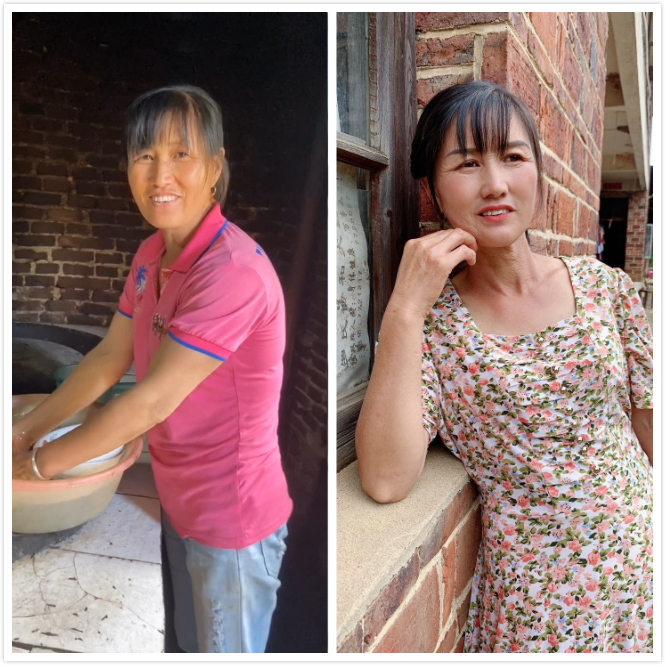 Having witnessed the amazing transformation of Zhou's granny, many female villagers grew more eager to wear makeup.
Zhou was determined to help them free of charge, although it turned out to be a time-consuming job .
"Many middle-aged women in the countryside are usually engaged in housework all the day and hardly have time to take care of themselves, therefore all efforts are worthy as long as they can appreciate the beauty of change," Zhou said.