Oppo partners with America Movil to explore Latin American market
By Ma Si | chinadaily.com.cn | Updated: 2020-08-28 11:05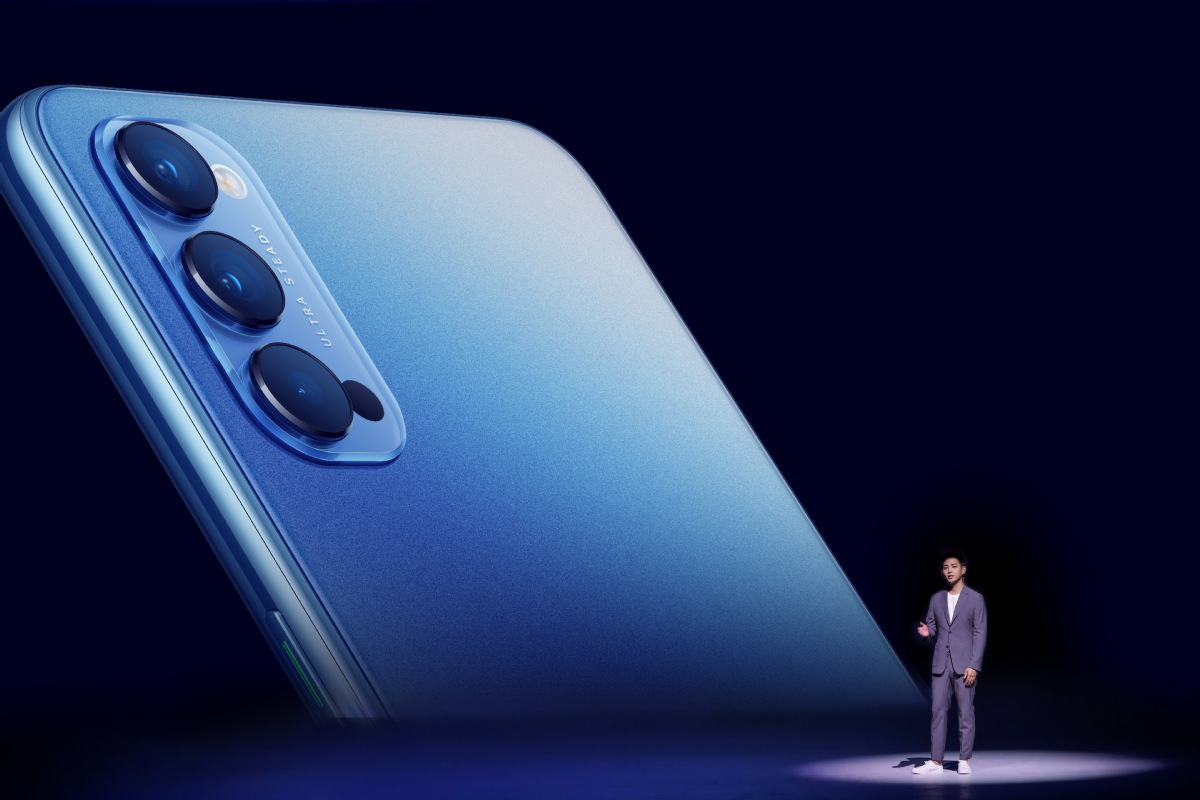 Chinese smartphone vendor Oppo announced that it has signed a strategic cooperation agreement with America Movil - the largest telecommunications operator in Latin America.
Under the partnership, Oppo smartphones will be available in the Mexican and Latin American market through America Movil's subsidiaries in the region, namely Telcel and Claro. The move is the latest push by Oppo to expand its presence in the global tech arena.
Wu Qiang, Oppo's president of global sales, said the collaboration with America Movil has enabled Oppo to enter the mainstream Latin American market, which marks an important step in the company's global market development. Marcos Linares, deputy director of marketing at Telcel, said "America Movil is an industry's leading multinational network operator. We believe that the collaboration between America Movil and Oppo will bring more innovative products and services to the Latin American market that will allow users to enjoy the best experience and feel that the future is today."
Establishing and developing partnerships with important global network operators has been one of Oppo's strategies to expand its brand in the global market. Currently, Oppo has formed partnerships with over 80 network operators around the world, the company said.