US self-harming with tech decoupling bid: China Daily editorial
chinadaily.com.cn | Updated: 2020-08-31 21:03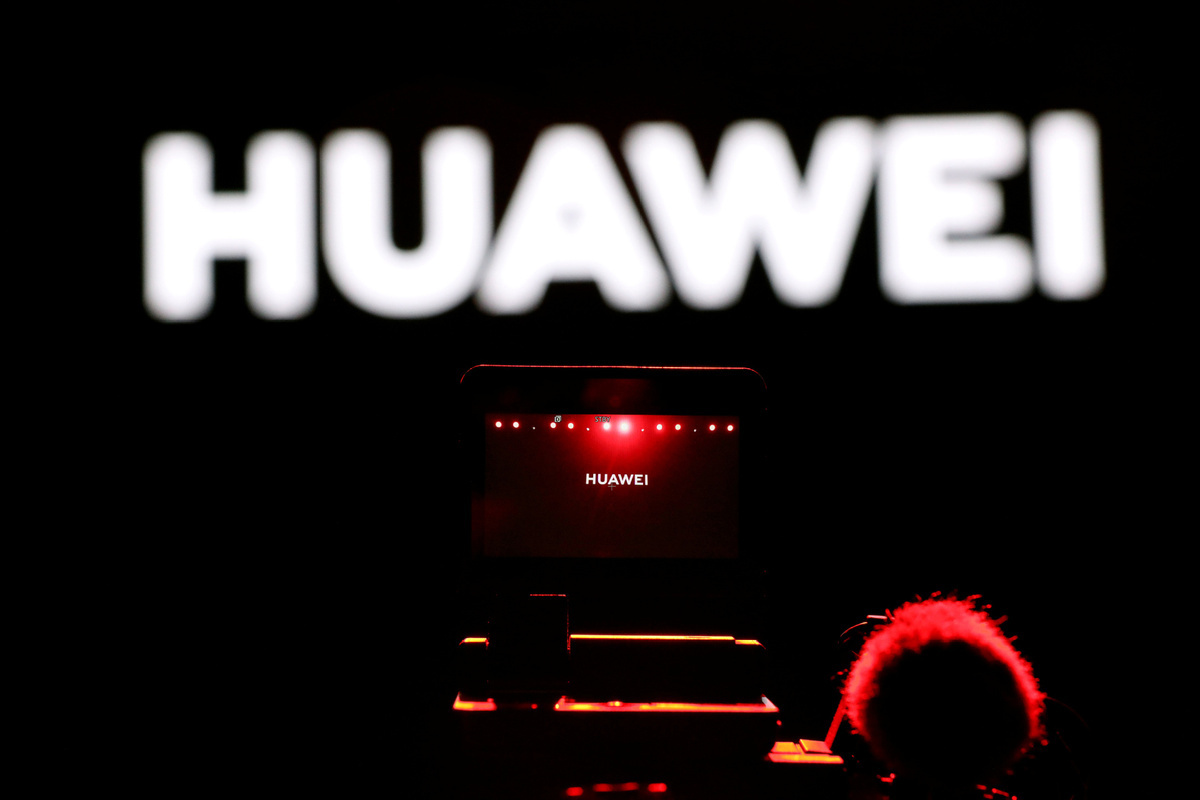 The White House now seems determined to try and reverse the trend of the past more than 40 years of the United States and China becoming ever more interdependent.
The US president, in an interview with Fox News last week, again raised the notion of completely severing ties with China, saying "if they don't treat us right, I would certainly do that".
Complete decoupling is unfeasible and undesirable as the White House knows, as trying to decouple countries with complex economic relations is like carrying out a difficult surgical operation, as Henry Farrell, a professor at George Washington University, observed. China "is not a discrete organism that can easily be separated from the global economy but rather a Siamese twin, connected by nervous tissue, common organs, and a shared circulatory system".
Nonetheless, the US administration is keen to decouple in various areas, most obviously in the technology sector, as evidenced by the US government's hysterical attempts to curb research collaboration and strangle Huawei and many other Chinese technology companies.
Early this month, Secretary of State Mike Pompeo announced the US is promoting a "Clean Network" plan that aims to block Chinese telecom companies from providing international services and remove Chinese apps from US mobile app stores, among other measures designed to comprehensively blunt China's edge in telecommunications.
But it is naïve to believe that the US will remain unscathed by its attempts to cut the reciprocal and mutually beneficial links with China, given the unprecedented level of integration.
Compared with the hawks in the White House who seek to raise an iron curtain against Chinese technology, the US' multinational executives have a far better appreciation of the benefits accrued through cooperation. In a recent call with White House officials, the representatives of a dozen major US companies, including Apple, Walmart and Ford expressed concerns over the potential damage that will be done to their businesses by the upcoming ban on transactions with Chinese social media app WeChat, which is scheduled to start on Sept 20.
As Chinese State Councilor and Foreign Minister Wang Yi said recently, forced decoupling is like a boomerang that harms the one who throws it.
And given the important role China plays in the global information and communications technology sector, the ramifications of Washington's tech decoupling efforts go beyond the two countries. Deutsche Bank has estimated that a full-fledged tech cold war could cost the sector around $3.5 trillion worldwide over the next five years, mainly due to loss of domestic Chinese demand and the costs of shifting global supply chains.
Washington should reconsider its approach, as rather than decoupling the US from China, it is estranging the country from the international community and risks leaving it stranded on an island of outdated ideology as the world moves on.