China to help Ethiopia manufacture, export Covid-19 test kits
By Otiato Opali in Nairobi, Kenya | chinadaily.com.cn | Updated: 2020-09-08 08:41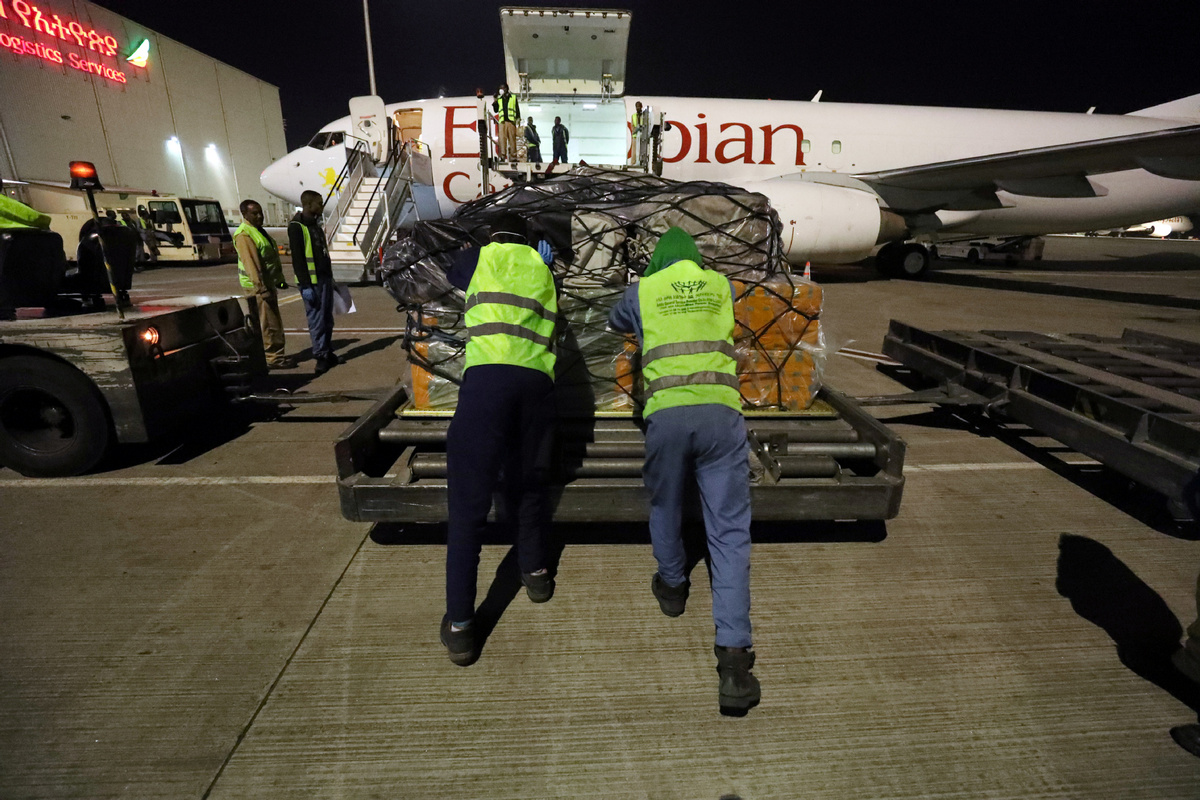 Ethiopia's ministry of health has announced the East African country will start manufacturing its own test kits with China's help.
In a statement released on Sept 6, Dereje Duguma, Ethiopia's deputy state health minister, said Prime Minister Abiy Ahmed is advising the Chinese government on the matter and manufacturing will begin in September.
Without giving details of production capacity, Duguma said Ethiopia will completely stop importing test kits. He added the country is planning to export the product to other African nations.
Leah Tadesse, Ethiopia's minister of health, thanked the community for their support in the process, for wearing masks and practicing social distancing and hand hygiene to stop the spread.
"As we pass one million tests, I would like to sincerely thank all our health workers working tirelessly, particularly those working as sample collectors, our lab technicians, rapid response teams, contact tracers, logistic teams, drivers and all coordinators and leaders of all labs and facilities across the country," Tadesse said.
At the time the announcement was made, Ethiopia had tested 1,018,847 people across the nation. China and Ethiopia have been collaborating in efforts to fight the virus, with the Chinese Embassy in Ethiopia making a third donation to Ethiopia in August consisting of 500,000 surgical masks, 65,000 protective face masks for medical use, 10,000 pieces of medical protective clothing and thousands of surgical gloves, goggles and shoe covers.