TikTok offer would keep Chinese firm on board
By He Wei in Shanghai | China Daily | Updated: 2020-09-16 07:21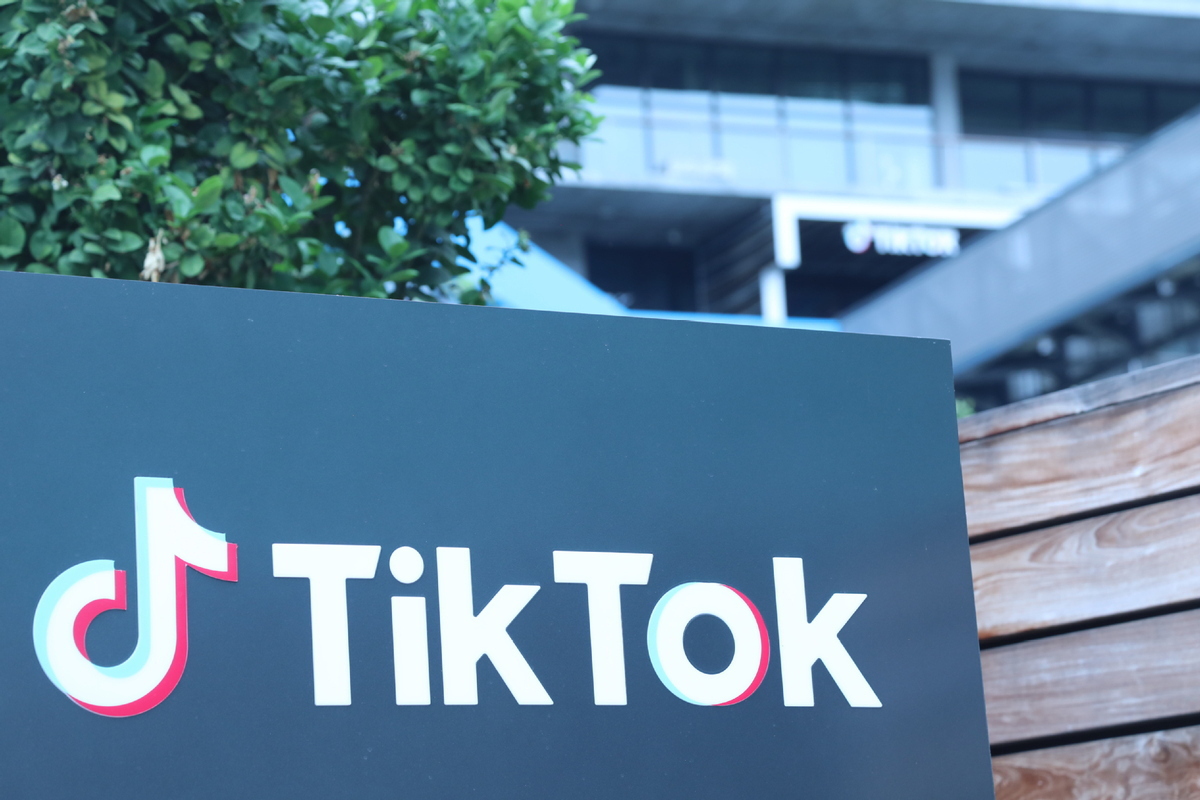 Technology company Oracle's bid to potentially become TikTok's technology partner in the United States indicates that there may be technical solutions available to address US concerns instead of going to great lengths to ditch Chinese ownership, according to experts.
The short video app has chosen Oracle as a "trusted technology partner" to operate in the US as a way to avoid a ban, but the proposed deal still requires regulatory clearance from the government's Committee on Foreign Investment in the United States.
The development of Oracle taking over stewardship of the popular short video app in the US came just after TikTok parent Byte-Dance turned down an offer from Microsoft.
"We can confirm that we've submitted a proposal to the Treasury Department which we believe would resolve the administration's security concerns," TikTok said in a statement on Monday. "To do this, we would have made significant changes to ensure the service met the highest standards for security, privacy, online safety and combating disinformation, and we made these principles clear in our August statement."
Oracle later confirmed it was part of the proposal as a "trusted technology provider".
On the same day, US Treasury Secretary Steven Mnuchin confirmed receiving a bid proposal from Oracle for TikTok's operations over the weekend and said that the Treasury-led Committee on Foreign Investment in the US would review it this week.
"We will be reviewing that at the CFIUS committee this week and then will be making a recommendation to the president and reviewing it with him," Mnuchin told CNBC in an interview.
The bid, should it be approved, would move closer to a deal for the app to head off a threat by the US government to shut it down. The US president's executive order last month gave US companies until Sept 15 to stop doing business with the video platform's Chinese parent or it would close it down in the US.
Details available at this stage have dealt a heavy blow to the previous judgment of CFIUS on the so-called security threat by Chinese companies, said Shen Yi, professor and director of the Research Institution of Global Cyberspace Governance at Fudan University in Shanghai.
"It seems that the current arrangement has nothing to do with a 'sale', after months of insistence by the US government that TikTok sever its US operations from Chinese ownership," he said. "The arrangement itself indicates that instead of going to great lengths to ditch Chinese ownership, there are reasonable and technical solutions available to address US concerns."