TikTok may become a US-based company, report claims
chinadaily.com.cn | Updated: 2020-09-16 14:23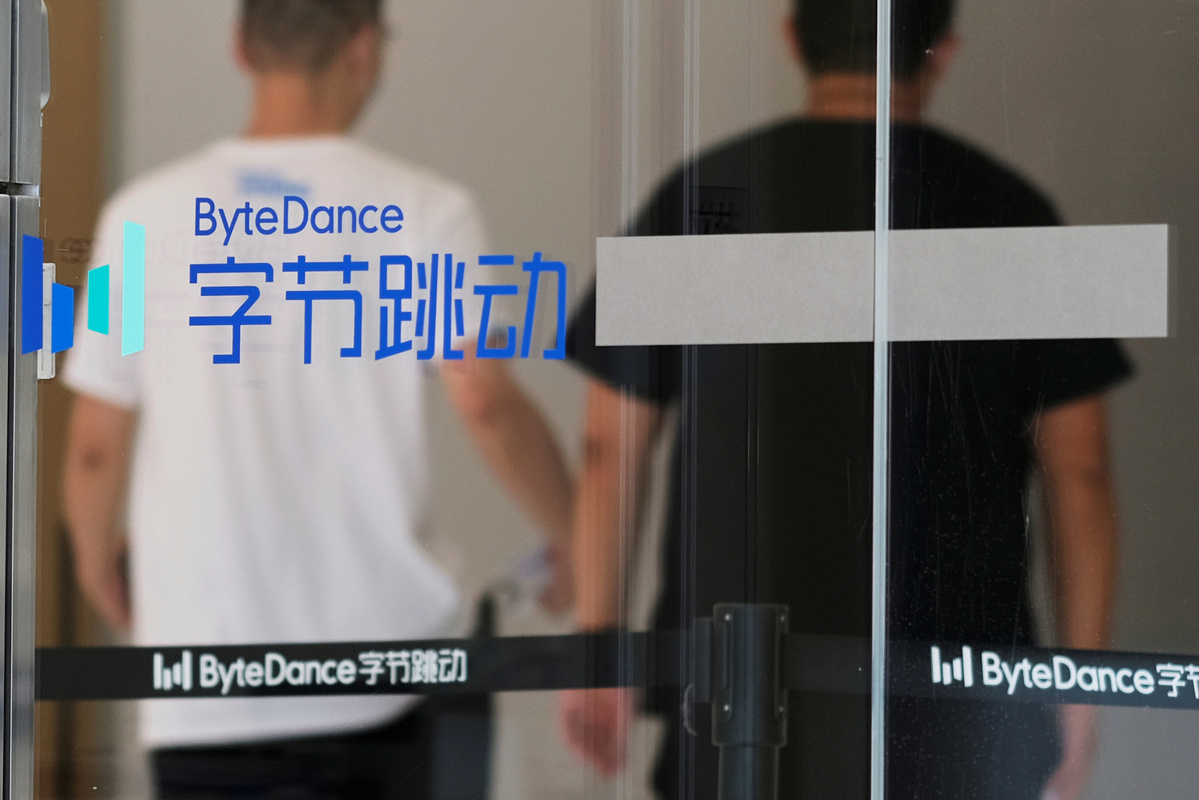 ByteDance, the founder of Tik-Tok will place Tik-Tok's global business in a new US-based company and remain as the majority shareholder with Oracle investing in it as a minority stakeholder, according to UK's Financial Times on Wednesday, sourcing people briefed on a plan presented to US officials to avoid a ban of the video-sharing app by the US government.
Under ByteDance's latest proposal, Oracle will be the firm's technology partner and assume management of Tik-Tok's US user data. But ByteDance will continue to retain control of the powerful algorithm that keeps users engaged by predicting what sort of videos they will enjoy, as per Financial Times.
Other US investors, potentially including the world's largest retailer Walmart, would own a minority stake, the paper reported, sourcing people briefed on the discussions, who stressed that the exact details are subject to change.
Some of ByteDance's top investors, including General Atlantic and Sequoia, will also be given minority stakes in those operations, according to Reuters.
Oracle did not immediately respond to a request for comment. ByteDance declined to comment.