China's Anbang Insurance Group to apply to disband, liquidate
CGTN | Updated: 2020-09-16 14:52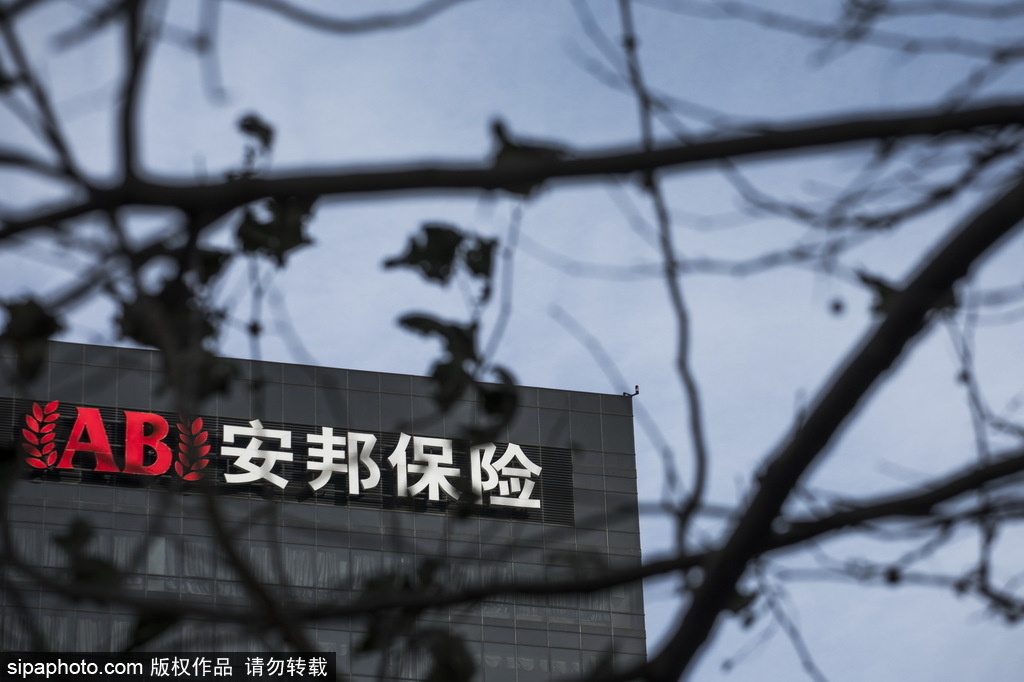 China's Anbang Insurance Group said on Monday that it will apply to the country's banking and insurance regulator to disband and liquidate the company.
Established in 2004, Anbang grew rapidly into a financial services powerhouse, making waves in 2014 by buying New York's landmark Waldorf Astoria hotel for $1.95 billion as well as other properties.
The authorities have been alarmed by the murky web of subsidiaries and excessive debt of the conglomerate' and their potential threat to China's economy.
Wu Xiaohui, former chairman of the group, was sentenced in 2018 to 18 years in prison for fundraising fraud and embezzlement of corporate funds.
The China Insurance Regulatory Commission took control of Anbang in February 2018 to clamp down on financial risk.
In February 2020, two years after the seizure, China's Banking and Insurance Regulatory Commission said it had finished running Anbang, and the revamped entity Dajia Insurance Group, a new company formed to take over assets from Anbang, was close to a decision on introducing a batch of strategic investors.
Anbang's risk settlement is nearing completion under the country's financial stability department, Pan Gongsheng, vice governor of the central bank, told a Monday briefing.