Legal eagles on campuses to protect minors from bullying
By WANG YIQING | China Daily | Updated: 2020-09-17 07:43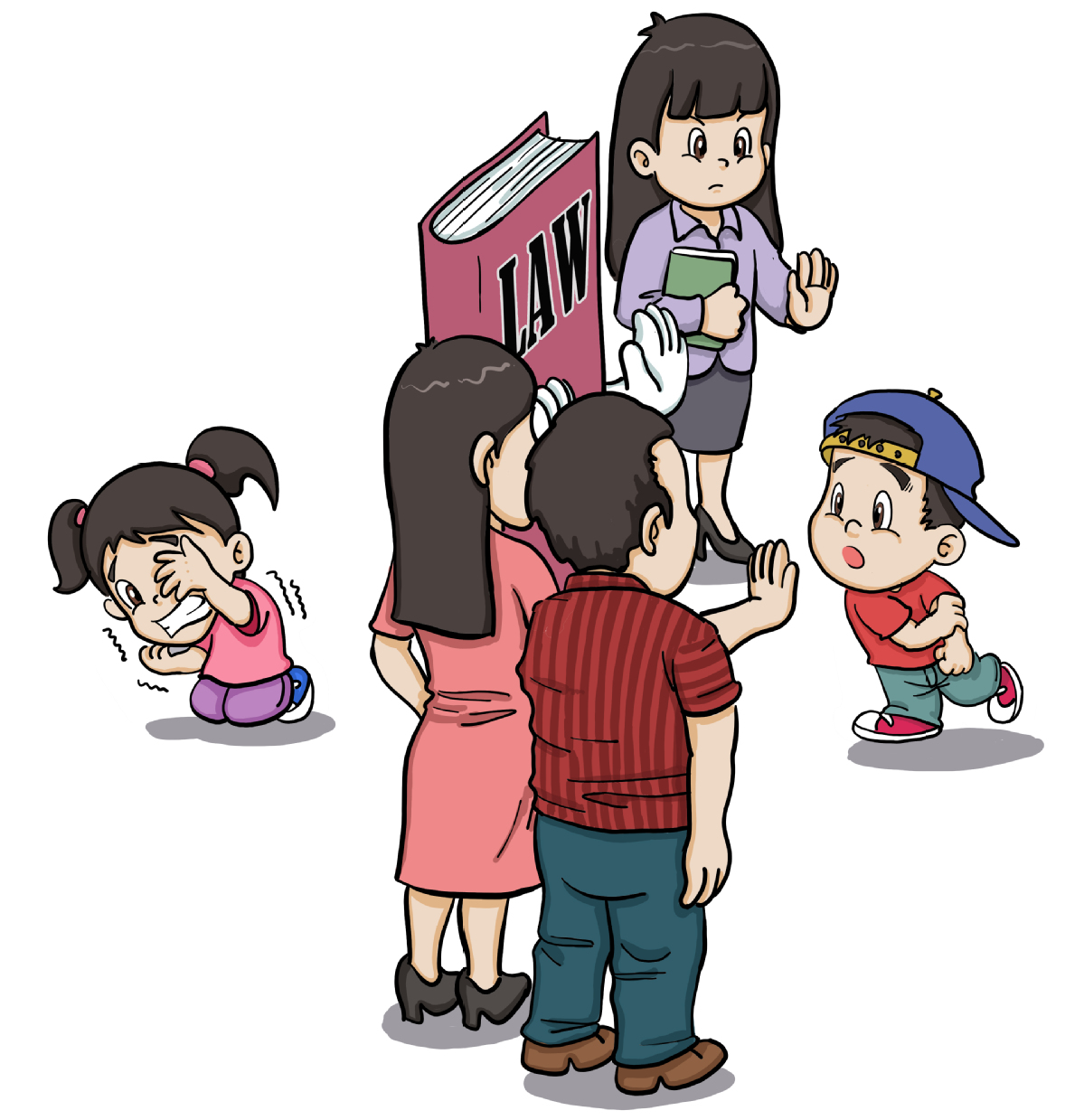 Shanghai authorities have asked all primary and middle schools to appoint a vice-principal in charge of legal issues to fight bullying on the campus and protect minors.
The suggestion was made in a document jointly issued by six organizations, including the Shanghai High People's Court, Shanghai Public Security Bureau and Shanghai Municipal Education Commission in July-end.
The vice-principal will be responsible for curbing bullying on the campus and correcting juvenile delinquents, urging the schools to improve compulsory reporting of offenses against minors on the campus and putting in place a mechanism to ensure sexual offenders are not hired as teachers.
The special vice-principal will be a part-time post, with the vacancies being filled up with legal professionals selected and sent by Shanghai's court, procuratorate, public security organ and judicial administration organizations.
Every academic year, the vice-principals will impart at least four class hours of legal education to the students, besides actively dealing with cases of bullying on the campus, protecting minors' privacy, rights and interests, and handling any legal or security disputes involving the school.
Media outlets are frequently exposing cases of bullying on the campus and offenses against minors, who are vulnerable and not equipped to protect themselves.
As minors spend a long time on school campuses, educators must ensure they come to no mental or physical harm. However, not every teacher can fully understand the mental or physical stress juveniles are under, some of which can have long-term effects. Neither are the teachers equipped to handle the legal aspects that may arise when a minor is bullied or abused. Therefore, the most effective way of tackling such issues is to have legal hands, such as the vice-principals, on the campus, who can help the educators to protect the minors. These legal experts, assigned the role of handing legal issues, can be of great help to educators and students alike.
If you have a specific expertise and would like to contribute to China Daily, please contact us at opinion@chinadaily.com.cn , and comment@chinadaily.com.cn