Resurgent Sally gives US Gulf Coast taste of power
CHINA DAILY | Updated: 2020-09-17 10:35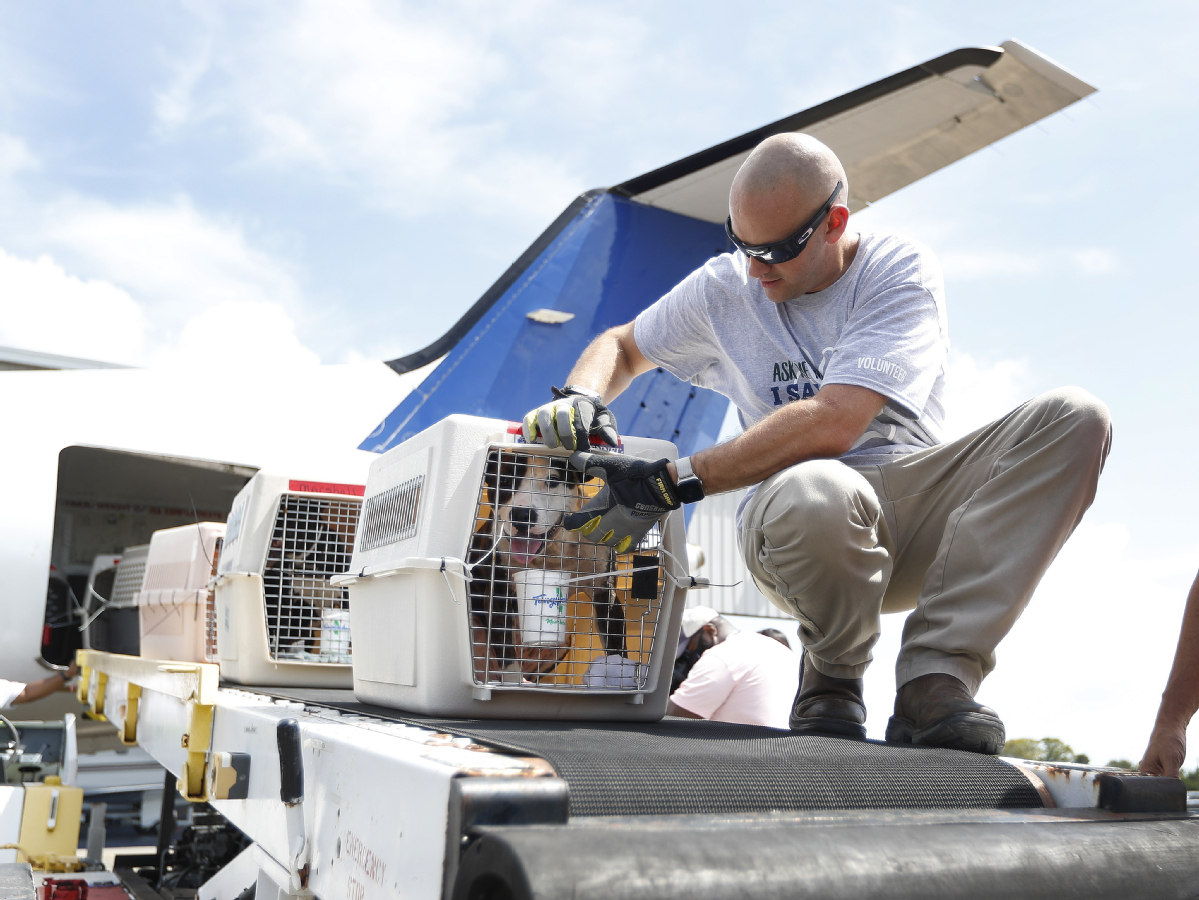 PENSACOLA, Florida-A newly strengthened Hurricane Sally pummeled the Florida Panhandle and south Alabama with sideways rain, beach-covering storm surges, strong winds and power outages early on Wednesday. All the while it was moving toward shore at an agonizingly slow pace that promised a drawn-out drenching and possible record floods.
Some 150,000 homes and businesses had lost electricity by early on Wednesday, according to the poweroutage.us site. A curfew was called in the coastal Alabama city of Gulf Shores due to life-threatening conditions.
In the Panhandle's Escambia County, Chief Sheriff's Deputy Chip Simmons vowed to keep deputies out with residents as long as physically possible. The county includes Pensacola, one of the largest cities on the Gulf Coast.
"The sheriff's office will be there until we can no longer safely be out there, and then and only then will we pull our deputies in," Simmons said at a storm briefing late on Tuesday.
This for a storm that, during the weekend, appeared to be headed for New Orleans. "Obviously this shows what we've known for a long time with storms-they are unpredictable," Pensacola Mayor Grover Robinson IV said.
Hurricane Sally's northern eyewall was raking the Gulf Coast with hurricane-force winds and rain from Pensacola Beach westward to Dauphin Island, Alabama, the National Hurricane Center said.
Forecasters said landfall wouldn't come until later on Wednesday when the center of the very slow moving hurricane finally reached the coast. Sally remained centered about 75 kilometers south-southeast of Mobile, Alabama, and 65 kilometers southwest of Pensacola, with top winds of 165 kilometers per hour, moving north-northeast at 6 km/h.
Stacy Stewart, a senior specialist with the National Hurricane Center, said the Category 2 hurricane could strengthen further before the entire eyewall moved inland.
Making history
The hurricane would bring "catastrophic and life-threatening" rainfall over portions of the Gulf Coast, the Florida Panhandle and southeastern Alabama through Wednesday night, he said. Stewart said the hazards associated with the hurricane were going to continue after it made landfall, with the storm forecast to produce heavy rainfall on Wednesday night and Thursday over portions of central and southern Georgia.
Ed Rappaport, deputy director of the National Hurricane Center, said Sally was a rare storm that could make history. "Sally has a characteristic that isn't often seen and that's a slow forward speed and that's going to exacerbate the flooding," Rappaport said.
Meanwhile, Tropical Storm Teddy has become a hurricane with maximum sustained winds of 160 km/h, the National Hurricane Center said early on Wednesday.
Agencies Via Xinhua