TikTok early diplomatic test for Suga: China Daily editorial
chinadaily.com.cn | Updated: 2020-09-17 20:10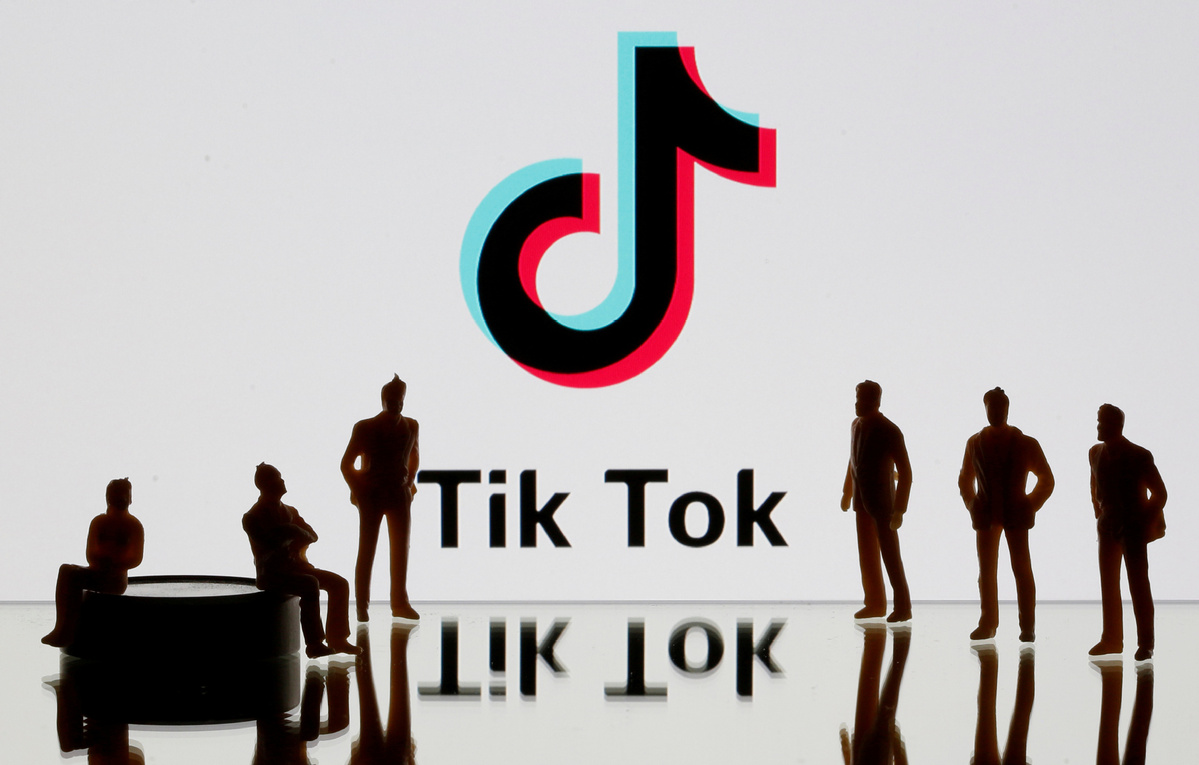 With the United States now adopting an all-country approach to blunt China's technological edge globally, it is no surprise that Beijing-based ByteDance has been under constant threat from Washington to divest its popular video-sharing app TikTok in the US on the grounds of personal data concerns. Washington has threatened to ban the app in the US by Sunday if ByteDance refuses to give TikTok up in a deal that is nothing but an act of extortion.
Other countries are now following the US' lead. In Japan, a close ally of the US, some Japanese politicians are pushing a similar agenda targeting TikTok, the fifth most downloaded app in Japan, with an estimated 10 million users.
Data security has once again been cited as the reason, with a working group of the ruling Liberal Democratic Party reportedly probing the alleged risks associated with China-developed apps and what effect they might have on Japan's national security.
"Since there are so many countries pointing out the risks, Japan cannot just stand by and watch," Akira Amari, who heads the LDP group on regulatory policy, said in a recent interview.
"When looking at IT devices and software in this day and age, we have to be even more aware of how information is being collected and used."
That offers food for thought, as such concerns about potential digital security risks seem to be solely directed at those developed by Chinese companies. If the regulators are really interested in what data are acquired by who and for what purposes why don't they question Google about it requesting the GPS data of users, or show same kind of concern over the Facebook privacy breach that affected tens of millions of users?
The answer is not hard to find. As a local Japanese newspaper reported, the US expects its ally Japan to join it in banning or restricting Chinese apps such as TikTok, the first Chinese app that has a truly international user base.
And in the context of the global geopolitical rivalry posited by the US administration, compliance with the US is often considered more important than Japan's own sovereignty.
At a news conference on Wednesday, Japan's new Prime Minister Yoshihide Suga said he would implement policies to beef up Tokyo's alliance with the United States, while hoping to establish a stable relationship with China.
How Tokyo handles TikTok may be an early test of how Suga manages that delicate balancing act.
If you have a specific expertise and would like to contribute to China Daily, please contact us at opinion@chinadaily.com.cn , and comment@chinadaily.com.cn