Howard appointed as JLR China CFO
chinadaily.com.cn | Updated: 2020-09-21 14:57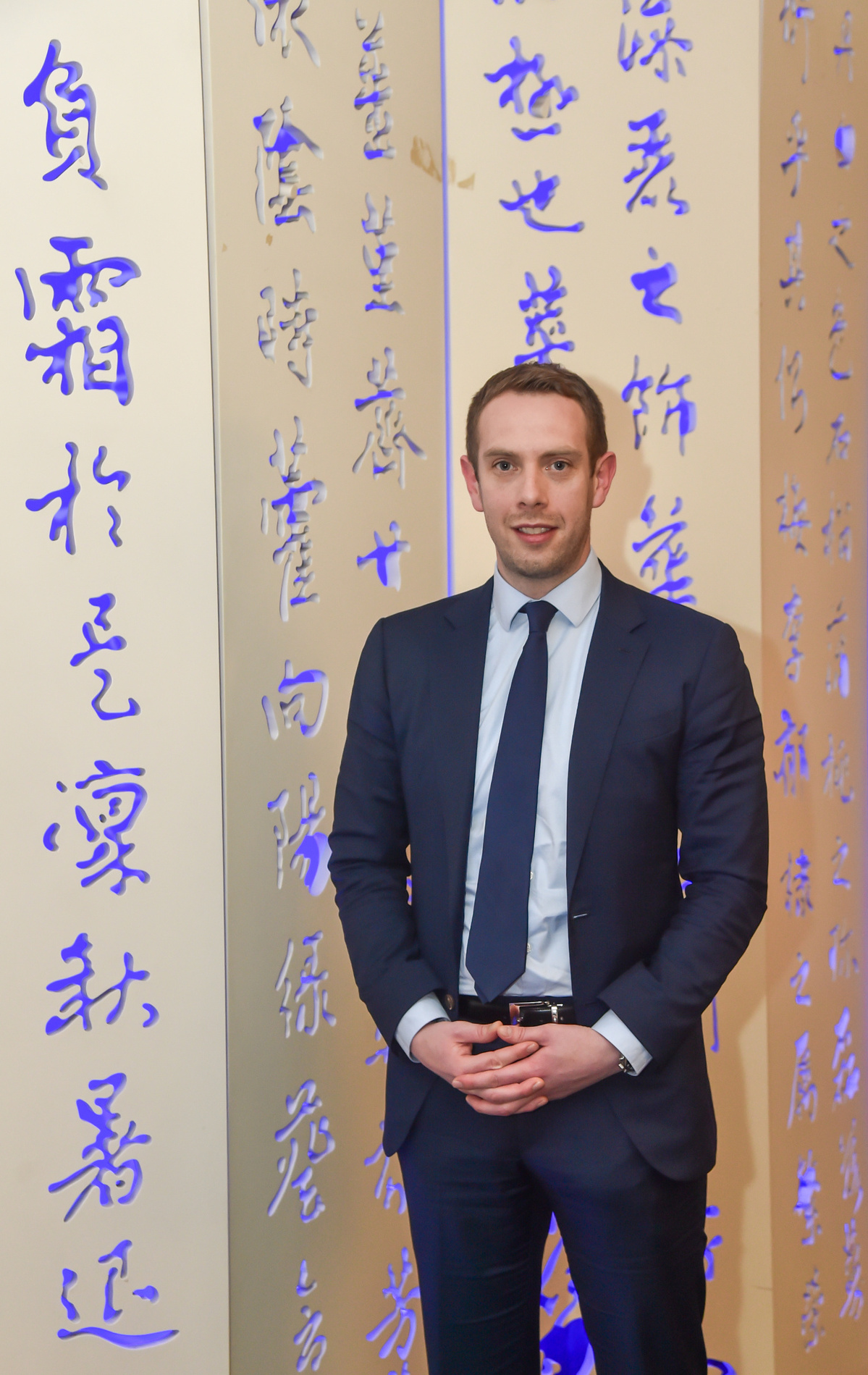 British premium carmaker Jaguar Land Rover announced on Monday that it has appointed Tim Howard as chief financial officer of its China operations, effective from September.
"Tim's track record as a strong leader with a diversified background and extensive experience will stand us in good stead," said Jaguar Land Rover China President Pan Qing.
Howard, who has a degree in banking and finance from the University of Sheffield, has been with Jaguar Land Rover since 2010 when he started his journey in the UK head office's auditing team.
Before joining Jaguar Land Rover, he worked as a chartered accountant for six years.
Howard moved to China in 2016 as the company's executive vice-president of audit for Asia Pacific. Later, he was appointed executive vice-president of transformation and governance for Jaguar Land Rover China.
In the position, he was in charge of Project Dragon, a transformation program that covers all commercial areas including marketing, sales and service.
Howard said: "Jaguar Land Rover is committed to delivering high-quality growth in China. I hope to use my skills and expertise to lead our finance team to drive sustainable growth in this challenging and exciting era."
Jaguar Land Rover came to China in 2010. It now has 245 authorized dealers across the country. The carmaker is recovering from the COVID-19 pandemic, recording monthly sales growth for four months in a row since April.