Prevention key to virus-free holiday: China Daily editorial
chinadaily.com.cn | Updated: 2020-09-22 19:26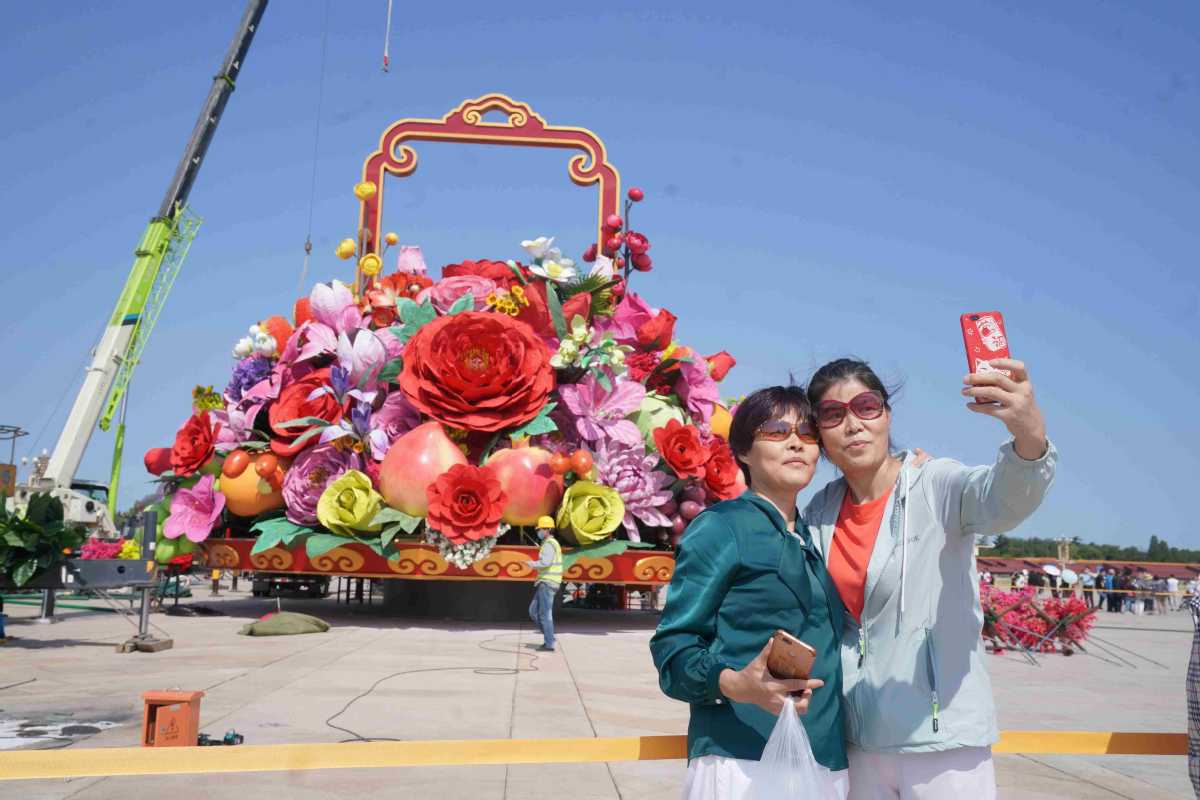 China must stay on full alert against a possible resurgence of the novel coronavirus as the Oct 1-8 National Day Golden Week holiday draws near.
And this is not an alarmist warning. A second wave of the coronavirus is "inevitable" in China this winter, as Zhang Wenhong, a leading disease control expert who led Shanghai's fight against COVID-19, said over the weekend. He cited the virus' high transmission rate and a lack of widely available, safe and effective vaccines, and said it would take the world "at least a year" to fully reopen again.
Actually many European countries such as the United Kingdom and Spain are already struggling to deal with a second wave. Starting on Thursday, pubs, bars and other hospitality venues in the UK will have to close early as part of new lockdown restrictions to curb a surging wave of new infections.
The scenario is serious enough for Chinese officials at all levels to keep their vigilance at the highest level possible in the days to come.
China's travel and tourism sectors are widely expected to rebound sharply during the biggest holiday season, especially given that life has returned pretty much to normal — with restaurants, shops and offices all open for business — after the spread of the virus was basically contained within the country, with no reported domestic cases and only sporadic imported cases over the past month. By Sept 14, domestic air ticket bookings for the Golden Week had already surpassed the number last year, according to Qunar, an online booking platform.
The huge flow of people nationwide — last year nearly 800 million visits were made during the week — sets high requirements for travel agencies, hotels and tourist sites when they draft their disease prevention and control measures, given that the virus spreads more quickly among crowds or in densely populated areas.
The Ministry of Culture and Tourism already demands that cultural and tourist sites limit visitor numbers to no more than 75 percent of their maximum receiving capacity. Other precautions must also be observed such as reservations being made in advance and peak hour rearrangement.
It has not come by easily for China to become a safe haven while the pandemic is still raging in other parts of the world. Besides its stringent yet effective prevention and control measures such as local lockdowns and using big data to track possible virus carriers, that people have been willing to cooperate with social distancing, mask-wearing and hand-washing has also contributed to the success in bringing the disease under control.
The Golden Week will serve as another big test for the country's anti-virus fight. With experience accumulated, government officials at all levels must also dig in and work out preparatory and contingency plans to deal with any unexpected situation. Failing to prepare means preparing to fail.