Huawei says it has enough chips stored for enterprises-oriented business despite US curbs
By Ma Si | chinadaily.com.cn | Updated: 2020-09-23 13:47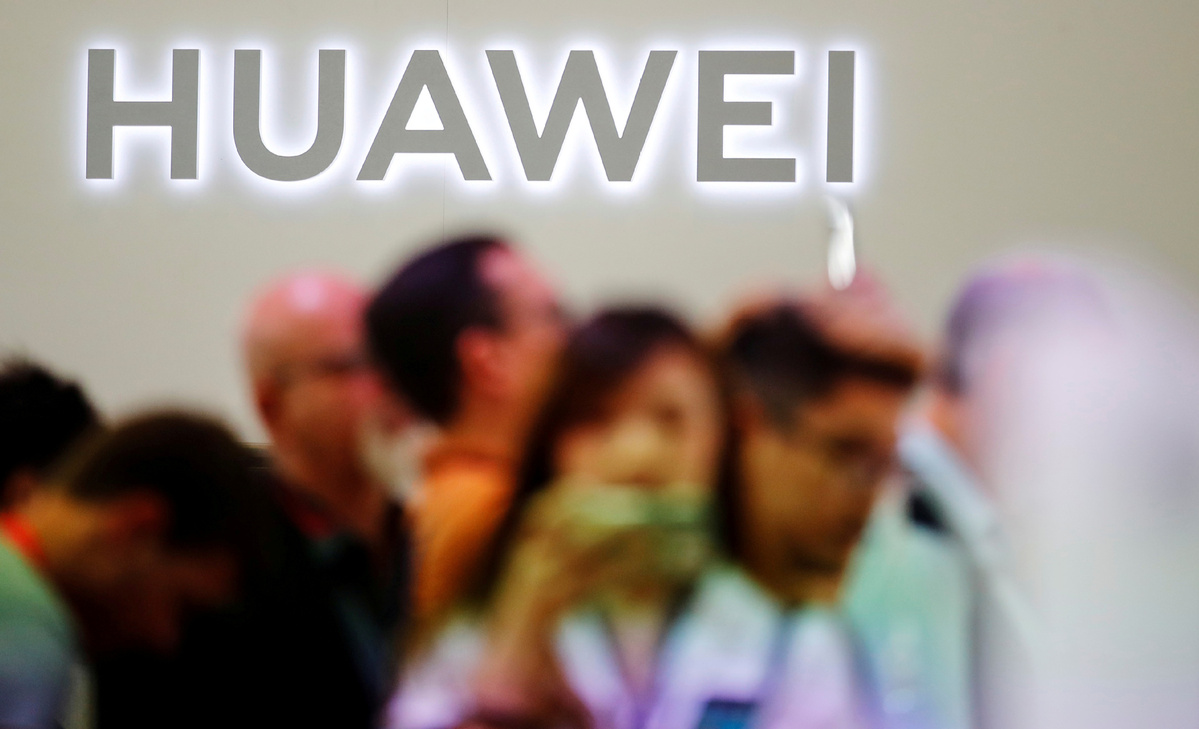 Huawei Technologies Co said on Wednesday it has stored enough chips for its enterprise-oriented businesses, including telecom base stations, and it urges the US government to reconsider its latest chip bans on the company.
Guo Ping, rotating chairman of Huawei, said the company is still assessing the impacts of Washington's latest chip curbs on its smartphone businesses, given that the company uses millions of chips on smartphones every year.
According to him, the latest bans will cause huge losses for US chip companies, and Huawei is willing to continue buying processors from US companies as long as the US government approves such business.
The remarks came after non-US semiconductor suppliers had to halt shipments to Huawei of products containing US technologies. If they pursue that type of business with Huawei, they have to apply for a license from Washington, according to the latest US government restrictions.
The tightened curbs, coupled with Washington's earlier restrictions on US companies from doing business with Huawei, will profoundly affect the world's largest telecom equipment maker and the No 1 smartphone vendor by shipments, experts said.
On Tuesday, Huawei unveiled a new server product by partnering with US chip giant Intel. The launch event came shortly after Honor, one of the two signature brands of Huawei, unveiled its latest gaming notebook powered by Intel's processors.
The moves showed the licenses Intel has secured from the US government last year allow it to continue shipping products, including computer processors and data center chips, to Huawei even after Washington's new curbs took effect earlier this month.
Forrest Norrod, senior vice president of the US chip company AMD, also recently said the licenses it has secured from the US government will let it avoid potential impacts on its business from the new rules, according to a report from tech news website Wccftech.com.