'Dual-circulation does not mean seclusion'
By OUYANG SHIJIA | China Daily | Updated: 2020-09-24 08:35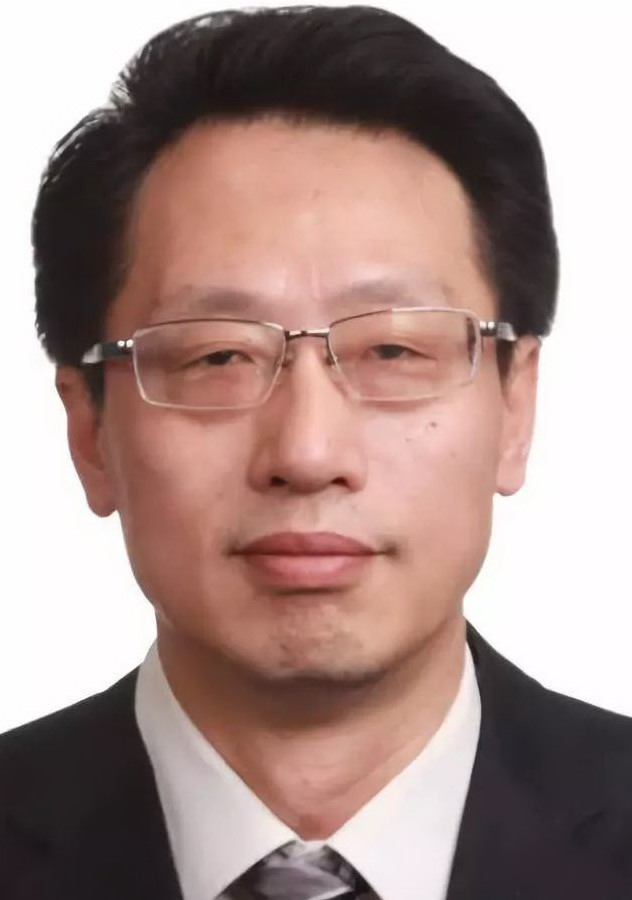 Wang said China has the solid foundation and conditions to build the new development pattern of "dual-circulation" with the support of its ultra-large domestic market, huge domestic demand potential, strong innovative capability, sufficient funding, a complete industrial support system and sufficient human resources.
For instance, China is currently the world's second-largest consumer market, as retail sales of consumer goods exceeded 40 trillion yuan ($5.89 trillion) in 2019, according to the National Bureau of Statistics.
Wang believes that China will surpass the United States as the largest consumer market in the near future due to the former's growing middle-income group and rapid improvement of people's living standards.
According to Wang, despite this year's COVID-19 impact, Chinese businesses are gradually returning to normalcy, with the consumption potential being unleased gradually. NBS data showed that retail sales rose by 0.5 percent in August from a year earlier, the first positive report for the year so far.
Wang expects China's economy to return to normal levels in the fourth quarter and the country will be able to meet the targets set in this year's Government Work Report.
Facing a grim and complicated situation both at home and abroad, China is now entering a critical period of economic and social transformation, and it needs to make a big push to ensure the "six priorities "and stability in six areas for steady economic momentum, boost domestic demand, further deepen supply-side structural reforms, promote industrial transformation and upgrade and expand opening-up at a higher level, he said.
More efforts are needed to make breakthroughs in core and key technologies, maintain industrial chain stability, further unleash the huge consumption potential, open more industries in fields like services, education, eldercare to foreign investment, stimulate market players' vitality, promote vocational training and modern education and build a modern logistics system, said Wang.