TikTok victim of larcenous cronyism: China Daily editorial
chinadaily.com.cn | Updated: 2020-09-24 21:02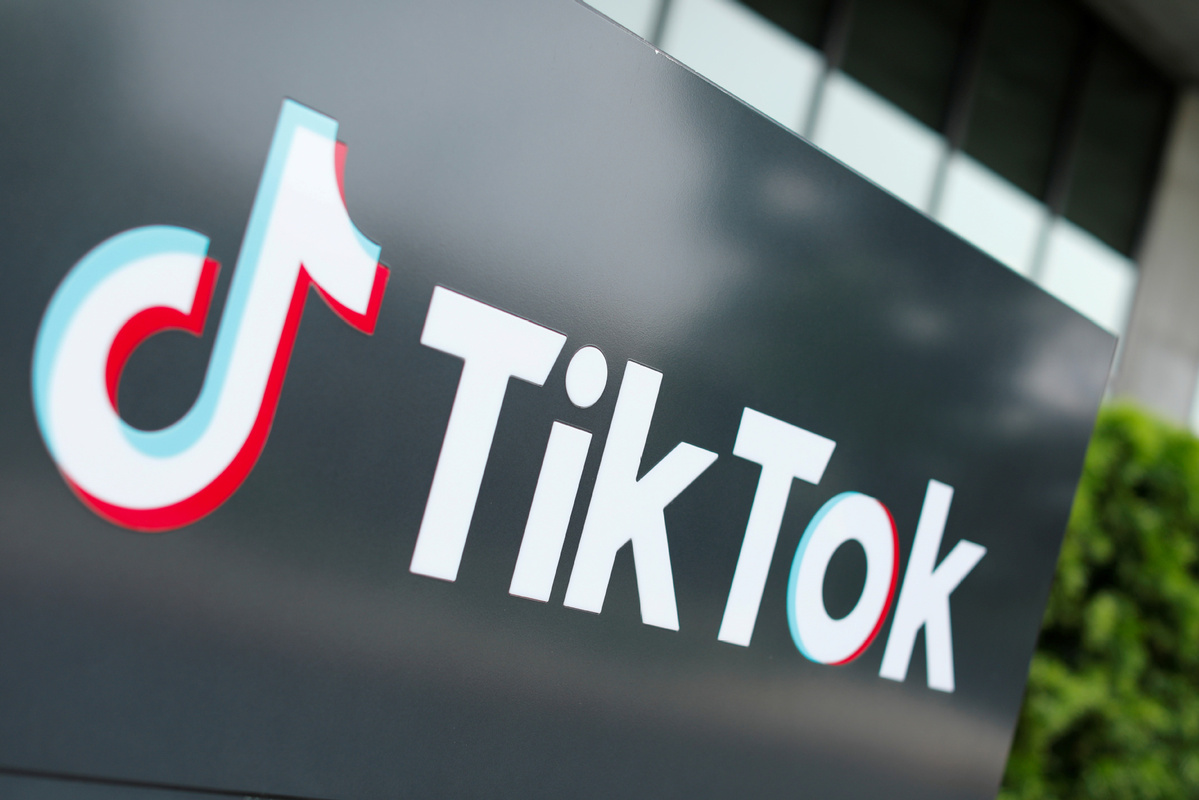 The deal that the Chinese company ByteDance reached with the US companies Oracle and Walmart, which would see the setting up of a new US-based company, TikTok Global, to run the company's short video sharing app in the United States, was meant to avert the app being banned in the US.
Yet it seems ByteDance has underestimated the avariciousness of the White House and its readiness to engage in crony capitalism.
On Monday, the US president told Fox News that he would block any deal that allows TikTok's Chinese parent company to retain any control. Beijing-based ByteDance "will have nothing to do with it, and if they do, then we just won't make the deal," he said. "It's (TikTok Global) going to be controlled, totally controlled by Oracle."
The situation in which TikTok finds itself is entirely due to the banditry of the White House.
Although it was being touted that the deal would address any security concerns by enabling Oracle to help run TikTok's US operations as a trusted guardian of US users' data, that was not enough to satisfy the White House. It was then revealed that four of the five board members of the new company would be Americans, Oracle would have access to the source code, and ByteDance would have to transfer all its global business outside China to the US-based company.
But even that is not enough. The US president has now made it clear that the new company is to "have nothing to do with China".
ByteDance has become the victim of a shakedown in which its prized possession is being seized and exchanged for favors done and to come. Oracle's founder Larry Ellison is a major fundraiser for the US president and the US tech giants will be only too happy to maintain their concentrated market power, even though the means by which any rivals are being taken out of the competition is against market norms.
No matter what the outcome, the US move reveals how ready Washington is to use national security as a tool to score geopolitical points in its rivalry against China since it has become evident that all the fanfare around TikTok as well as other Chinese apps originates from the attacks initiated by the US administration against Chinese high-tech companies in its efforts to ensure the US retains the commanding heights in the information era.
The art of deals helps only when it can ensure that any deal reached is fair and mutually beneficial. Any deal ByteDance makes has to be approved by Beijing to go ahead, and Beijing is unlikely to condone the White House's strong-arm acquisition. After all, no deal is better than a deal made under duress.