Shanghai tourism sees further recovery during tourism festival
Xinhua | Updated: 2020-09-28 10:32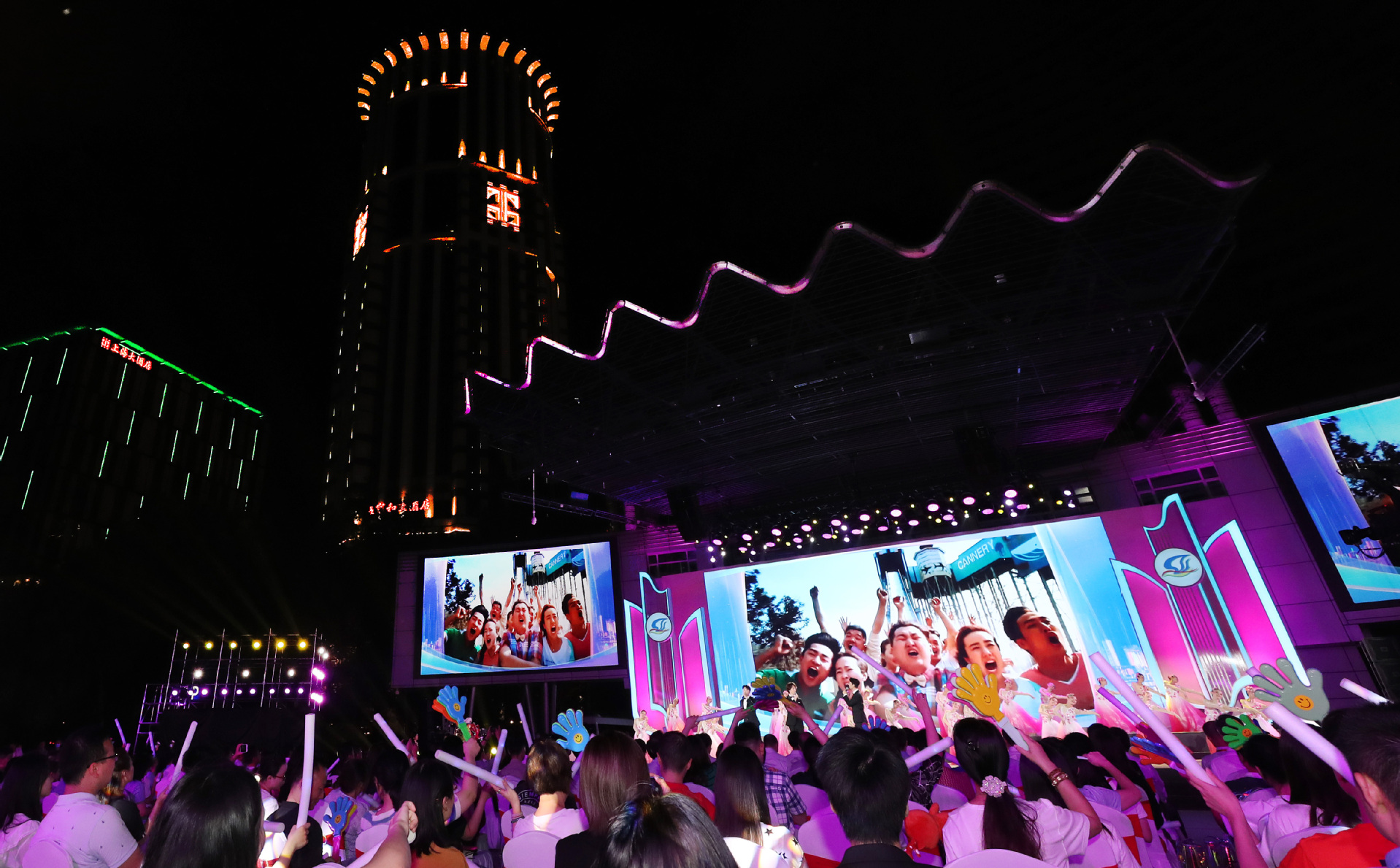 East China's Shanghai registered a "pleasant recovery" in its tourism sector during this year's Shanghai Tourism Festival, local authorities said on Sunday.
During the festival, from Sept 12 to 27, Shanghai's tourist attractions registered 3.5 million visits, an increase of 28 percent month on month, the Shanghai Municipal Administration of Culture and Tourism said at a press conference.
The average occupancy rate of the city's hotels stood at 64 percent during the period, up by 8 percentage points compared with the same period in August, which was already a heated travel season, the administration said.
Revenues from the city's hospitality industry during the festival also rose by 21.6 percent over the year-earlier level, marking the first yearly rise this year, according to the city's tax administration.
Revenues from theatrical performances also increased by 9.6 percent year on year, it said.
The China UnionPay Shanghai Branch said it recorded nearly 32 billion yuan (about $4.69 billion) in transactions from local tourism, catering, and leisure consumption during the festival, up by 35 percent month on month.
Held after the waning of the COVID-19 epidemic, this year's Shanghai Tourism Festival is expected to warm up the virus-ravaged tourism sector for the peak travel season in the coming National Day and Mid-Autumn Festival holiday from Oct 1 to 8.
The festival's spillover effect will continue, said Yu Xiufen, head of the city's cultural and tourism administration, adding that Shanghai will launch more cultural and tourism activities during the upcoming holiday.