Shanghai plays host to fruitful Sino-Japanese cooperation summit
By Yuan Shenggao | chinadaily.com.cn | Updated: 2020-09-28 19:11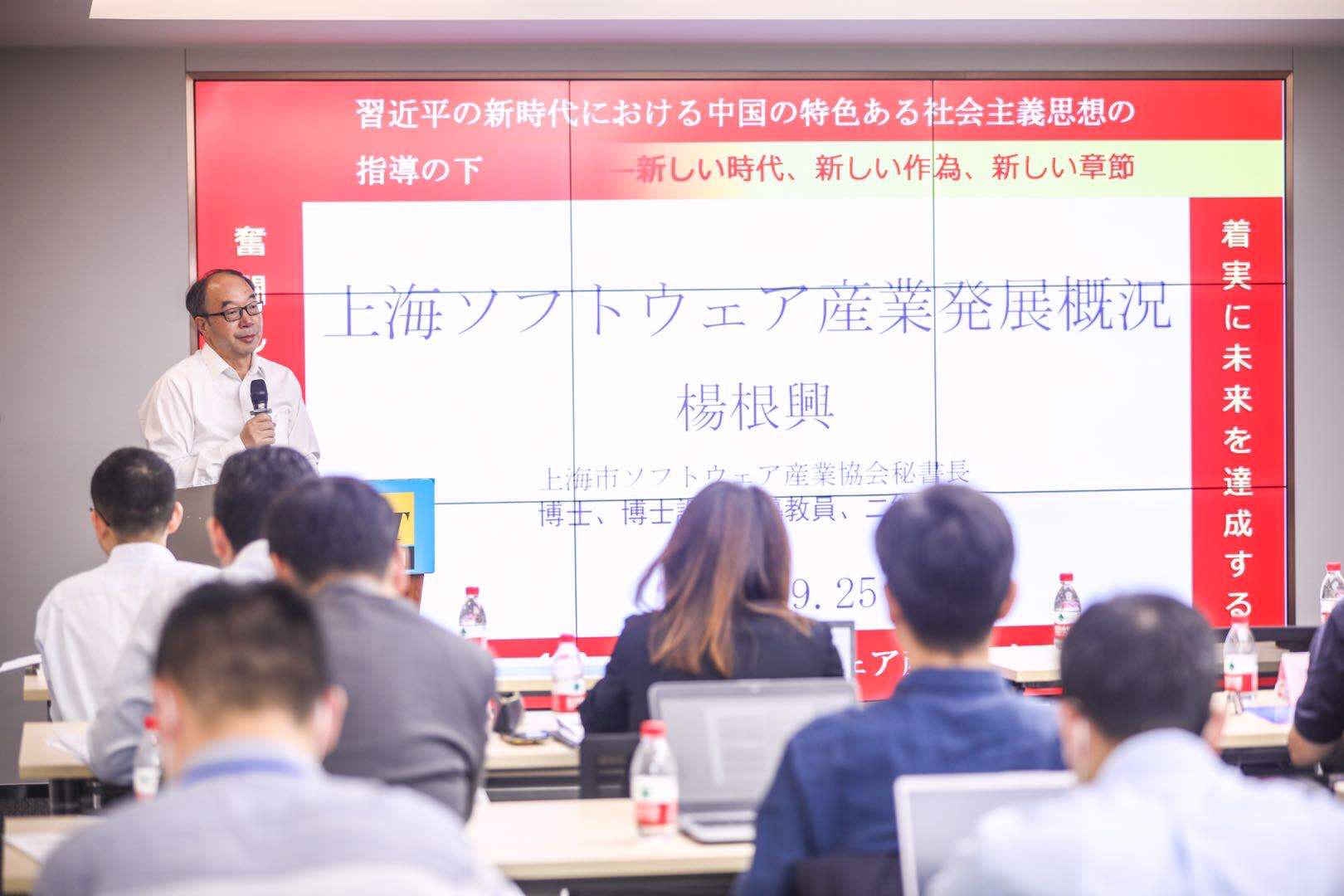 Shanghai has increased its promotion of innovation and cooperation between domestic and Japanese enterprises.
"Japan is an important economic and trade partner of Shanghai. The two sides have established a solid foundation for cooperation in long-term economic and trade exchanges," said Zhang Guohua, deputy director of Shanghai Municipal Commission of Commerce, at the Shanghai Dialogue for China-Japan Innovative Businesses on Sept 25.
The event was held by the Shanghai Foreign Investment Development Board, also known as Invest Shanghai, and the Japan-China Economic Association.
It is part of the city's efforts to further promote and strengthen economic and trade exchanges between Shanghai and Japanese innovative businesses, bolster enterprise cooperation and facilitate investment.
Japan has the largest cumulative amount of actual investment in Shanghai and is among the countries with the most projects in Shanghai, Zhang said.
According to figures from Shanghai Municipal Commission of Commerce, among the regional headquarters and R&D centers of multinational companies based in Shanghai, Japanese companies account for about 12 percent. Shanghai's exports to Japan account for about 10 percent of the city's total exports, while for imports, this figure is about 12 percent.
The event focused on software, new energy vehicles and the biomedicine industry, all of which have great potential for cooperation between China and Japan, the event organizer said.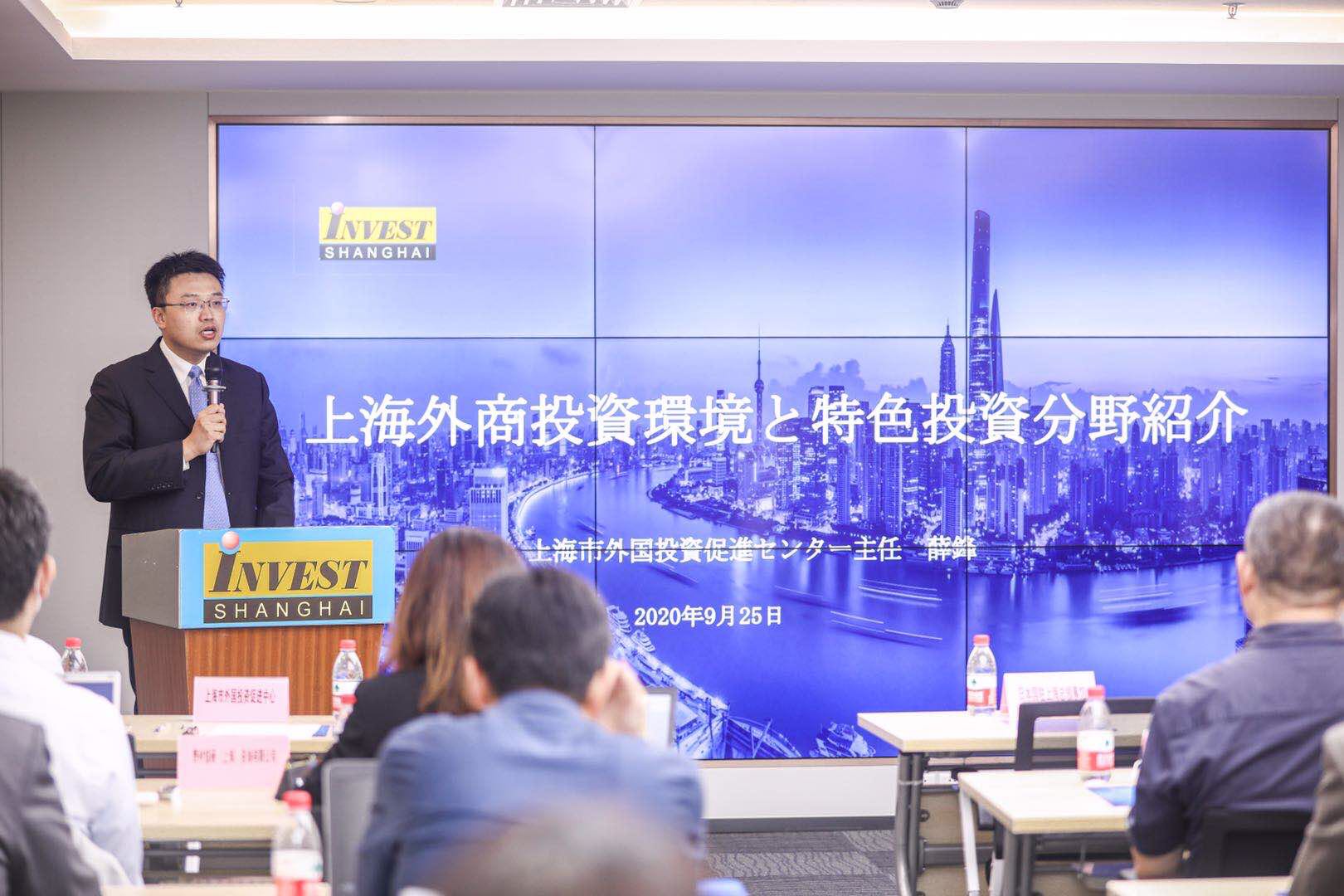 At the event, an official with Invest Shanghai gave an introduction about the city's investment environment and promotion policies. Industry experts and think tanks from Shanghai Software Industry Association, Shanghai International Automobile City, Nomura Research Institute Shanghai Limited (NRI Shanghai) were also invited to introduce related industry information.
In addition, companies from China and Japan have also shared their development achievements and experiences.
"I hope this event can serve as a platform and bridge to support the development of more Chinese and Japanese enterprises," Zhang said.
In recent years, the city has constantly improved its services for major foreign-invested projects and has established a one-stop green channel for foreign-funded enterprises. To help enterprises solve problems more effectively, it also carried out a series of activities, such as paying on-site visits and organizing round-table meetings between government officials and enterprises.