China's social-credit system to record dissertation cheating: ministry
Xinhua | Updated: 2020-09-29 10:44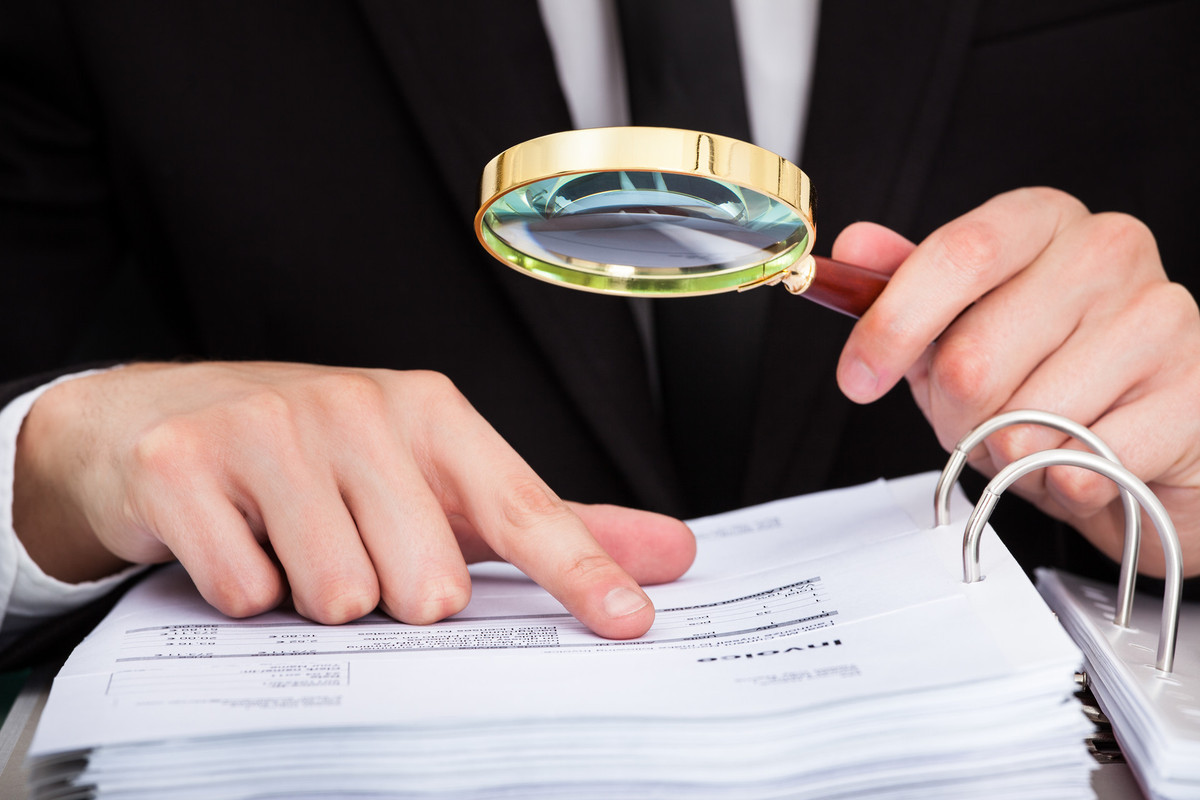 BEIJING -- China will record dishonesty regarding student dissertations in its social-credit system as part of efforts to improve the quality of postgraduate education, the Ministry of Education said Monday.
A new document released by the ministry said there would be a "zero-tolerance" policy toward academic misconduct.
The document also demanded strict enforcement of the rules for conferring degrees. The decision to grant postgraduate degrees to candidates should depend on their performance in exams and mid-term evaluations, said the document.
Those failing such evaluations should be dismissed from their academic programs, according to document.