Event leaves lasting legacy
By GUO JIN and GUI QIAN in Guangzhou | CHINA DAILY | Updated: 2020-10-09 08:59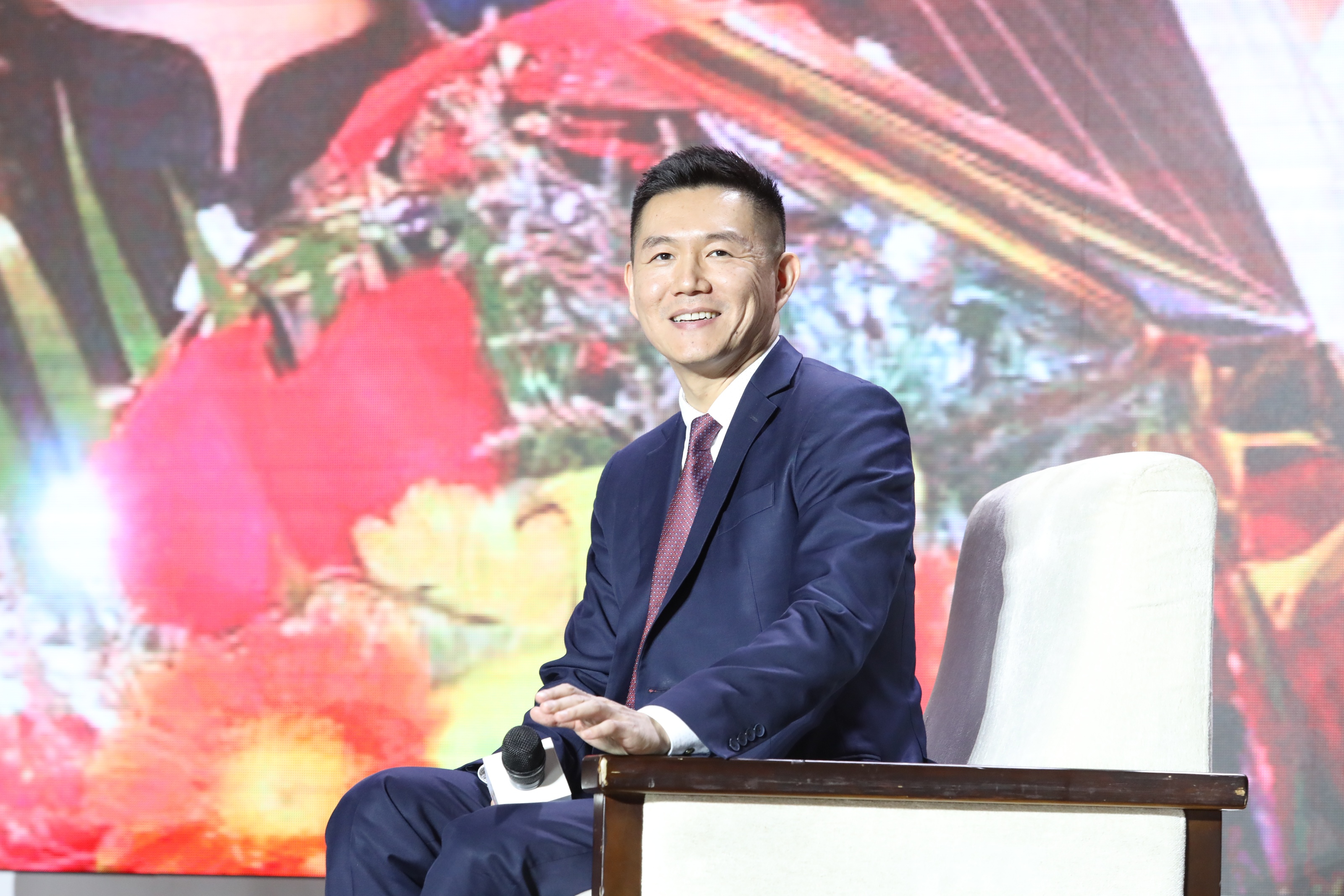 Wang Guan, a CGTN host, has never forgotten the day he walked on stage as a finalist in the China Daily 21st Century Cup National English Speaking Competition. It was 2006, and he was a university student. "Later on in my professional career, I was a presenter and a news anchor for lots of events. But to be honest with you, I never quite got as excited, or as nervous, as when I was a contestant in the 21st Century Cup," Wang said.
After 14 years, he returned to the national finals, held from Monday to Wednesday in Guangzhou, Guangdong province, as one of the competition judges.
In its 25-year history, the competition has seen many public speakers thrust into the spotlight and then go on to have successful careers using their English-language skills. However, their passion for public speaking in English remains, and many former contestants have returned to participate in the competition, as contestants in other categories, judges, instructors or hosts.
Wang Licheng, 16, from the Shanghai Foreign Language School, hosted the senior high school semifinal on Monday.
He won the junior high school section of the competition last year. Empowered by the win, he said he feels confident and compelled to make China's voice heard by more people around the world.
"Many of my friends think English is the language for us to use to talk about foreign things,"Wang said. "But the 21st Century Cup has shown me that having an English public speaking ability and an understanding of Chinese culture empower us to tell the world more about China. I'm growing up with the competition. I'll definitely come back for the senior high school category, and the college category."
Zhang Junnan, lecturer at Harbin Engineering University in Harbin, Heilongjiang province, said the competition is an inspiration to set students on a life path.
He said he was equally excited watching his students take the stage in 2017 and 2020 in the college category as he was when he competed in the young professionals section of the competition last year. Winning a category in the competition is more than just receiving a prize, he said.