UN welcomes lifting force majeure on Libya's largest oilfield
Xinhua | Updated: 2020-10-12 15:10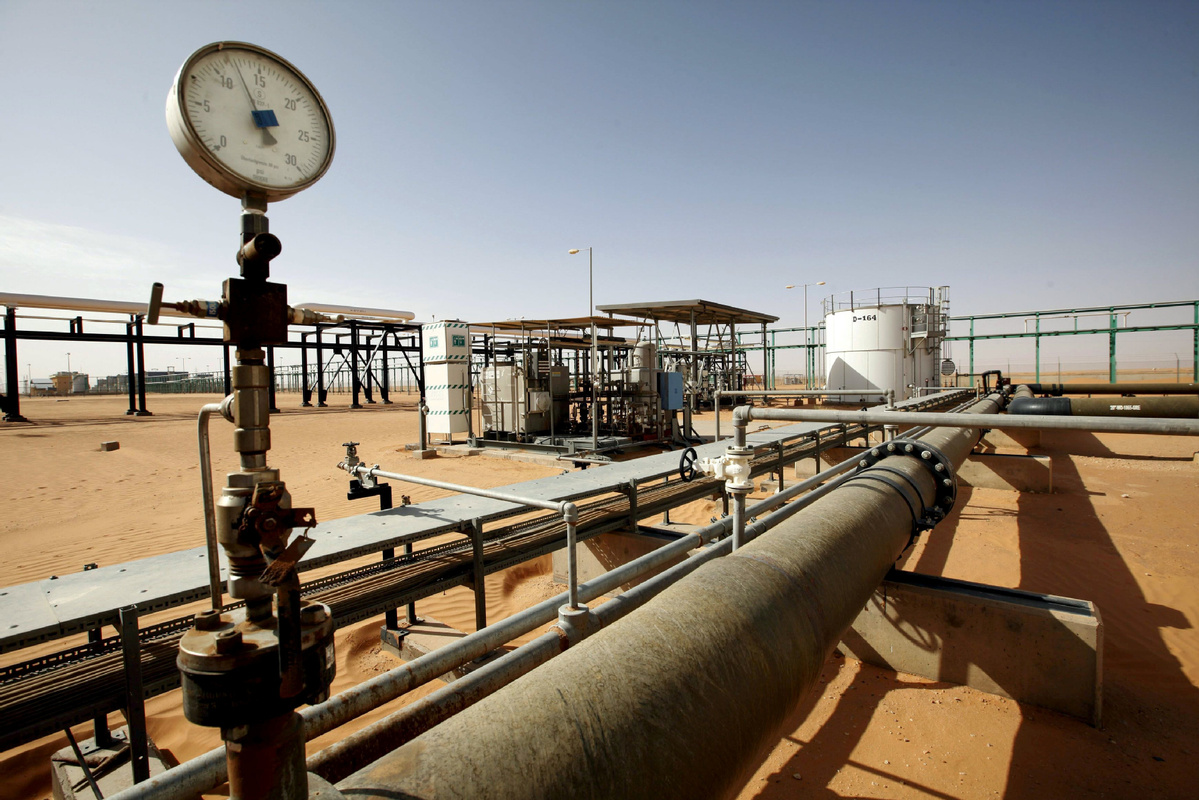 TRIPOLI - The United Nations Support Mission in Libya (UNSMIL) on Sunday welcomed the decision of the state-owned National Oil Corporation (NOC) of the UN-backed government of Libya to lift the state of force majeure on Sharara oilfield, the country's largest oilfield.
"The resumption of oil production at Libya's largest oil field was due to the improved security situation in Sharara following discussions with security actors, notably in Egypt's Hurghada," the UNSMIL said in a statement.
"Ensuring the unimpeded exploitation of Libya's oil resources and effective management of its oil revenues is a shared national interest," said the statement. "This decision reflects the constructive atmosphere created in the lead-up to the reconvening by UNSMIL intra-Libyan military and political talks."
The latest decision was made by the NOC after reaching an agreement with the oil company Petroleum Facilities Guard.
In September, the NOC announced lifting the state of force majeure on the country's "safe oilfields and ports" after the east-based army agreed to resume oil production and exports with conditions.
The east-based army since January has been blocking oil production and exports, Libya's main source of income, demanding fair distribution of the oil revenues.
The oil blockade brought down the daily crude oil production from more than 1.2 million barrels to just around 100,000 barrels.