Huawei to create more jobs, raise investment in overseas markets
By OUYANG SHIJIA | China Daily | Updated: 2020-10-14 07:49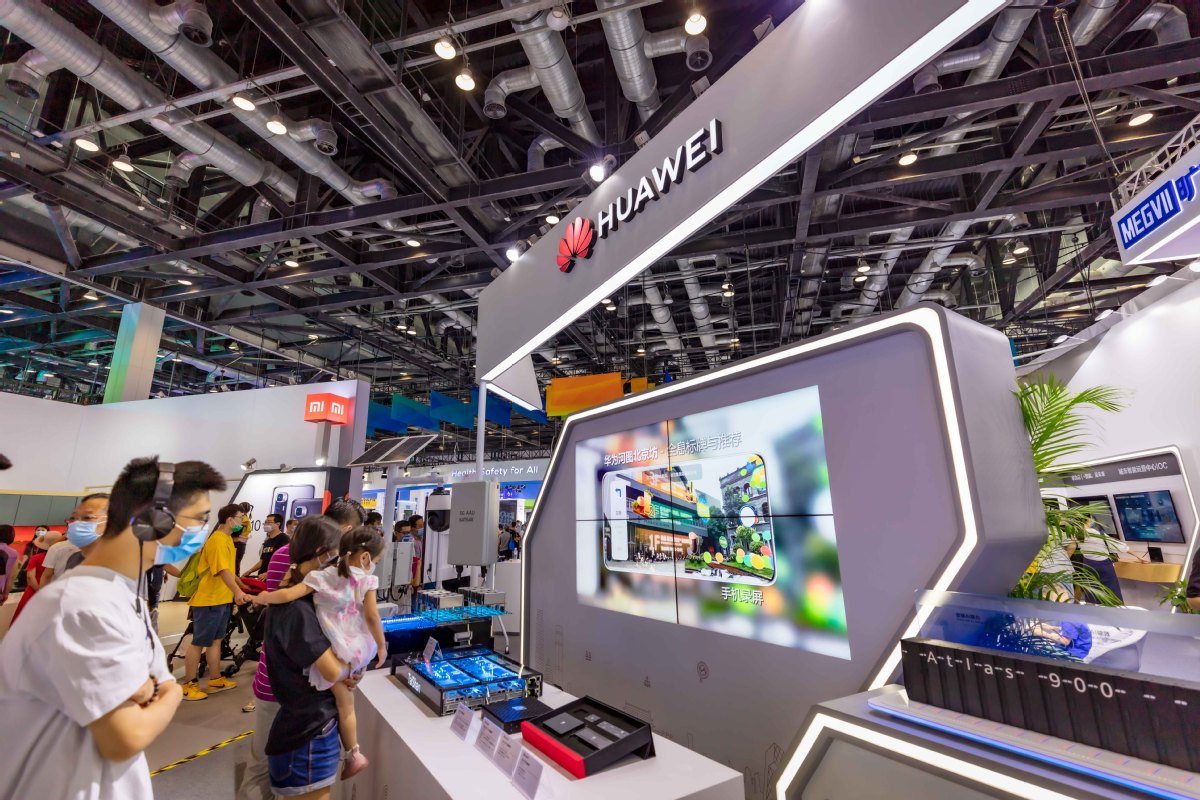 Chinese technology giant Huawei will continue to create more jobs in other countries through its investments and hiring, a top company official said on Tuesday.
Yan Lida, director of the board and senior vice-president of Huawei, said the Chinese company has been investing in countries like Canada for over a decade and helped sustain the local economy through its employment efforts.
Huawei is among the top 20 largest corporate investors in Canada and employs over 1,200 people there. It has also helped create more than 5,000 indirect jobs, he said.
The company will continue to increase investment and employment in the North American country, said Yan.
Yan made the remarks during a panel discussion on "Investment in Canada" organized during the Canada China Business Council's 42nd Annual General Meeting Business Forum held in Beijing.
Yan, however, warned of potential risks for companies investing in Canada and said that Chinese companies must take adequate safeguards due to the challenging global business environment.
Dave Murphy, consul general of Canada in Shanghai, noted that Canada will continue to be an important outbound investment destination for Chinese investors despite the challenging global economic conditions since the COVID-19 epidemic.
He said as businesses gradually return to normalcy in China, the North American country will step up its efforts to attract more Chinese investors.
"It has been a difficult year for all of us as the COVID-19 pandemic has significantly impacted the global economy … China's situation is different from others as it is recovering rapidly after the difficulties during the first few months of this year," said Murphy.
China is currently Canada's second-largest trading partner after the United States.
In 2019, Canada imported goods worth $46.8 billion from China, while its exports totaled $24.4 billion, data from the Canadian government showed.