Xiaomi plans new intelligent factory to make 10m smartphones annually
By Cheng Yu | China Daily | Updated: 2020-10-15 09:02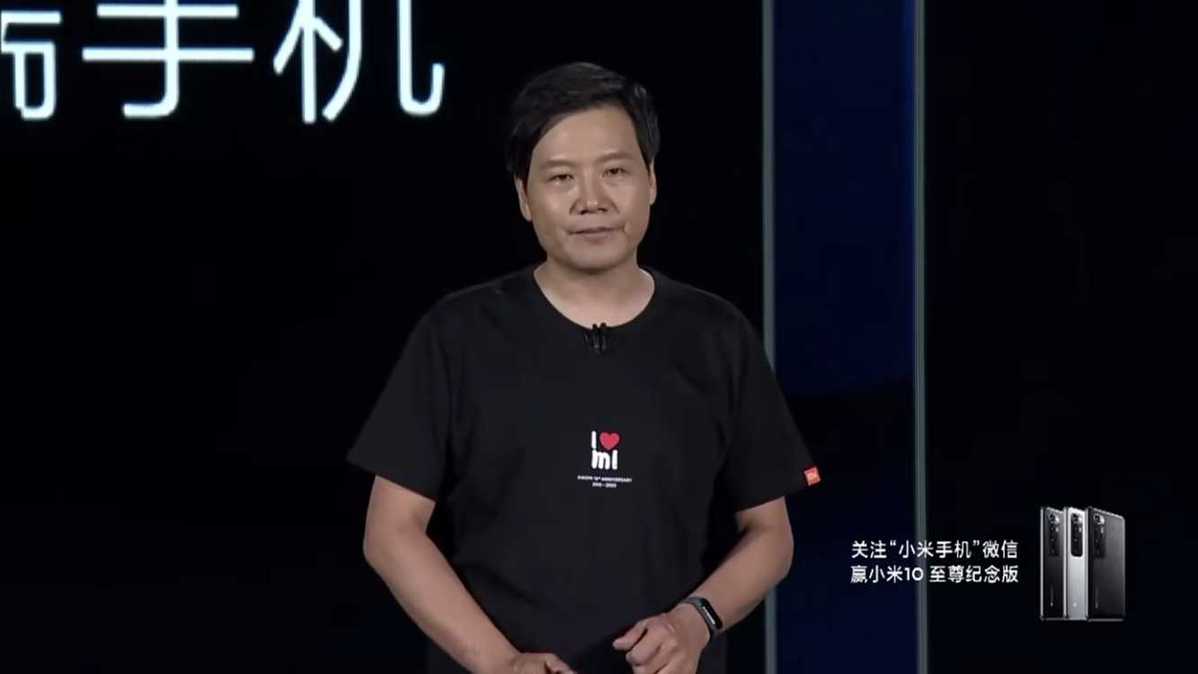 Xiaomi Corp is building a next-generation, completely-unmanned automated factory that can make over 10 million smartphones every year, to make further inroads into the high-end market and hone its smart manufacturing capabilities, according to a top company official.
Lei Jun, founder and CEO of the fourth-largest smartphone maker in the world, told China Daily that the new target has been fixed after Xiaomi's first smart factory completed six months of operations in Yizhuang, an economic and technological development area in Beijing. Spread over an area of 18,600 square meters, the facility has an autonomous production line that can make 1 million premium smartphones every year.
Lei, however, did not disclose the location or the investment of the new factory.
"With China facing a complicated international business environment, smart manufacturing is the way forward for enterprises. Through independent innovation, Xiaomi hopes to popularize industrial robots and reduce manufacturing costs to one-tenth of the present level," Lei said.
To support this goal, Xiaomi has been investing heavily on research and development of core frontier technologies. It set up an industry fund and invested in over 70 companies related to intelligent equipment, semiconductors and raw materials.
"We have spent 10 billion yuan ($1.48 billion) on research and development since the beginning of this year and we will increase it by a certain percentage in the subsequent years," he said.
The Beijing-based company ended 2019 relatively well with a 27.1 percent growth in fourth-quarter revenue. Sales rose to 56.5 billion yuan from 44.42 billion yuan in the same quarter a year earlier.
Talking about Xiaomi's future plans, Lei said that it is important for the company to further consolidate and improve its businesses in the Chinese market, which is in line with the new "dual circulation" development pattern that envisages a greater role for the domestic market.
China put forward the "dual circulation" development pattern in May. Domestic circulation, or the internal cycle of production, distribution and consumption, is expected to be the mainstay of economic development while it is integrated with "international circulation" to promote the smooth two-way flow of goods and capital.
"At the same time, Xiaomi will continue to expand its footprint in the overseas markets. We plan to gain a lead in the European market over the next three to five years, and in more developed countries in the future," Lei said.
"We are confident about our future growth in overseas markets, epitomized by our success in India and Europe. It took Xiaomi just three years to become India's largest smartphone vendor and the company has been the top smartphone manufacturer in the country for the last 12 quarters," he said.
Xiaomi said that during the second quarter of this year, its revenue from overseas markets increased by 10 percent on a yearly basis to 24 billion yuan, or 44.9 percent of the company's total revenue.
According to a report from market consultancy Canalys, during the second quarter of this year, Xiaomi's smartphone shipments in western Europe rose by 116 percent on a yearly basis. The company gained the largest market share in Spain for the second consecutive time and the second position in France for the first time. In 50 global markets, Xiaomi was among top five smartphone brands in terms of market share.
"However, overseas expansion should be balanced. Not only should we pursue rapid development, but also steady growth in full consideration of risks," said Lei.
Founded in 2010, Xiaomi said its smartphones are sold in 90 countries and regions. In August, the firm ranked 422nd on the Fortune Global 500 companies list of 2020.