Visually impaired artists offer a new vision
By Fang Aiqing | chinadaily.com.cn | Updated: 2020-10-16 10:26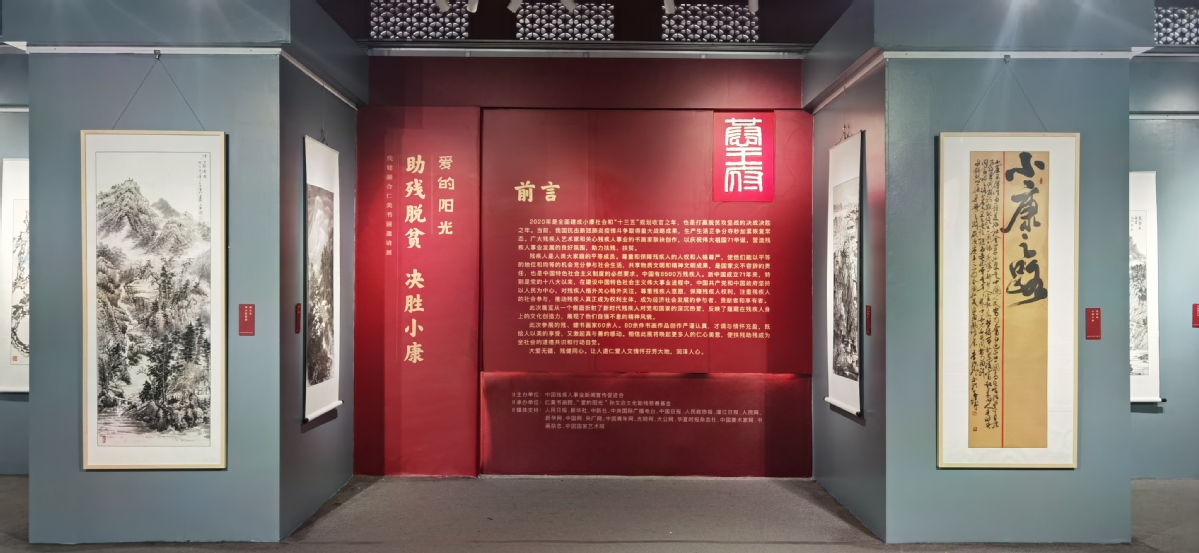 Meanwhile, more than 80 calligraphy works, paintings and seal cutting pieces created partly by people with disabilities are on display in Beijng's Prince Kung's Palace Museum.
According to Zhang Yanhua, secretary-general of the China Foundation for Disabled Persons, the exhibition is aiming to encourage more artists and people to join the efforts of supporting the disabled people to find spiritual sustenance for life, integrate into society with dignity and share the progress of the civilized society.
Video of the concert will be displayed online on Thursday and the exhibition runs through Oct 18.