War epic pays homage to martyrs
chinadaily.com.cn | Updated: 2020-10-23 16:17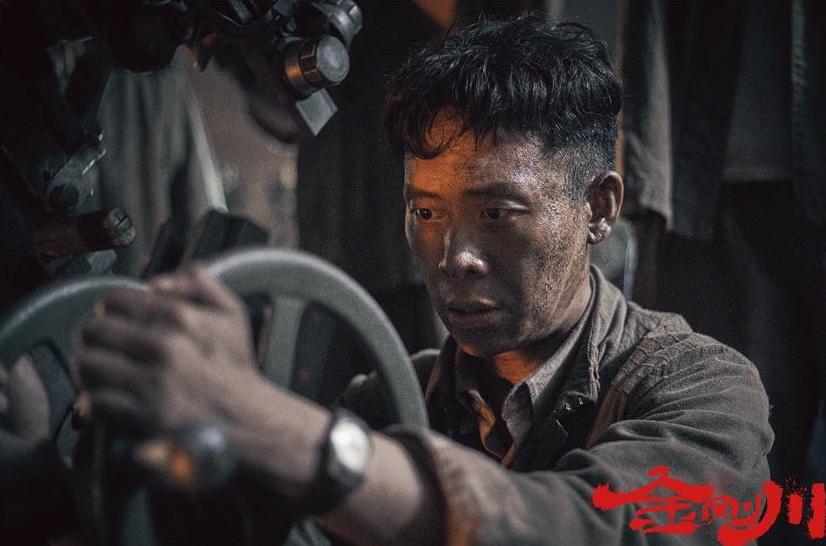 To mark the 70th anniversary of the Chinese People's Volunteers Army helping in the War to Resist US Aggression and Aid Korea, the epic film The Sacrifice opened on Oct 23, quickly topping the country's box office charts on the first day.
Co-directed by Guan Hu, Guo Fan and Lu Yang, the film teams up veteran actors Zhang Yi, Wu Jing, Li Jiuxiao and Wei Chen as well as Deng Chao.
The film is set on July 12, 1953, the second day after the outbreak of the Battle of Kumsong – the last fight before Chinese People's Volunteers Army and the US-led so-called "UN forces" signed the Korean Armistice Agreement in 1953.
Unlike most previous domestic war-themed films that chronicle milestone incidents or highlight historic figures, the feature turns the lens to ordinary soldiers, who sacrificed their lives in order to restore a bridge amid American fighters' intense bombings.
Stretching across a torrent river with its widest part reaching around 60 meters and as deep as four meters, the bridge was the only portal to transport thousands of Chinese soldiers and military vehicles to the battlefield of Kumsong.