Tibet's Yarlung Zangbo Grand Canyon gains national recognition
By Palden Nyima and Daqiong in Lhasa | chinadaily.com.cn | Updated: 2020-11-06 14:38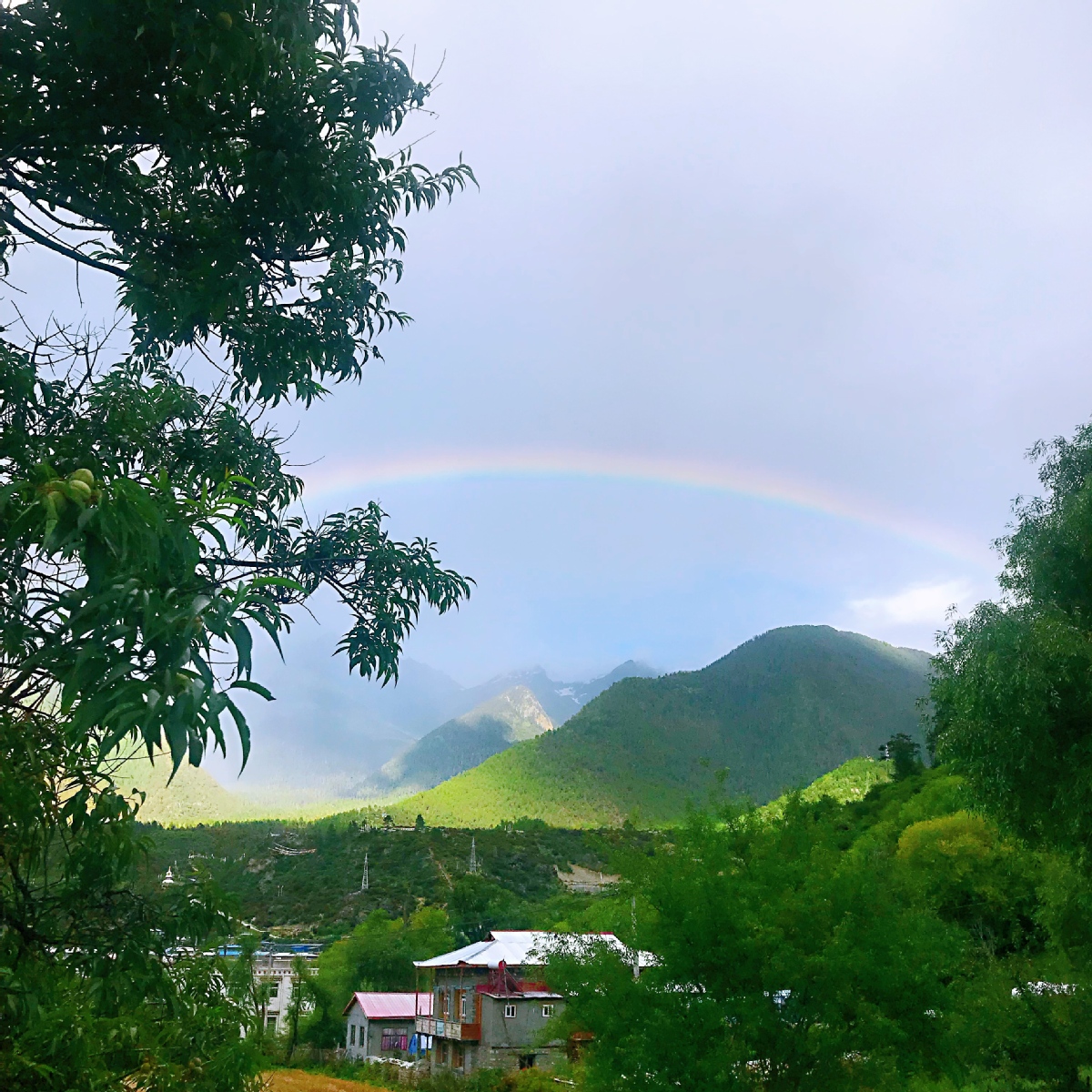 The tourist attraction of Yarlung Zangbo Grand Canyon in Nyingchi, Tibet autonomous region, will soon be recognized as a national 5A tourist attraction, according to a statement issued by the Ministry of Culture and Tourism on Nov 2.
According to the statement, the Yarlung Zangbo Grand Canyon was proposed by the region's culture and tourism department earlier this year. Following relevant monitoring procedures, the scenic spot was qualified to meet all the standard requirements of a national 5A scenic spot of China.
The statement also said that between Nov 2 and 8, any objections or comments on the decision are welcome via email or fax.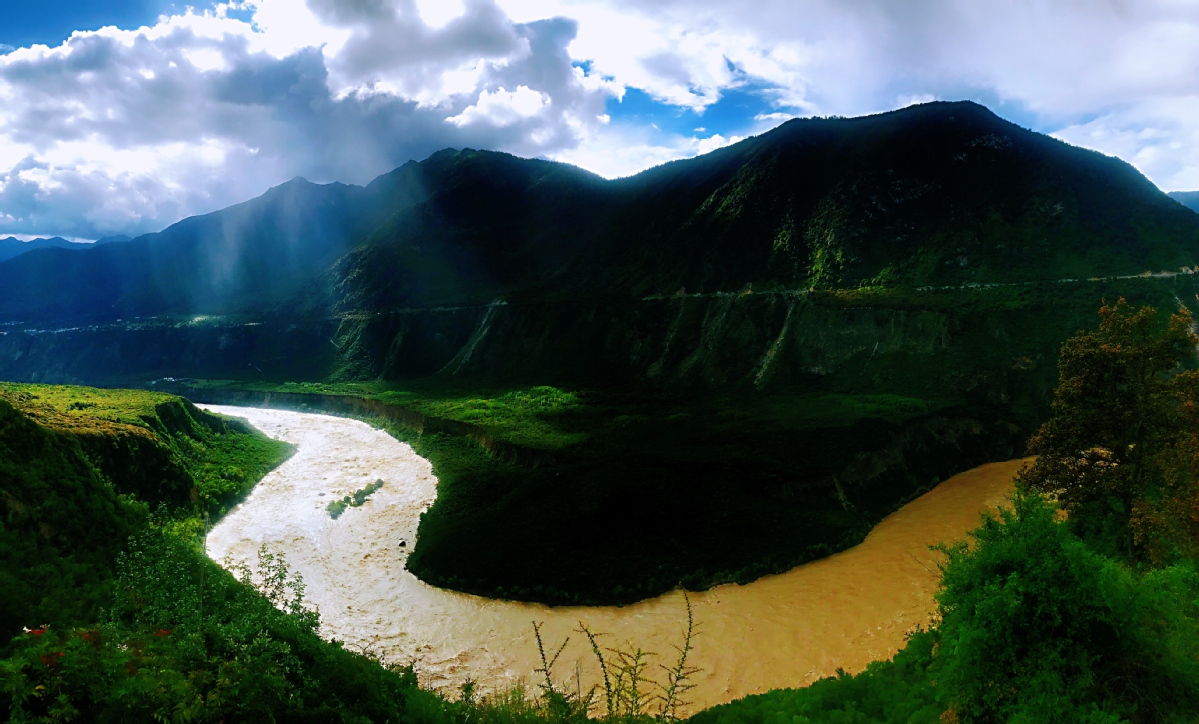 Known as a great geographical discovery of mankind in the 21st century, the Yarlung Zangbo Grand Canyon is one of the deepest and longest canyons in the world. The canyon is home to many animals and plants barely seen and affected by human influence.