Chinese and British libraries look forward to new development
Chinaculture.org | Updated: 2020-11-06 16:40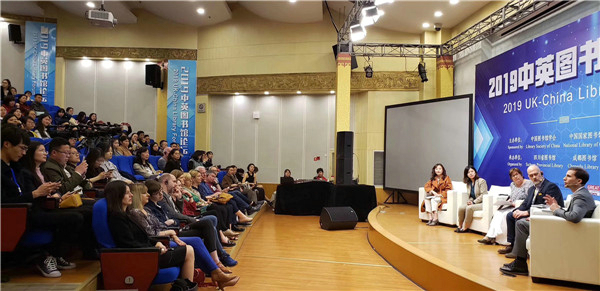 An online forum between Chinese and British libraries was held on Oct 27. Representatives from 11 libraries in China, including the National Library, Shanghai Library and Wuhan Library, attended the meeting. Their counterparts from the UK are the British Library, Living Knowledge Network and a dozen public libraries.
The theme centered on the new measures in public services to meet the challenge from the COVID-19 pandemic.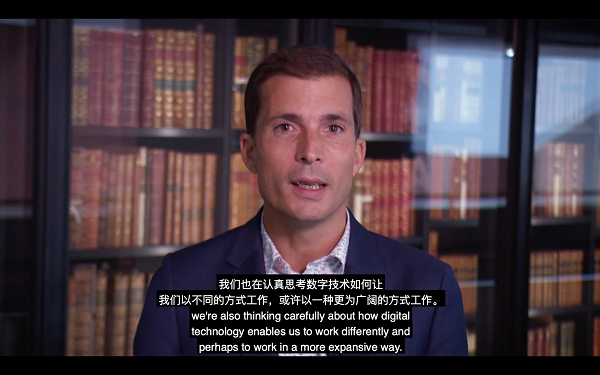 Jamie Andrews, head of Culture and Learning at the British Library said the present time is very special to the UK, China and each country in the world. The British Library is thinking about how digital technology enables it to work in a different and more "expansive" way.
Chen Ying, deputy-director of the National Library, delivered a speech at the forum. She said libraries in China and the UK have adopted efficient measures since the pandemic's outbreak, a positive contribution to the control of the epidemic. The present difficulty eventually will be conquered and the libraries will see new development.