Japan's economy rebounds amid murky outlook
China Daily Global | Updated: 2020-11-17 10:04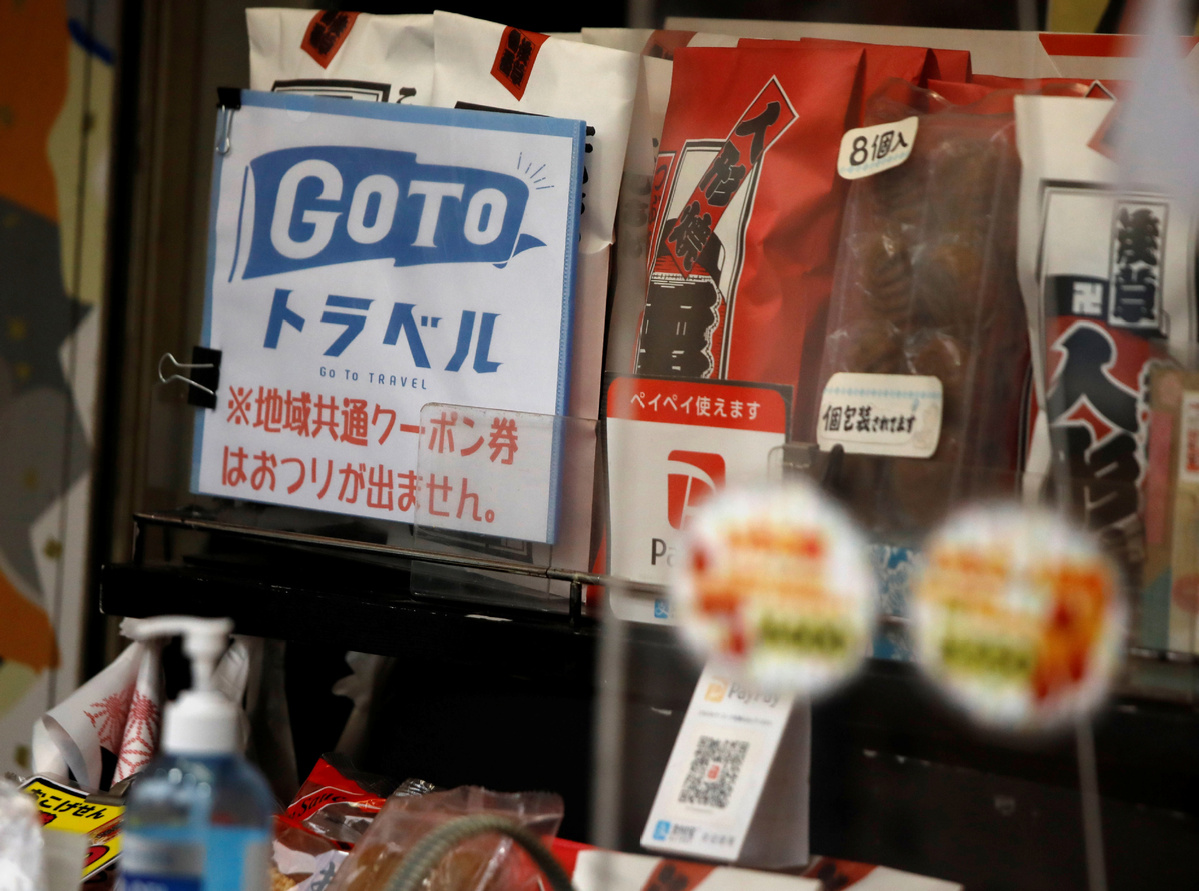 Japan's economy grew at the fastest pace on record in the third quarter of the year, rebounding sharply from its biggest postwar slump, as improved exports and consumption helped the country emerge from the damage caused by the coronavirus.
However, analysts painted the sharp bounce back as a one-off from the depths of a recession. They cautioned that any further rebound in the economy will be moderate as a resurgence in infections at home and abroad clouds the outlook.
The world's third-largest economy expanded at a rate of 21.4 percent in the July-September quarter, beating a median market forecast for an 18.9 percent gain and marking the first increase in four quarters, government data showed on Monday.
It was the biggest increase since comparable data became available in 1980 and followed a 28.8 percent plunge in the second quarter, when consumption took a hit from lockdown measures.
"The strong growth in July-September was likely a one-off rebound from an extraordinary contraction caused by the lockdown steps," said Yoshiki Shinke, chief economist at Dai-ichi Life Research Institute.
"The economy may not fall off a cliff. But given uncertainty over the outlook, I would err on the side of caution in terms of the pace of any recovery," he said.
Agencies Via Xinhua