Companies remain buoyant about investing in Europe
By CHEN YINGQUN | CHINA DAILY | Updated: 2020-11-18 07:39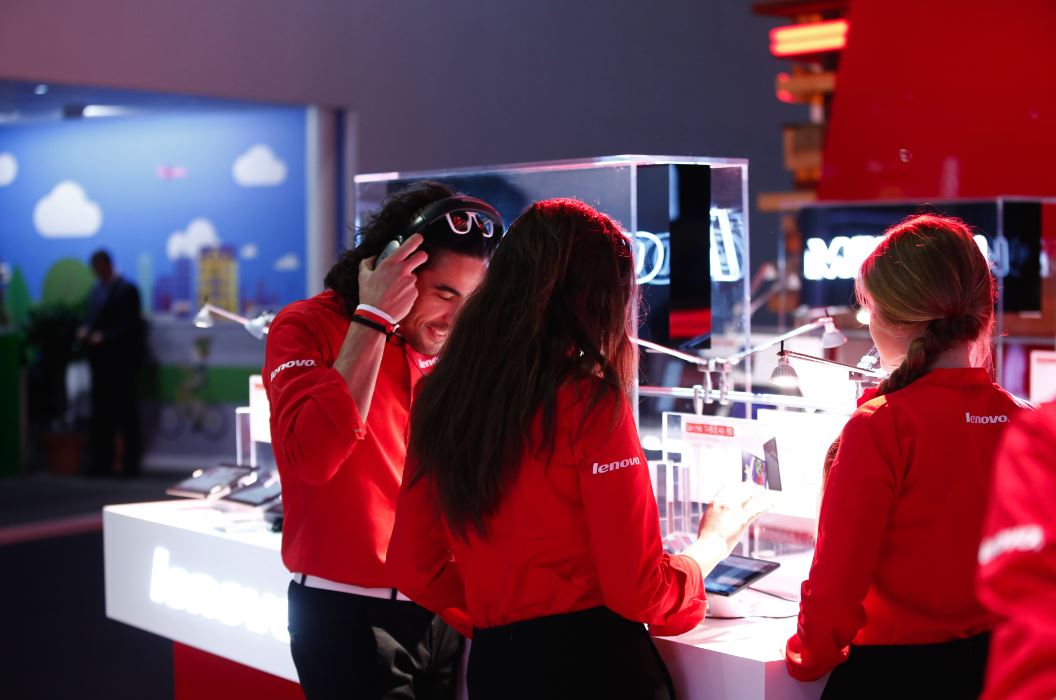 In contrast to the United States, relations between China and European countries are generally advantageous for Chinese investment. Moreover, since 2008, euro exchange and interest rates against the yuan have been relatively low, favorably pricing European assets and reducing costs for Chinese investors.
"There is still a lot of enthusiasm among Chinese companies for investing in Europe, but the continent needs to contain COVID-19 first to enable its economies and FDI inflows to recover," He said.
She added that foreign investment, including that from China, could be crucial to Europe's post-pandemic recovery.
"The European Union should facilitate the swift conclusion of a bilateral investment agreement to make it easier for two-way investment between the EU and China," she added.
Roland Brouwer, the Netherlands Foreign Investment Agency's executive director for China, said that for many years China has been the Netherlands second-largest source of investment.
"Most companies see the Netherlands as a springboard into the European market," he said.
Chinese companies are highly active in sectors such as information and communications technology, electronics, high-tech, chemicals, transportation and logistics, agrifood and creative industry. FDI from Chinese tech companies last year nearly doubled compared with five years ago, Brouwer said.
He added that the pandemic has had an enormous impact on countries and societies, especially economically. Entrepreneurs and enterprises have been affected in many ways.
Brouwer said that through its website and social media platforms such as Sina Weibo and WeChat, his agency is sharing COVID-19 updates in Chinese with current and potential investors from the country. The updates cover topics such as general business information and support measures, tax options for businesses affected by the pandemic, immigration issues and international travel.
"Looking ahead, even when there is a storm, we also see companies and entrepreneurs immediately seizing opportunities to walk new paths during this crisis, developing new products and revenue models, and conducting digital business," he said.
Brouwer added that while it remains to be seen how the health crisis unfolds, the Netherlands can offer companies and entrepreneurs the best perspective in times of international uncertainty, not only involving COVID-19 but also Brexit.