BMW JV unaffected by Huachen's debt troubles
By Li Fusheng | chinadaily.com.cn | Updated: 2020-11-18 17:11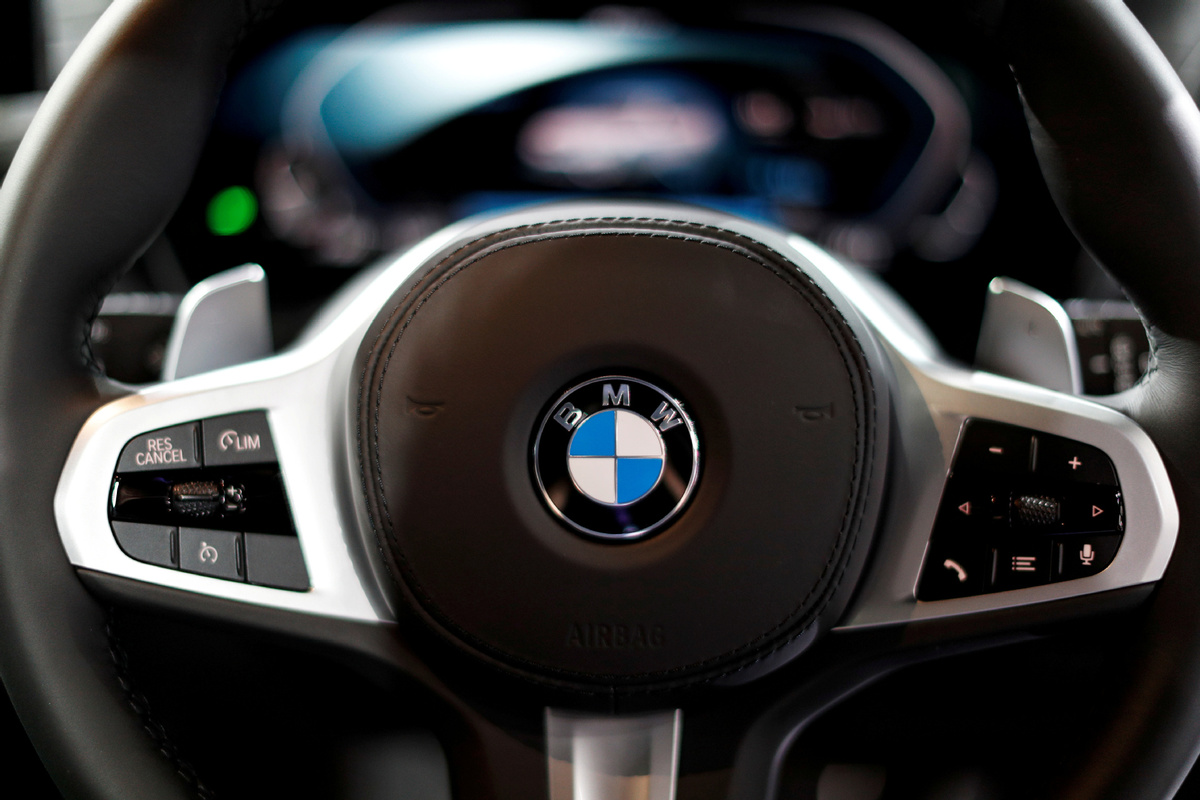 Chinese carmaker Huachen Automotive Group, whose subsidiary has a joint venture with BMW, is suffering from mounting debt problems, but the German carmaker said there is no direct impact on the operations of the partnership.
Huachen said in a statement on Monday that its total debt currently exceeds 6.5 billion yuan ($992.7 million), and it has cash flow problems and payment difficulties. Last week, one of its creditors applied to the court for a restructuring of the carmaker located in Shenyang, Liaoning province.
Huachen has a 30 percent stake in its subsidiary Brilliance China, which has 50 percent stake in BMW Brilliance.
"The BMW Group and the operating business of the joint venture BMW Brilliance Automotive Ltd are not directly affected by the reported payment difficulties of Huachen Automotive Group Holdings Company Ltd," said a BMW representative in an email to China Daily on Wednesday.
BMW planned to pay 3.6 billion euros ($4.2 billion) in 2022 to increase its stake in the joint venture from 50 percent to 75 percent, thus gaining the control of the joint venture, and the plan will not be affected by Huachen's difficulties either, said the carmaker.
"For the BMW Group, there is no indication that the validity of these contracts would be limited by the current situation," said the representative.
When completed, BMW will become the first international carmaker to have a controlling stake in its joint venture in China.
China is BMW's largest market worldwide, where it sold around 570,000 vehicles in the first three quarters of the year, up 6.4 percent year-on-year, and a big proportion of them are locally made at BMW Brilliance.
BMW is also making China an exporting base, with the China-made iX3 electric SUVs sold globally.