Exhibition marks master and his friends
By Lin Qi | chinadaily.com.cn | Updated: 2020-11-19 13:57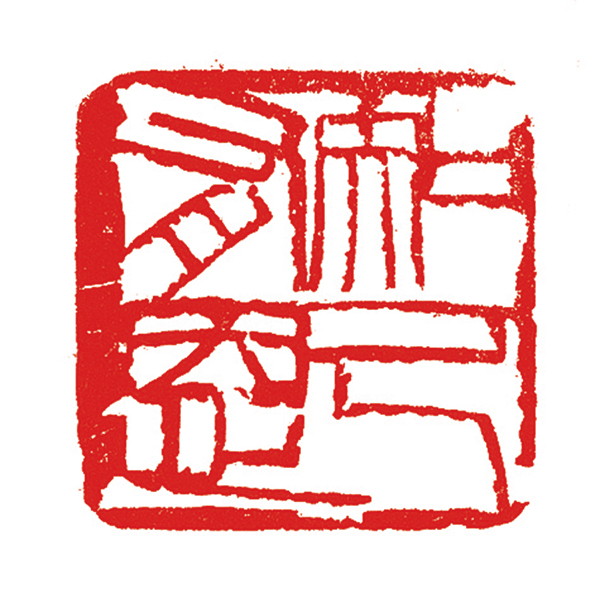 In 1933, ink artist Qi Baishi achieved a major breakthrough in art and began to gain fame in the cultural circles of Beijing. Also a noted seal-making artist, he carved out four characters on a seal, "zhiji you'en", which means "remembering the kindness from best friends".
This anecdote inspired curators of the Art Museum of Beijing Fine Art Academy, an institution famous for a rich collection of Qi's works, to mount an exhibition marking Qi and those in his close personal circle, Kindness from Bosom Friends.
The ongoing exhibition through Jan 31 shows artworks which are a testament to the support Qi received from six people, who helped the master artist progress and innovate, or introduced his art to wider audiences.