Huachen Auto enters bankruptcy and restructuring process
chinadaily.com.cn | Updated: 2020-11-20 15:32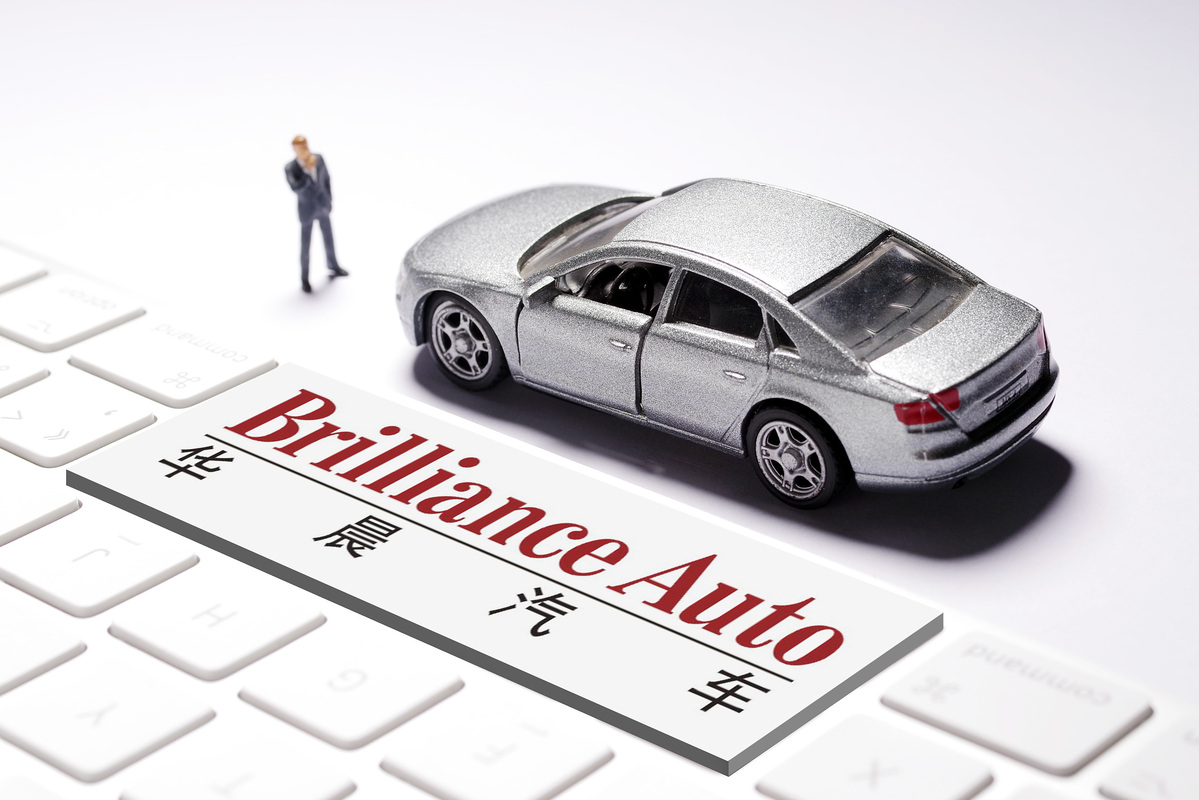 Chinese automaker Huachen Automotive Group has officially entered the bankruptcy and restructuring procedure due to debt crisis, after local court accepted the bankruptcy and restructuring petition of the company's creditors on Nov 20, according to a Xinhua report.
Huachen said in a statement on Nov 16 that its total debt currently exceeds 6.5 billion yuan ($992.7 million). The company also has cash flow problems and payment difficulties.
The State-owned enterprise headquartered in Northeast China's Liaoning province owns four listed companies, including the Brilliance China, which has a 50:50 joint venture with Germany's BMW Group.