Professor fired for academic misconduct
By ZHANG YU | CHINA DAILY | Updated: 2020-11-21 07:53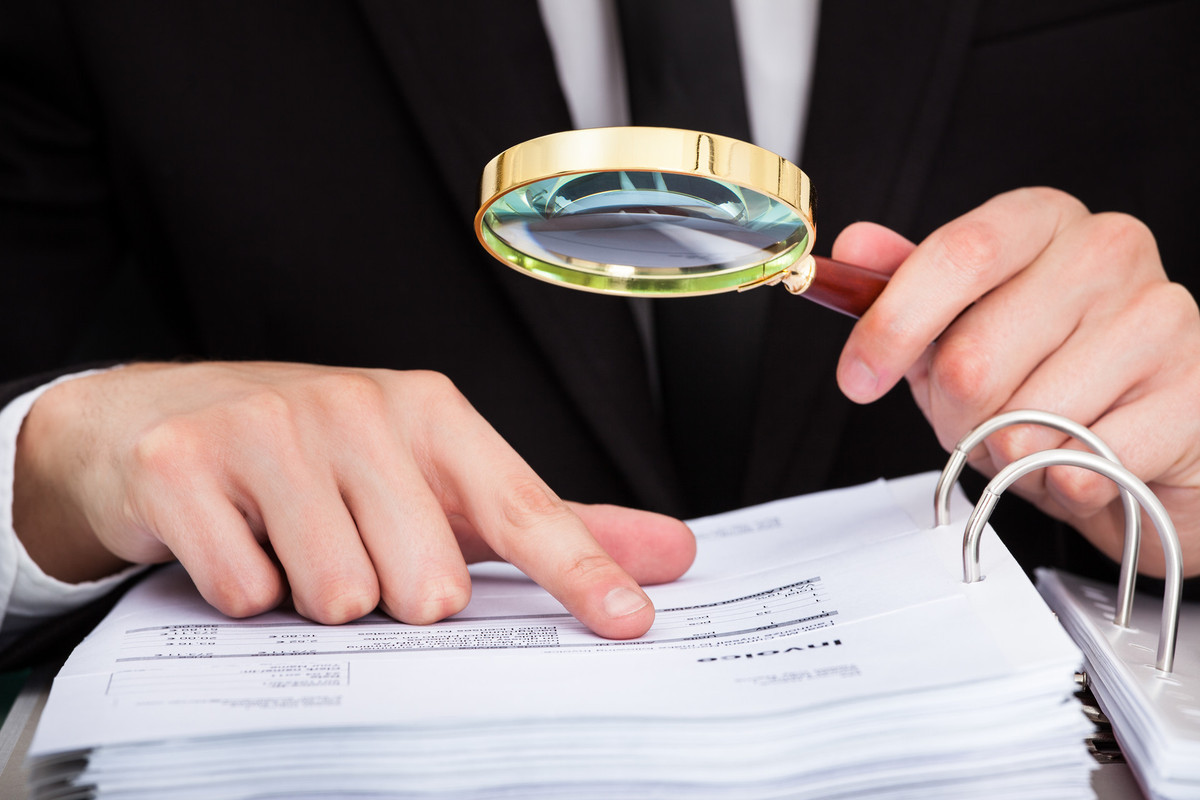 Zhang Yuqing, a professor of chemical engineering at Tianjin University in North China's Tianjin municipality, has been fired due to academic misconduct after a former student posted a long article online detailing Zhang's cheating on papers and tests.
After an investigation, the university said the allegations were true, and Zhang admitted he had committed misconduct in his academic work and was willing to bear all responsibility, according to a notice released on Thursday by the university's School of Chemical Engineering and Technology, where Zhang worked.
The university, one of the nation's top universities well-known for its achievements in chemical engineering, has terminated Zhang's employment contract, it added.
A special team formed by the school will investigate further problems claimed in the report.
The whistle-blower is one of Zhang's former graduate students, Lyu Xiang, who majored in chemical engineering, according to a report by Nanfang Metropolis Daily. Lyu was admitted by the university in 2014 and Zhang was his tutor.
A 123-page article containing photos and screenshots of related papers, was posted online on Thursday.
Zhang told the Beijing News on Thursday that many facts had been distorted by the article, but he didn't give further explanation.
Lyu claimed in the article that from 2011 to 2020, Zhang had cheated on lab experiments and academic articles many times, according to a report by the Beijing News.
"Professor Zhang used fake test records and falsified experimental data. He also tricked related authorities by showing a bottle of purchased silica particles claiming it was a new kind of multifunctional particle that we had synthesized on our own," Lyu wrote in the article.
Lyu also said he once tried to talk about the cheating with Zhang in 2017, but Zhang responded by e-mail saying "Your behavior constitutes a distortion of the facts and extortion. Our university has reported you to the security bureau. If you don't stop, you will bear the results."
Furthermore, Zhang added his daughter's name many times to the authors' list of essays and experimental results, which were actually written and conducted by Zhang's graduate students.
The article also said that some of Zhang's students were forced to sign letters guaranteeing all experimental data was real. "When there are achievements, Zhang and his daughter would be the first authors. But he would say it was done by his students in case he was reported for cheating."
Zhang told the Beijing News on Friday that his daughter has nothing to do with the allegations.
The report triggered heated discussion online.
"The student is brave to disclose such a thing," said a Weibo user named Xingkongzhixia.
"Education authorities should pay attention to such academic misconduct," commented another Weibo user fangxuebiezouliuxiabeishu.
"Such cheating behaviors in an academic field should be punished, so that people with real staff can have fair competition," said damengtongxuedeweibo.