Harley owners feel cheated, protest against US company's exit from India
Xinhua | Updated: 2020-11-22 14:02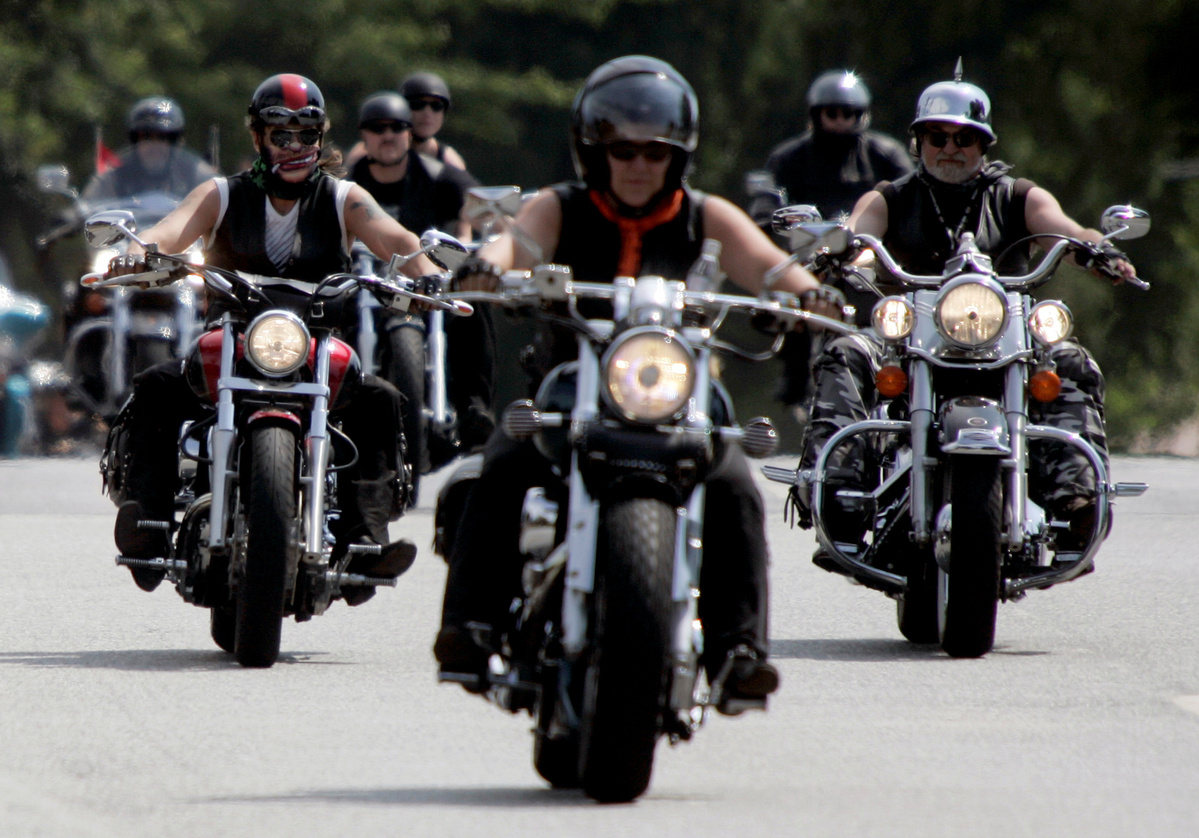 NEW DELHI - Hundreds of owners of Harley-Davidson across India protested Sunday against the US bike maker's sudden decision to pull out from manufacturing and selling the two-wheelers in the country.
The US bike maker also decided to hand over the maintenance work to local bike-manufacturer Hero MotoCorp.
The Harley Owners Group (HOG) carried out "Dark Ride" in as many as 13 major cities across India, including Delhi, Mumbai and Bengaluru as a mark of their protest against the company's pullout from the country.
They were joined by the bike dealers too. The Federation of Automobile Dealers Associations said the exit of the US maker would lead to a loss of up to 130 crore Indian Rupees (over $17 million) for the brand's dealer partners in the country along with job losses of up to 2,000 workers, said a media report.
Harley-Davidson's dealers said they were looking at taking legal action against the bike manufacturer over compensation.
On Saturday the bike-maker had said that it was working with its new partner Hero MotoCorp to ensure a "smooth transition" for Indian customers, including after-sales services and warranty.
Harley is understood to have decided to abandon the world's biggest motorcycle market after a decade of unsuccessful efforts to gain a foothold.
The Indian two-wheelers company will also sell parts and accessories and general merchandise riding gear and apparel through a network of brand-exclusive Harley-Davidson dealers and Hero's existing dealership network in India.
According to a report in the English daily The Times of India, the US company had sent an assurance email to all its customers, but most of them are unsatisfied and feel cheated by the company.
The newspaper quoted a Delhi-based HOG rider Harveen Bali as saying that "Harley is passing the brand to Hero which has a different biking culture. It's a huge disappointment."