SMEs' rise excites IT sector
By Cheng Yu | China Daily | Updated: 2020-11-24 09:21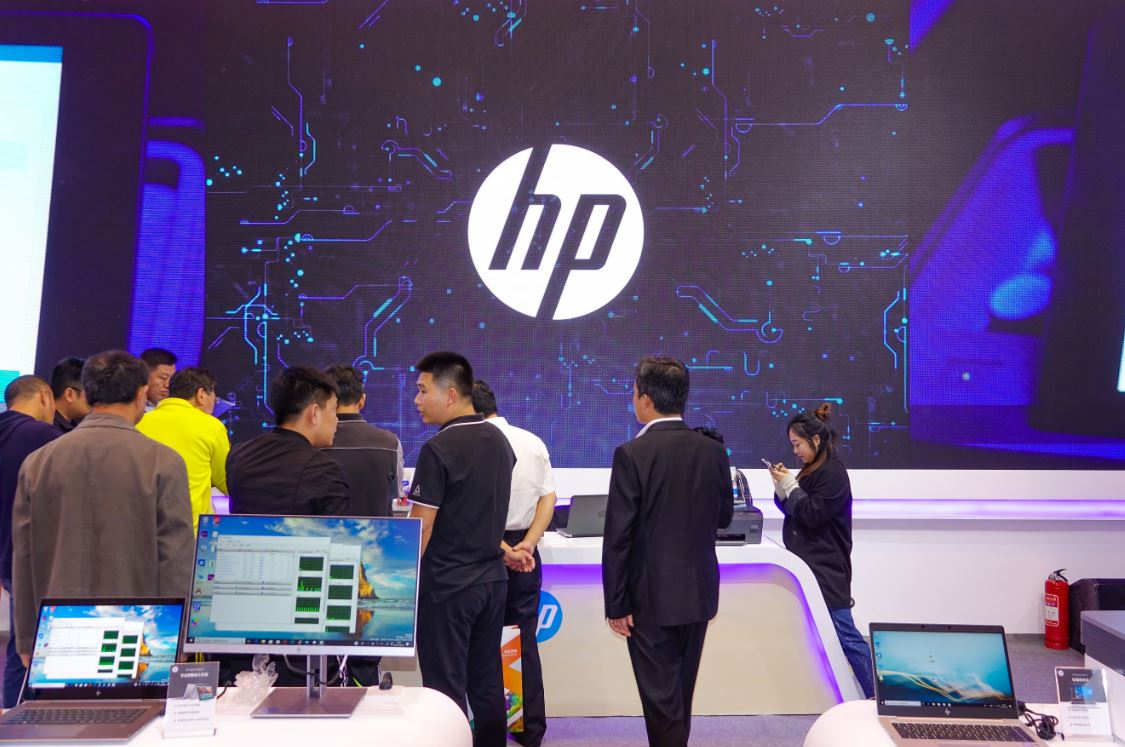 Technology firms such as HP begin to see small businesses as key to a digital future
China's small and medium-sized enterprises will become even more important in the post-COVID-19 era given their desire to improve efficiency, and the information technology sector cannot afford to ignore it, said industry insider.
SMEs, which account for 90 percent of companies in China, have recovered quickly despite COVID-19 challenges.
"SMEs are expected to become the most important drivers of China's digital transformation and are also an important part of the entire business transformation of IT service providers," said Grace Dong, chief marketing officer of US technology firm HP in China.
"The SMEs are increasingly recognized for their role as the leader of technology innovations. Currently in China, many concepts and new business models are pioneered by them," Dong told China Daily.
Wang Xiaolu, a senior researcher with the National Economic Research Institute, said: "SMEs are the main driving force of the country's productivity and the main stabilizer for employment and the industrial chain. Supporting SMEs is crucial to reducing vulnerability and ensuring a steady economic recovery in the coming months."
Around 50 percent of the nation's tax revenue and 60 percent of China's GDP come from SMEs. The latter are also responsible for 70 percent of technology innovation and 80 percent of urban employment in China, according to the Ministry of Industry and Information Technology.
"The epidemic is accelerating the country's digital transformation, especially among the SMEs. A lot of changes have happened on the demand side, where many businesses are forced to shift from traditional offline sales to online," Dong said.
She pointed out that the trend in turn is leading to significant changes in SMEs' demand for IT equipment, IT ecosystems as well as a smart way of purchasing IT equipment.
7U Tea, a milk tea retailer, turned its traditional offline business to online during the epidemic. On its way to transformation, it felt a dire need for a package of IT solutions, including hardware, software for integration of offline and online channels, business management, and data security.
"Compared with US SMEs, Chinese ones have a more flexible demand. Therefore, they require IT service providers that can offer solutions adaptable to changes at any time," Dong said.
To address such demand, HP China is offering highly efficient IT equipment as well as 24/7 services. The company also built an entrepreneurial ecosystem for startups, which not only offers professional training in finance and management but also insights into industry.
"HP's products have gained traction among SMEs in China. This also sets a good example for the company's businesses in other countries and proves that success in the domestic market can be replicated elsewhere to drive digital transformation globally," Dong said.
In October, the Small and Medium Enterprises Development Index rose by 0.1 point to 87, a new high since February, according to the China Association of Small and Medium Enterprises.