Ban to put UK into the 'digital slow lane'
By ANGUS McNEICE in London | China Daily Global | Updated: 2020-11-25 09:22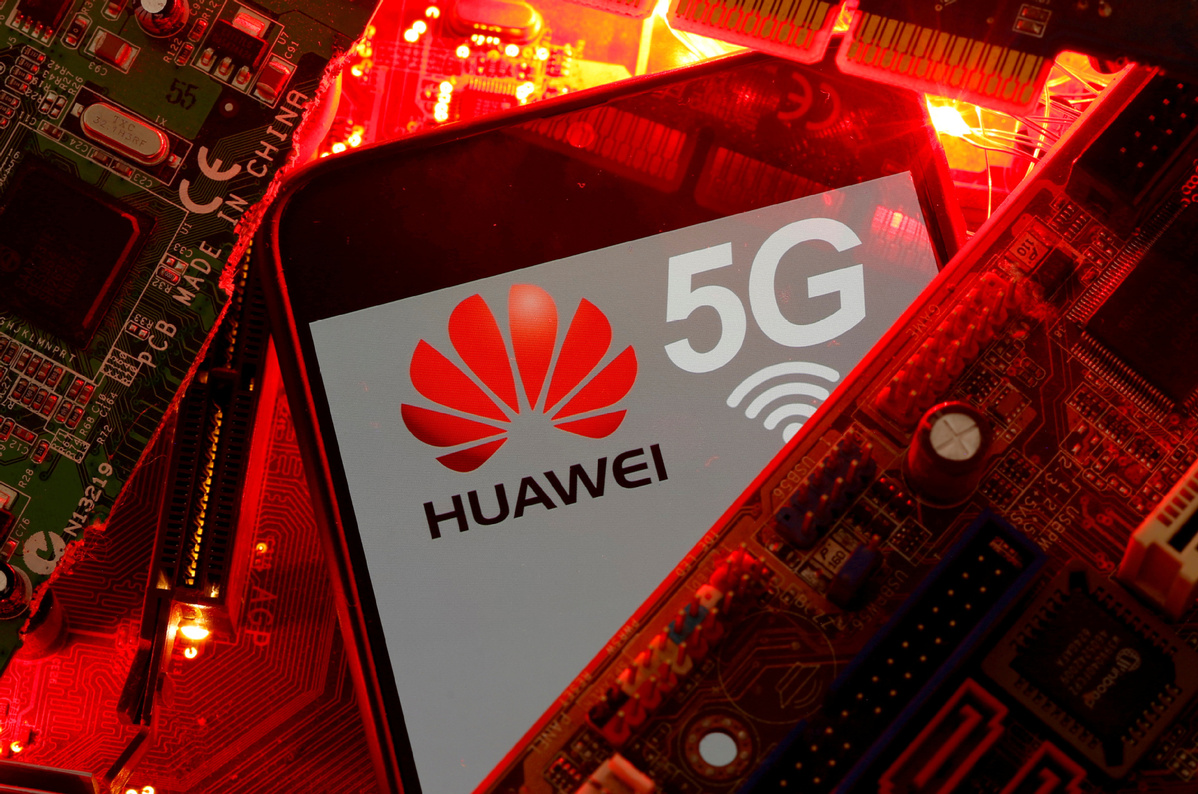 Huawei says the United Kingdom will move into the "digital slow lane "if it passes legislation banning the Chinese telecoms company from its network infrastructure.
The UK government laid its Telecommunications Security Bill before Parliament on Tuesday, detailing restrictions on foreign contractors and heavy fines for British vendors that fl out the proposed rules.
Members of Parliament are set to debate the legislation next week, and if the bill goes through, UK mobile operators will be unable to source hardware from Huawei, one of the world's leading suppliers of fifth-generation, or 5G, network equipment.
The move reverses a decision made in January, when the UK said Huawei could continue working with operators in a limited capacity. The government U-turn followed pressure from Washington, which imposed a series of sanctions aimed at limiting Huawei's access to parts from United States suppliers.
"It's disappointing that the government is looking to exclude Huawei from the 5G roll-out," said Huawei's vice-president, Zhang Jiangang. "This decision is politically motivated and not based on a fair evaluation of the risks. It does not serve anyone's best interests as it would move Britain into the digital slow lane and put at risk the government's leveling-up agenda."
Digital Secretary Oliver Dowden said that the new bill will give the UK "one of the toughest telecoms security regimes in the world", and outlined a series of measures intended to shore up UK networks.
These include "new powers for the government to remove high-risk vendors such as Huawei" as well as 100,000-pound ($134,000) daily fines for operators that fail to adhere to the new standards.
Several mobile operators have warned that the UK faces a lengthy delay to infrastructure upgrades, because of the Huawei ban.
As well as barring Huawei from bidding on 5G contracts, the new law would require the removal of existing Huawei kit from British networks. Huawei provides UK vendors with around one-third of their network equipment.
An independent report published in September by technology analysts in Assembly Research estimates the Huawei ban will delay 5G rollout in the UK by up to three years, at a cost of 18.2 billion pounds.
"UK mobile operators are set to incur billions of pounds' worth of cost stripping out equipment from their networks," said Matthew Howett, who is principal analyst at Assembly Research. "There is also an untold cost in terms of the economy and impact on productivity a delayed 5G rollout will have."